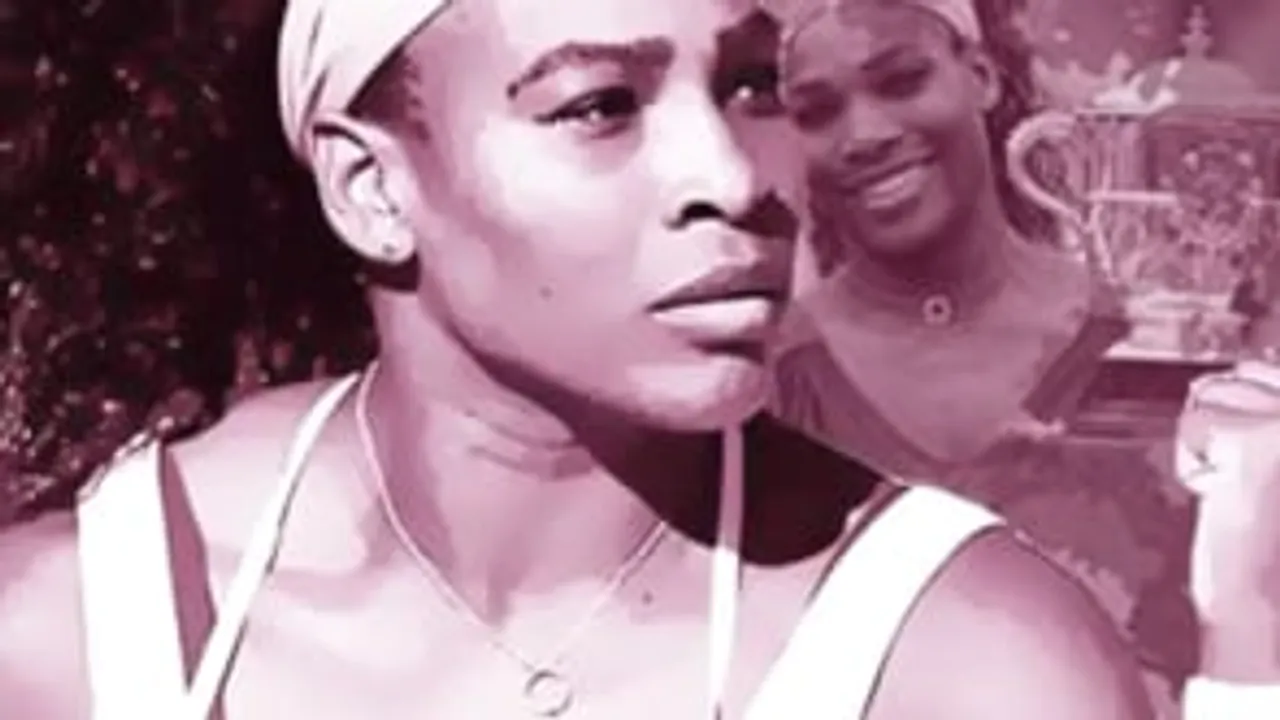 When Serena Williams took a professional break to embrace motherhood, she knew that returning to the court with the same level of physical fitness, in a short span of time, is a tad difficult. However, now that the Women's Tennis Association has changed its special ranking rule, Williams is delighted to share her thoughts about it adding that it would encourage players to take career breaks when they need it.
"I think it's a great rule change. But I feel like it's just something that's always going to be there and be special and I'm happy that they did it," said the 37-year-old American on the rule changes, CNN reported. Serena gave birth to her daughter Alexis Olympia in September 2017 and returned to the WTA circuit in March 2018 at Indian Wells.
"Women that are younger can go out there and have kids and not have to worry about it and not have to wait until the twilight of their years to have children and I think it's a really great rule," added the 23 Grand Slam champion.
For pregnancy, the time period now begins at the birth of the child, and players can use that special ranking for three years.
According to the new rules, professional players returning to the tennis court after childbirth will have the benefit of increased protection of their rankings on the WTA Tour from next season, the BBC reported. These rules also apply to players returning from injury. The rules suggested that new moms will now be able to use their previous ranking to enter 12 tournaments over a three-year period. Although Serena Williams' wish for returning mothers to be seeded in line with that ranking has been denied, players in comeback mode will not face a seeded player in a tournament's opening round.
READ: Meet Summayah Jan: Kashmir's Chief Female Cricket Coach
"I think having gone through the experience myself really opened my eyes up to me and, would I have done it sooner had there been different rule changes?' I don't know," said Williams, who is currently No. 16 in the world.
"But now that there is an opportunity, people don't have to ask that question anymore," she added.