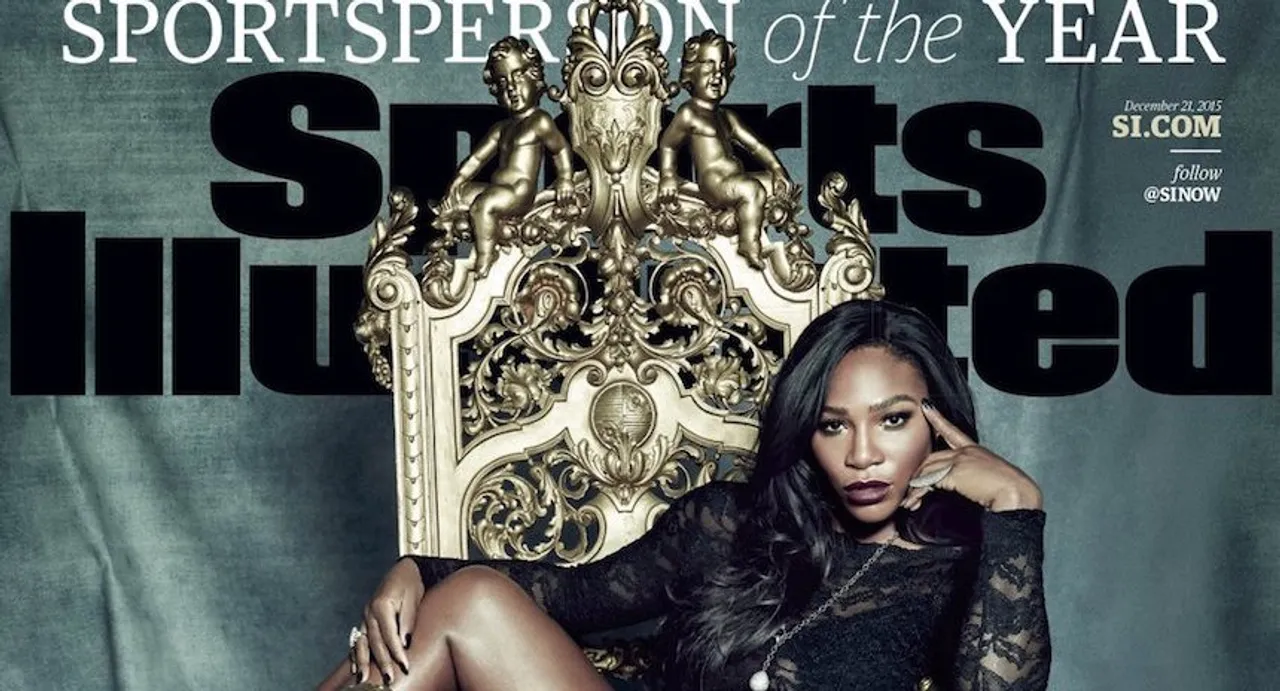 This is turning out to be a truly memorable month for tennis star Serena Williams. Days after she announced the news of her pregnancy, the ace has jumped right back to the No. 1 spot in the Women's Tennis Association (WTA) ranking.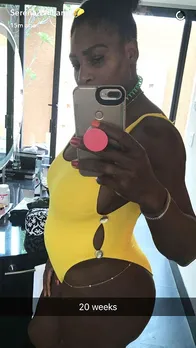 Serena Williams reveals that she is 20 weeks pregnant (Photo Credit: ESPN)
Williams' Snapchat post revealed the news in which she was seen flaunting a swimsuit and taking a selfie showing off her baby bump, and the words "20 weeks" did the rest. Everything just adds up to the happiness and very soon the 35-year-old champion player would say "I Do" to her fiancé Alexis Ohanian. The couple is currently on a babymoon and is never missing a chance to share every moment with the fans.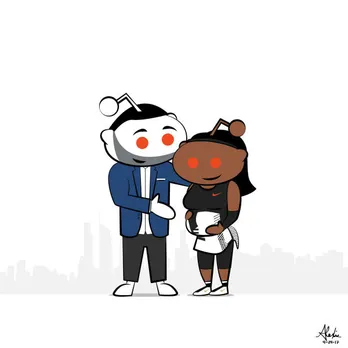 Alexis Ohanian Posted on Reddit
Recently, she Instagrammed sporting a black bikini — penning a special message to her unborn child. With this note, she came out publicly about the news of her pregnancy. Last week one of her Snapchat photos made the fans believe she was on the way to motherhood.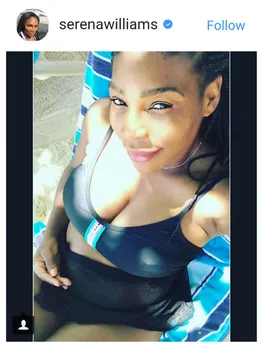 "My Dearest Baby, You gave me the strength I didn't know I had. You taught me the true meaning of serenity and peace. I can't wait to meet you. I can't wait for you to join the player's box next year. But most importantly, I am so happy to share being number one in the world with you.... once again today. On @alexisohanian bday. from the world's oldest number one to the world's youngest number one. -Your Mommy." -- wrote

Serena Williams

, the one woman in sports who doesn't fear speak of her mind openly. 
Also Read: Ten Leadership Skills we can learn from Serena Williams
She clinched her 23rd Grand Slam title in January while she was pregnant leave the world awestruck.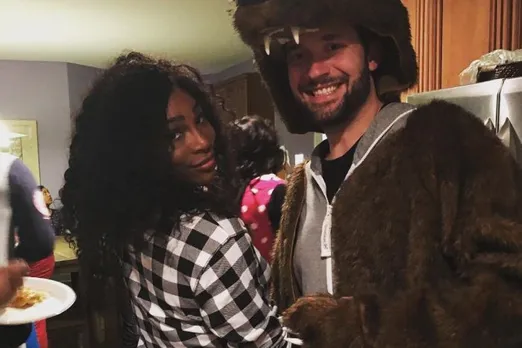 Serena Williams Is Engaged to Reddit Co-Founder Alexis Ohanian (Pic by ABC)
The couple who, currently is getting tanned in Mexico, flew right after the announcement of her pregnancy and were spotted lounging on the beach.
According to Reuters, Williams will be skipping the remaining of the tennis season, but will return to the court in 2018.
READ: Serena Williams Talks About Sexism
The Women's Tennis Association updated rankings early Monday morning and announced Serena back as No. 1. Later, Serena  took to Snapchat and confirmed the buzz, by posting, "Pregnant Serena Williams Back in World Number One Spot." And added, "I wonder if this is a first?"
We adore the woman who is known for having a strong grip on her game and on her beliefs. Williams is successful in all terms. And, now she is enjoying motherhood too.
Join Us on https://www.facebook.com/SheThePeoplePage
Follow Us on https://twitter.com/SheThePeopleTV