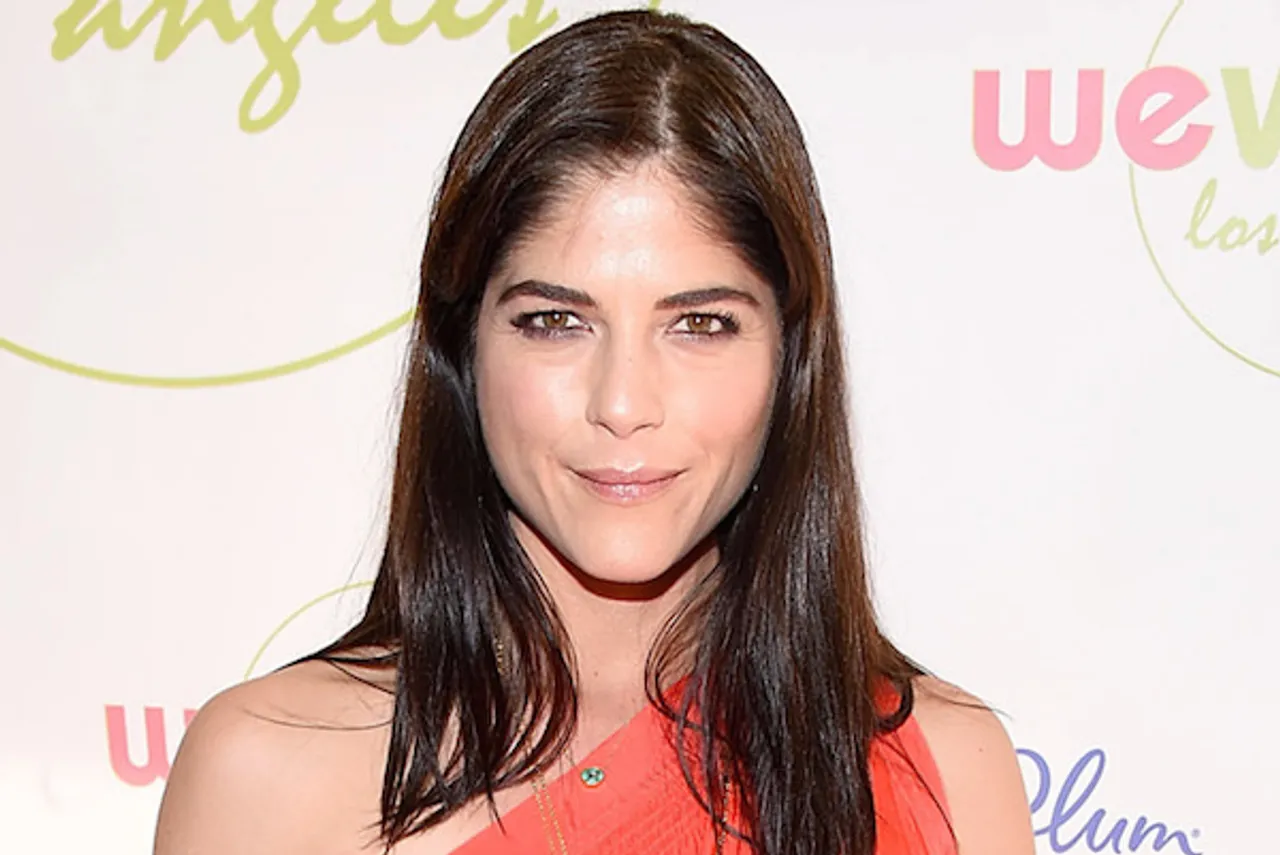 Selma Blair has spoken out against director James Toback. The director has allegedly harassed over 300 women. She was one of the first people to talk about him, and spoke about him again on the TV show,"The Talk". She said he threatened to murder her.
"This was weighing on me. I've literally been afraid for 17 years of James Toback who threatened to murder me and, you know, put cement shoes on and gouge my eyes out with a Bic pen if I ever told anybody," Blair said
The actor said that she was mortally afraid for the longest time. She spoke about how the #MeToo movement helped her come forward and tell the truth.
"I started looking on Twitter, and #JamesToback. There were a couple of inklings. I was like, 'Oh, wait.' I got in touch with these women, and we got in touch with Scott Derrickson, a wonderful man who was like, 'This is a great thing for women, if you can really show their story,' and so I did, but I wouldn't go on the record. I was so afraid."
Blair spoke about the power in numbers and how her story can potentially protect others from similar encounters. She also spoke about the power of stories.
She is part of the Time's Up movement. Over 200 Hollywood actresses, writers and directors have launched a project to fight sexual harassment in the film industry. 'Time's Up' is a call for change from women in entertainment for women everywhere.
She says how Toback called her and the other 38 women who came forward as liars. They all came from different walks of life.
"My prayer... was that there will be women much bigger than me who will be taken much more seriously... and it did. It really is happening," she said.
Also Read: Golden Globes moment eludes us, no unified voice in Bollywood says Dia Mirza
Picture Credit: People