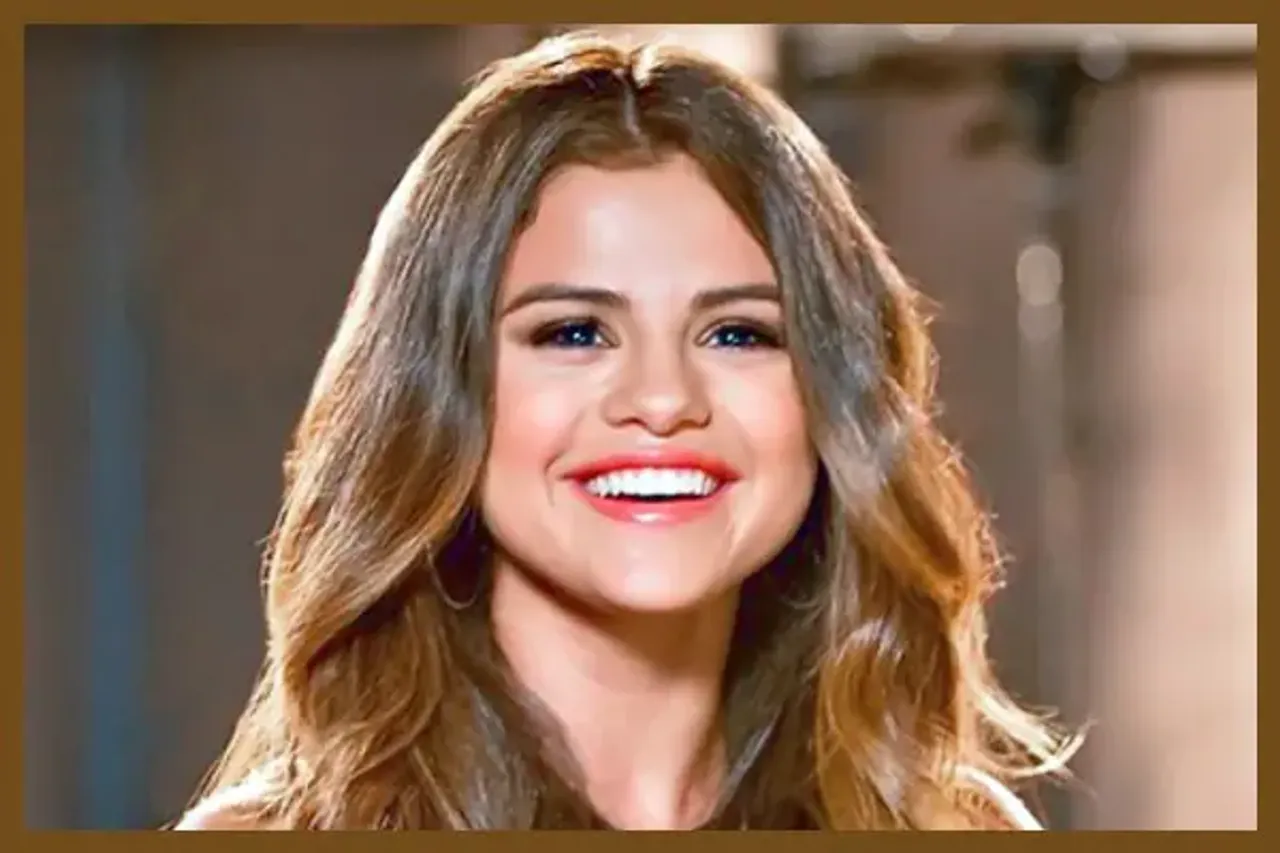 Many female pop music icons who are loved by the masses today have made the seamless transition from Disney sitcoms to musical artists in the past. The list includes names like Miley Cyrus, Demi Lovato, and Hilary Duff. However, the most notable name who has enthralled, even surprised, people with her career graph and progression has to be Selena Gomez. The Wizards Of Waverly Place alumna has cemented her position as one of the greats in a variety of fields – singing, acting, producing – and emerged as a female force to be reckoned with.
Of Pop-Rock Tunes And Vulnerable Lyrics
Very few people know that Gomez forayed into singing with the theme tune of the aforementioned Disney sitcom and even formed her band, called Selena Gomez And The Scene, during the early days of her career. Eventually, she came into her own as an artist and proved her musical genius with tracks like "Same Old Love", "The Heart Wants What It Wants", "Kill Em with Kindness", "Back To You", and "Hands to Myself". Interestingly, some of Gomez's finest work has shone through in her collaborations with other artists. Be it the break-up anthem "We Don't Talk Anymore" with Charlie Puth, the insanely popular club hit "It Ain't Me" with Kygo, or the upbeat "Wolves" with Kygo again– Gomez's distinctive voice helps her hold her own and elevates the songs to a whole new level.
Also Read: On Selena Gomez's Birthday, Here's A List Of Her Songs That I Cannot Stop Playing
Gomez's music is characterised by pop-rock tunes and vulnerable lyrics. For instance, in "Kill Em with Kindness", she hails the inherent power of being kind in a big, bad world: "The world can be a nasty place/You know it, I know it, yeah … Put down the weapons you fight with … And no war and anger/Was ever won." In "Back To You", Gomez voices the plight of second chances and lost love with lines like "I wanna hold you when I'm not supposed to/When I'm lying close to someone else/You're stuck in my head and I can't get you out of it/If I could do it all again/ I know I'd go back to you." Rare, her most recent album that was released in early 2020, epitomises Gomez's trademark style of creating songs that can be played when one wants to relax at home as well as when one wants to dance it out at the club. The album's songs also make an appreciable case for self-acceptance. Sample this from the titular track "Rare": " I don't have it all/I'm not claiming to/But I know that I'm special, yeah/And I'll bet there's somebody else out there/To tell me I'm rare, to make me feel rare."
Mental Health Messiah
As mental health is finally getting the attention it deserves, cultural icons also have an important role to play in taking the conversation forward. Gomez has championed mental wellness time and again at various notable award functions. In 2016, in her acceptance speech at the American Music Awards, Gomez was at her vulnerable best and delivered a much-needed message: "I think it's safe to say that all of you know my life whether I like it or not. I had to stop because I had everything and I was absolutely broken inside. I kept it all together enough to where I would never let you down but I kept it too much together to where I let myself down. I don't want to see your bodies on Instagram. I want to see what's in here (holds chest). Gomez capped off her speech with some words of wisdom for her young fans, "If you are broken you do not have to stay broken."
Earlier this year, in April, Gomez opened up about having been diagnosed with bipolar disorder: "You know, I had gone to treatment a few times for anxiety and for depression, and for other stuff that I had been struggling with … After years of going through a lot of different things, I realized that I was bipolar." As most people in the global music industry scramble to cultivate Instagram-perfect images, Gomez's candour and honesty about her most personal demons set her apart from the rest.
Also Read: Selena Gomez Wins Hearts At The AMAs
A Woman Of Many Talents
A woman of many talents, Gomez has proved her mettle in diverse fields. As an actress, she has essayed memorable characters in feel-good movies like Another Cinderella Story, Princess Protection Programme, and Monte Carlo. Gomez also recently bagged the role of Silvia Vásquez-Lavado, the first lesbian to climb the Seven Summits, the highest mountains on each of the seven continents – in an upcoming biopic called The Shadow of the Mountains.
After having forayed into production some time back, Gomez has backed coming of age, edgy content like the Netflix series 13 Reasons Why and the upcoming rom-com Broken Hearts Gallery. She also recently launched her own cosmetics brand called Rare Beauty, which, in her own words, is an attempt to make people feel great and safe. "It's not necessarily about needing these things to make yourself feel beautiful. People of my generation have all this pressure to look a certain way, and I wanted to make a line that took away a bit of that pressure. I use real people in the campaigns. I have 48 shades of foundation and concealer. It's all very clean and easy," Gomez said about her conscientious beauty venture.
One of the main reasons for Selena Gomez's popularity is that people, especially young women, can relate to her. The young pop icon has forge her path and dons multiple hats with finesse. A personality like Gomez is as 'rare' as they come.
Picture Credits: Wikicommons
Tarini Gandhiok is an intern with SheThePeople.TV.  The views expressed are the author's own.