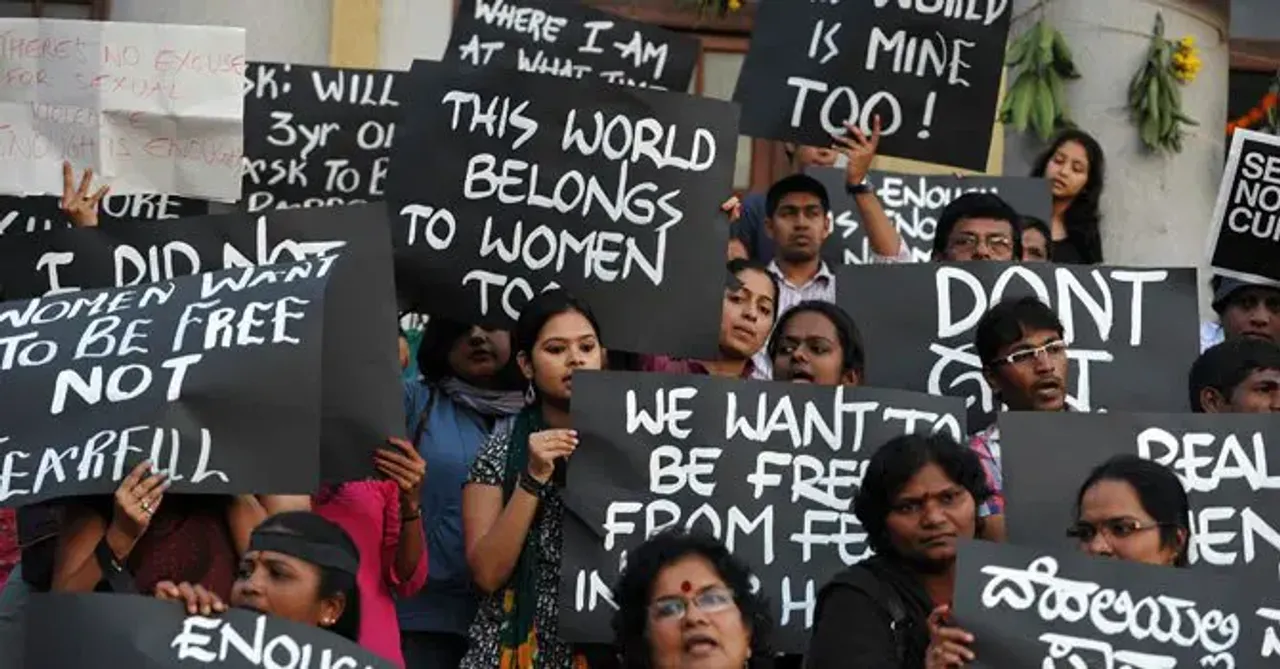 In a comprehensive state-wise compensation scheme for victims of rape or any other physically disabling crime,(like an acid attack or loss of functional body parts), provisions and procedures for compensation were revealed by secretaries of the governments of the 35 states and UTs of India.
Under Sec.357A of the Criminal Procedure Code (CPC),a complaint can be filed by the victim or her dependants/ guardians at the district level, which can be processed and furthered to the State legal Services department. In case of death, all funeral; expenses shall be borne by the government and compensation also provided.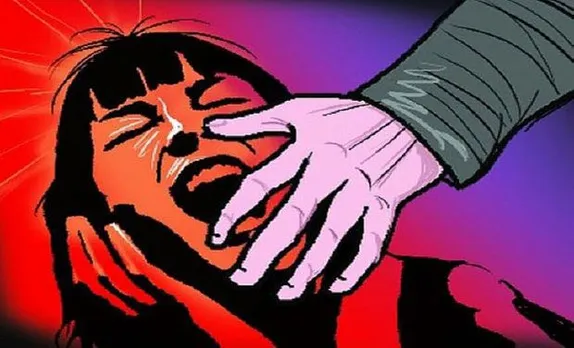 New laws in place
Most states, like Himachal Pradesh, Bangalore and Jammu and Kashmir have also constituted the Victim Rehabilitation Scheme,with the aim of pulling victims out of the phase and make them active agents of the society again. Presence of a strong law helps break societal taboos against victims of such devastating experience.
Also Read: All you need to know in the RK Pachauri Case
The compensation for each category varies from state to state. Like Bihar provides a compensation of Rs. 1 Lac for loss of life, Haryana issues Rs. 3 Lac while Kerala, 5 lac for the same.
All these regulations were originally issued from 2010 to 2012, though mass population is still unaware of the available grievance redressal mechanisms and standard operating procedures. There needs to be a stronger government emphasis on spreading greater awareness on the available institutional support, so that they do not shy away or simply live in oblivion to these laws.