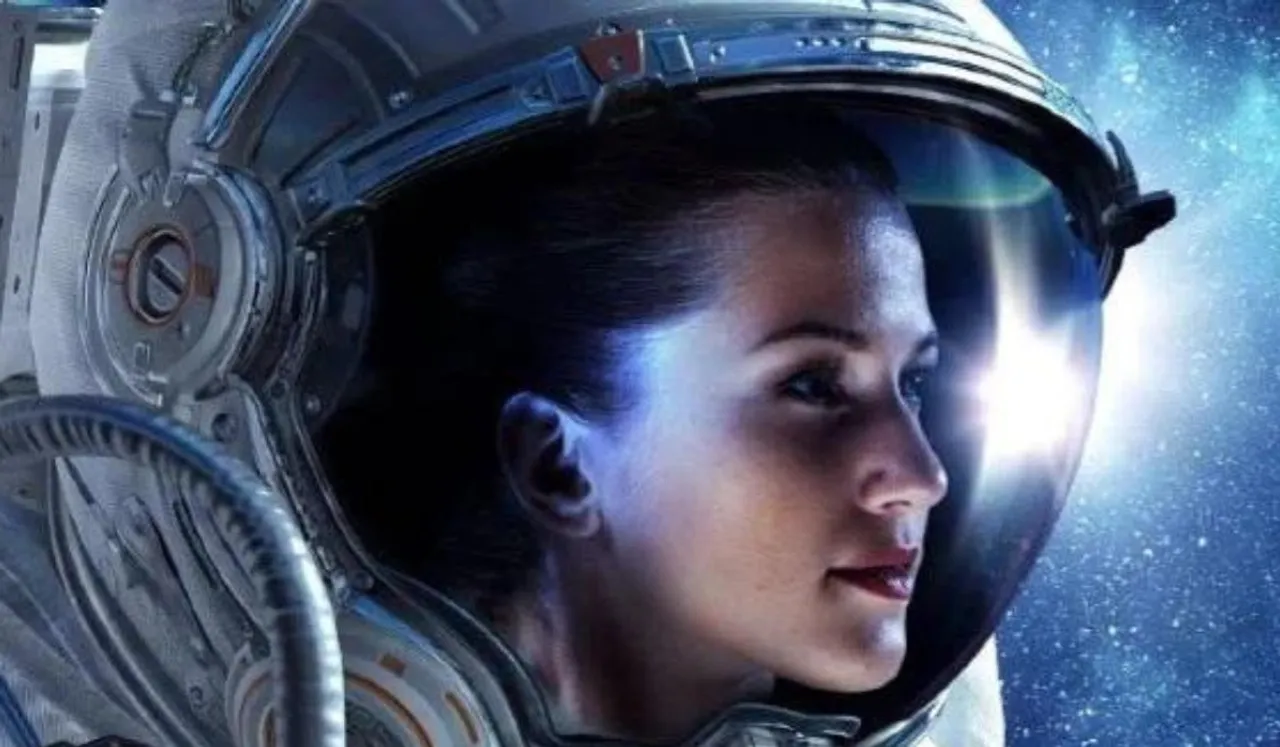 From driving cars to being able to aim for Space, Saudi Women are finally exercising their right to equal opportunity. In a first, 'Saudi Arabia to send first female astronaut to space soon' sounds like a dream that most women in the state may have passed up on given the long fight they have had to exercise basic rights. Not anymore. The Kingdom, which launched an astronaut program recently, will now work with the company Axiom Space to work on a space flight that they're together preparing to launch next year in space.
The nation is establishing its first astronaut training programme that will prepare the citizens of Saudi Arabia for missions. The programme will work towards training its people for both missions including brief space missions and extended space missions.  The US-based Axiom is building the world's first commercial space station, and their agreement with Saudi Arabia seeks to work towards launching the nation's one female citizen into space next year.
---
Suggested reading: Free At Last: Indian-Origin Woman Gets Saudi Driving Licence
---
Saudi Arabia to send first female astronaut to space
In a country where women were not permitted to drive cars and were jailed if found in the act, the space mission news comes as a welcoming change. It's only been four years since women were given their right to drive cars in the nation as the highest authorities reformed the law and enabled legal permission for women to drive cars. According to the announcement, the nation will launch one female astronaut into space alongside male astronauts in a full-fledged 2030 mission. 
The Saudi Space Commission has partnered with the Houston-based Axiom for the proposal that will further permit Saudi astronauts to "conduct scientific research and experiments for the growth of humanity in essential domains including space technology, health and also sustainability." The nation further plans to present its National Space Strategy soon aiming to emphasise space initiatives and drives meant to benefit humankind from space. The country and Axiom Space both shook hands on a secret deal earlier this year for the same.
Saudi now becomes the second Arab nation after the UAE to launch a substantial space programme
"Space belongs to all of humanity"
"Space belongs to all of humanity, which is one of the reasons Axiom Space is pleased to welcome our new partnership with the Saudi Space Commission to train and fly Saudi astronauts, including the first female Saudi astronaut," Michael Suffredini, Axiom Space's President & CEO said in a statement.
In 1985, Prince Sultan bin Salman Al Saud, a Saudi citizen, completed the STS-51-G mission of the Discovery space shuttle, making him the first man from Saudi Arabia to enter Space. A nation where women have been granted very few rights throughout history is gearing up to send a woman to space next year. While the road ahead for women in Arab nations is far-fetched when it comes to equal opportunities, this space launch will turn out to be a huge factor in determining the progressive state of women in the Kingdom.