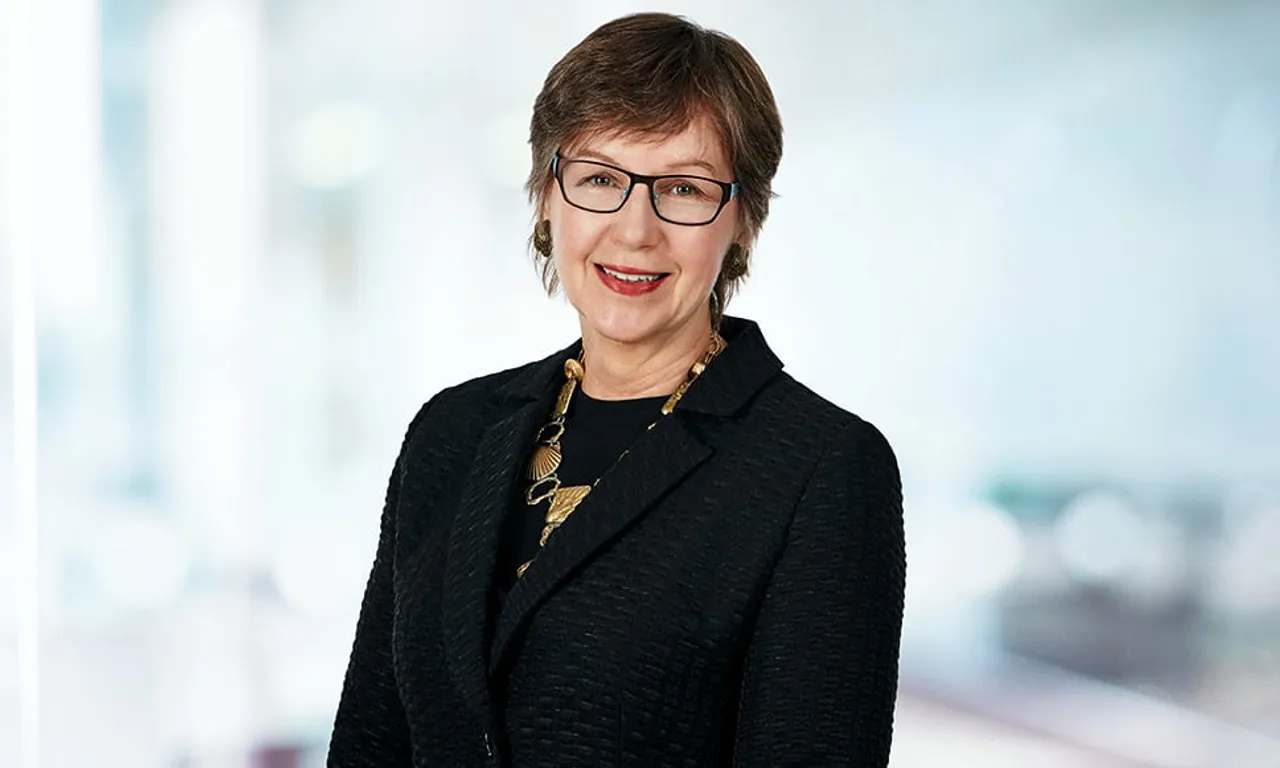 Saudi Aramco, the Saudi kingdom's oil giant, on April 29 appointed a woman as a member of its board of directors. This is the first time in the firm that a woman -- US-based Lynn Laverty Elsenhans (60) -- is included in the panel with four more new appointees.
Elsenhans has previously worked as the head of US oil company Sunoco Inc. She has been working as the director in the oil-based services company Baker Hughes since July last year
The latest move is significant as the kingdom lacks women executives in big companies. Finding a woman at the top ranks is even harder. Women get minimal opportunities here and are often restricted by the so-called male guardianship law. Amidst this, Elsenhans is a perfect choice for this position. She has experience in leadership positions for several major oil firms. Appointing the American woman executive in board could mean a big milestone for women in the nation.
Also Read: Saudi Arabia Celebrates Its First Women's Day
Elsenhans was ranked 10th on Forbes's list of the world's 100 most powerful women in 2009
Minister of Finance Mohammed al-Jadaan is one of the newly-appointed Aramco board members. Besides, Energy Minister Khaled al-Faleh was retained as the company's chairman, state-owned Aramco said in a statement.
Last year, the Saudi Stock Exchange appointed its first female chair, Sarah Al-Suhaimi
The new appointments come in the wake of budget deficits due to low crude prices as the oil giant prepares to sell up to 5 per cent of Aramco in an initial public offering between 2019. The kingdom now looking to raise around $100 billion from the IPO, based on a $2 trillion valuation of the company, which controls massive oil and natural gas deposits.
Feature Image Credit: The Guardian
READ: Saudi Arabia Opens Doors To Women-Only Gyms