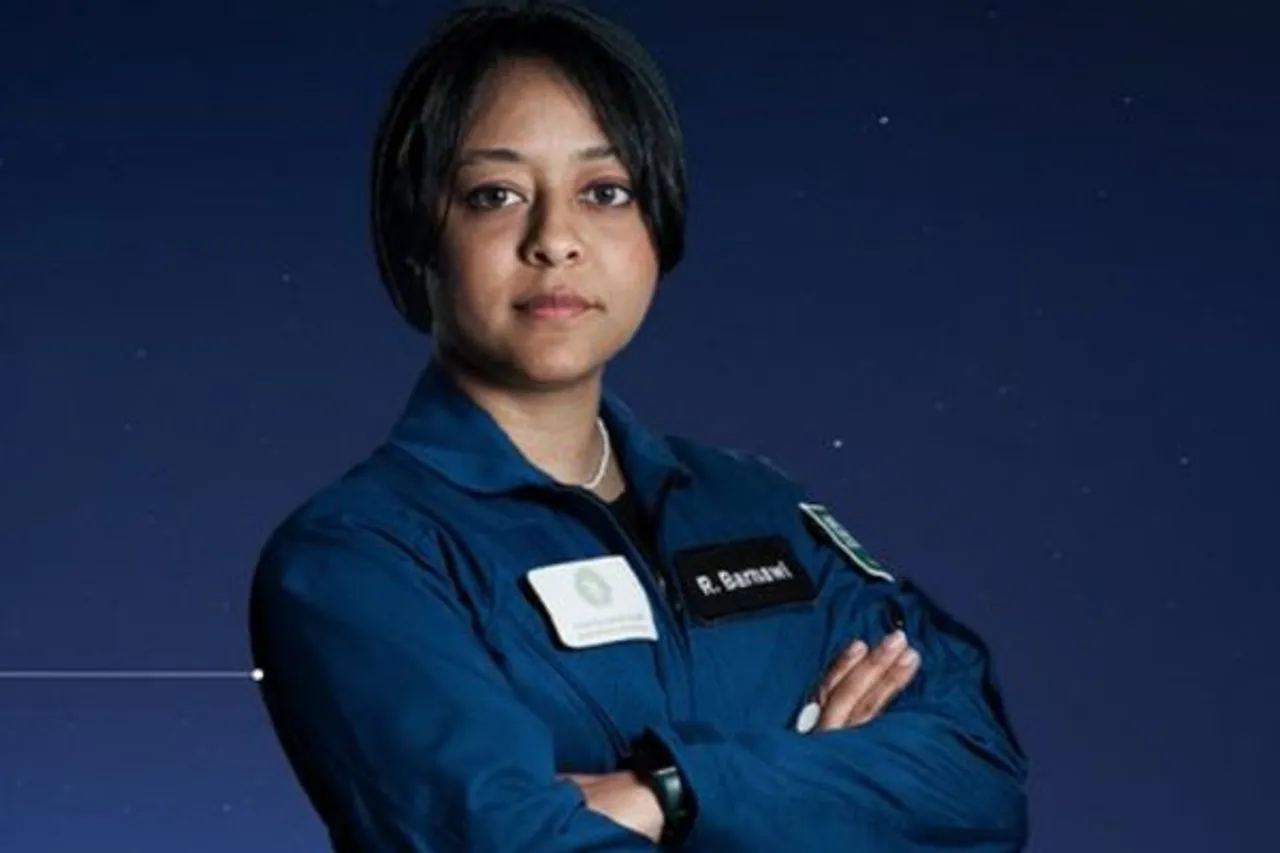 Rayyanah Barnawi, the first Saudi Arabian woman to go into orbit made a safe landing after completing an eight-day research mission. The astronauts on the Axiom-2 private mission to the International Space Station made a safe landing in Florida on Tuesday night.
After 12 hours of leaving the orbiting lab, the Space X capsule carrying the four astronauts parachuted into the Gulf of Mexico near Panama City, Florida. With this, the second space mission organised, equipped, and trained by Axiom, a 7-year-old Houston-based company, concluded. The venture is headed by NASA's former ISS programme manager.
Rayyanah Barnawi
Two astronauts were picked by the Saudi government, including Rayyanah Barnawi, a stem cell researcher. She became the first Arab woman in space. Fighter pilot Ali Al-Qarni was also sent to the mission by the Saudi government.
Barnawi is the first woman from Saudi Arabia to be sent into the Earth's orbit and the first to fly in space. This achievement comes five years after women in the Gulf Kingdom received their right to drive in June 2018.
Apart from Barnawi and Alqarni, Sultan Alneyadi, a crew member of the ISS Expedition-69 of the United Arab Emirates, marked the first three astronauts who went into space together.
Retired NASA astronaut Peggy Whitson, 63, led the Axiom 2 crew. She holds the US record for spending the most time in orbit, with 665 days in space over three long-duration missions to the ISS, including ten spacewalks. She is currently serving as the director of human spaceflight at Axiom.
The Axiom company has plans to send more clients to the space by the end of this year. They sent their first four-member crew to the ISS in April 2022. The private company has also signed a contract with NASA, the US space agency, to build the first commercial addition to the orbiting laboratory.
---
Suggested Reading: Meet Kelly Haston, Canadian Biologist To Participate In NASA's Mars Mission
---