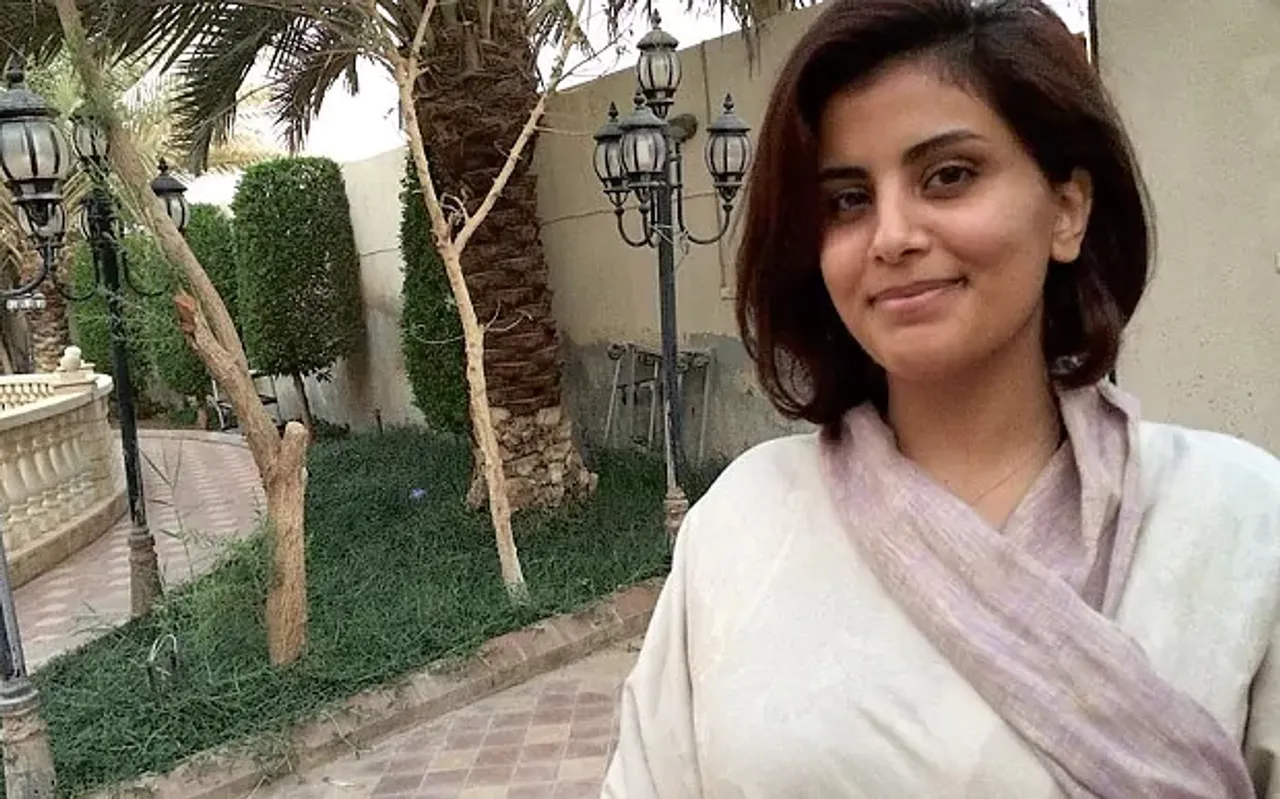 Saudi Arabian activist Loujain al-Hathloul was re-arrested at the International Airport in Dammam Saudi Arabia.
Hathloul is a human rights activist who was detained after she went against the country's driving ban on women. She attempted to drive into Saudi Arabia from the UAE on 30 November, 2014, after which she was detained for 73 days.
According to Amnesty International, she was to travel from Dammam to Riyadh to be interrogated by the Bureau of Investigation and Prosecution. They do not know why she was arrested again but think it is due to her activism.
The Director of Campaigns for Amnesty International in the Middle-East, Samah Hadid, has said that the authorities' harassment of Hathloul is absurd and unjustifiable.
"It appears she is being targeted once again because of her peaceful work as a human rights defender speaking out for women's rights, which are consistently trammelled in the kingdom. If so, she must be immediately and unconditionally released."
When Hathloul was arrested in 2014, her case was transferred to a terrorism court. According to a report in The Washingon Post, the 27-year-old has a driving licence which allows her to drive in other countries in the Arabian Peninsula.
Women in Saudi Arabia are not allowed to travel alone without a male guardian, and are still not allowed to drive. They were not allowed to vote or stand for elections until local elections were held in December 2015. Hathloul was one of the candidates who stood for elections.
Also Read: Saudi Arabia Launches Girls' Council, But Where Are The Girls?
Picture Credit: The Telegraph