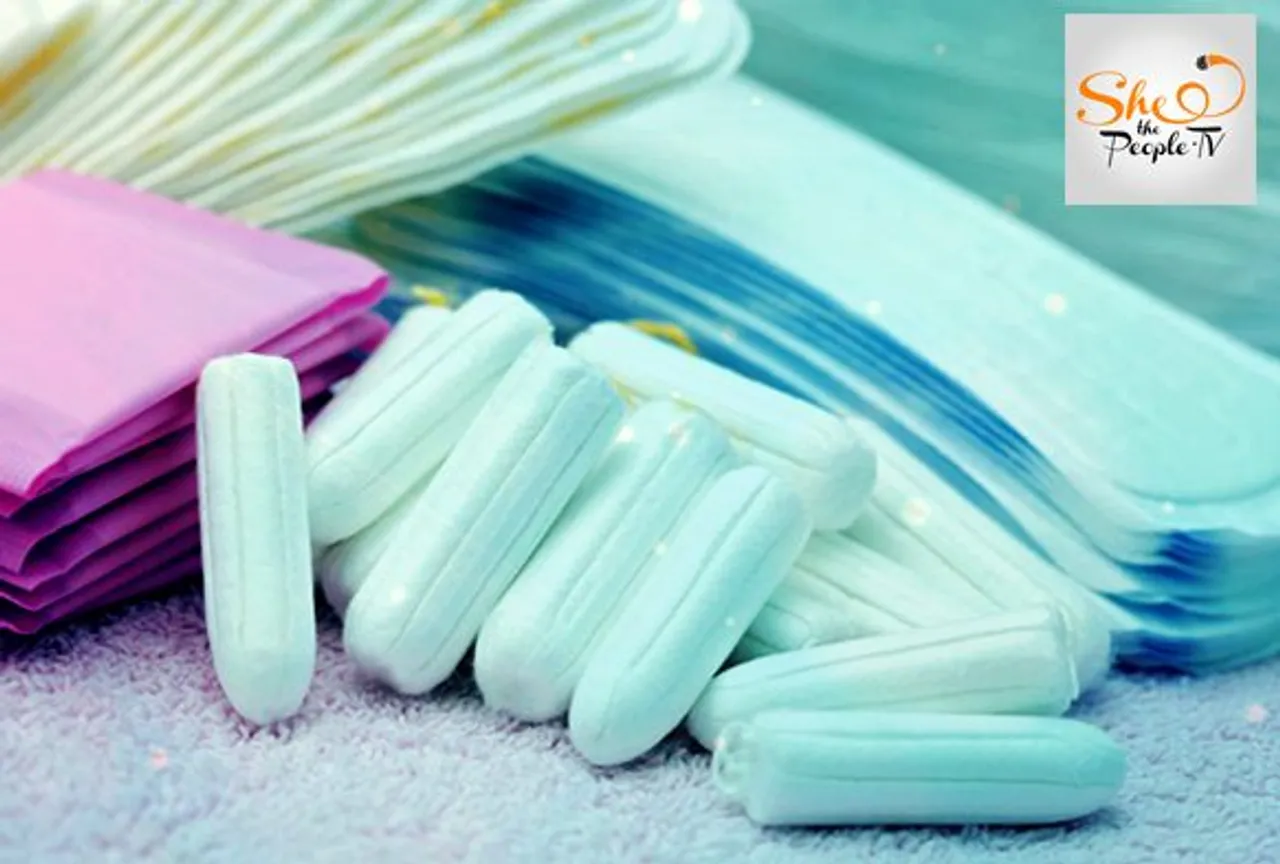 Municipal schools in Pune will soon have sanitary napkin disposal units installed in their premises. The women and child welfare committee has decided to implement this facility which would benefit over 23,000 girls. A recent meeting of the committee was held and the decision was taken there.
Benefits of the Scheme
These municipal schools have girls from economically weaker backgrounds. Thus, they are seldom able to afford proper menstrual products. This scheme would be highly beneficial to them and would encourage cleaner sanitation practices.
"The members of the committee while approving the scheme raised the issue of non-availability of disposal machines. So an option to buy machines for the schools was discussed and members approved a proposal in this regard," said a civic official to TOI.
TOI said,"The PMC school board runs 310 schools that impart education in various mediums, including Marathi, English, Urdu and Kannada. Around one lakh students study in these schools. Most of them belong to the financially weaker section of society."
Other Provisions
Other provisions of the scheme include a plan to install such disposal machines across the city. The decision to move the instalments to public places will expand the reach of the scheme. Space for these machines will be provided in 16 ward offices in the city. After the initial hick-ups due to the project cost, the decision has been finally taken.
Each machine will have the capacity to provide 600 to 900 sanitary napkins per day. Placing the disposal units in municipal schools will, however, remain a priority.
In November last year, Kerala government launched a scheme to distribute free sanitary napkins to girl students from classes VI to XII in government and aided private schools affiliated with the state board. In recent times, there has been a lot of focus on proper menstrual hygiene and access to menstrual products. These moves by first the Kerala government, and then in Pune would be highly beneficial to young, underprivileged girls.
Read: Campaign to Remove Tax from Sanitary Napkins
Nimisha is an intern with SheThePeople.TV