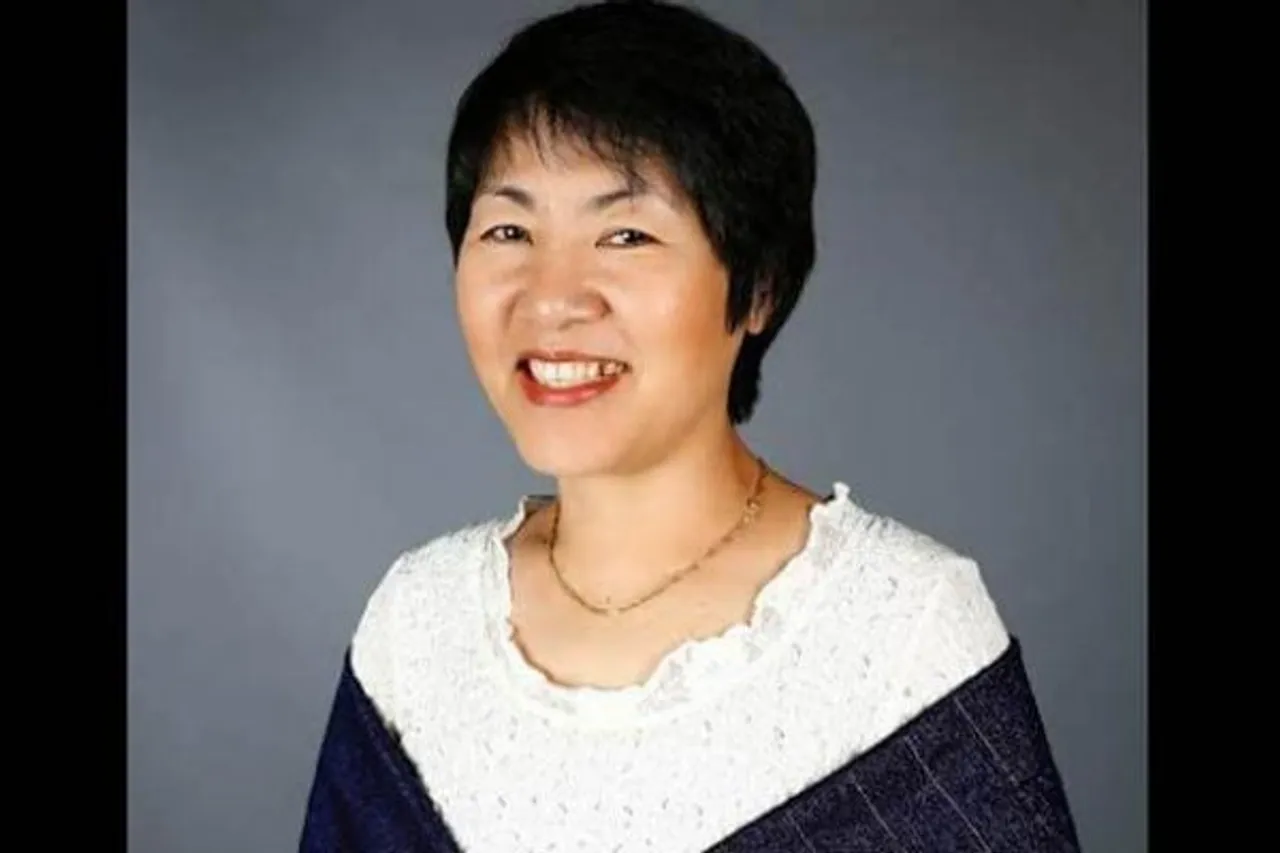 Nagaland author Easterine Kire has won the Sahitya Akademi's children specific award, Sahitya Bal Puraskar 2018, for her English novel, Son of the Thundercloud.
Kire is one of the 21 recipients of the Bal Puraskar. The award will be handed out in a ceremony in Delhi on November 14. She has won in the English category. The other recipients were chosen by a jury of three members each in their concerned language category.
The Sahitya Akademi was established back in 1954. It promotes and preserves literature in 24 Indian languages.
The Noway-based author grew up during the turbulent Naga National movement, but doesn't talk about it. One of her earlier books, Bitter Wormwood, is set around the Naga political struggle but centres on its impact on ordinary men and women through the narrative. "It is cathartic to write on it," she says.
She also adds that while there has been political discord and turmoil in Nagaland, "behind it lies tales of beautiful lives, and a beautiful culture, raring to come out. That is the true Nagaland"
The award for Kire was announced in a meeting of the Executive Board of the Sahitya Akademi in Guwahati on June 29. It is a reflection of the author's need to represent Nagaland beyond the usual narrative.Son of the Thundercloud takes inspiration from Naga folklore. It narrates the story of a woman whose sons and husband have been killed by a tiger. She is later impregnated by a raindrop, and gives birth to a baby boy who takes vengeance for his father and brothers 'deaths. "Naga society has changed over the years. We are at the risk of losing our tradition of oral story telling — it's disappearing in the towns, and my writing seeks to preserve that," she says.
Kire moved to Norway 10 years back and has been away from Nagaland. She says, "Home stays with you, in your stories."
In 2015, she also won The Hindu Prize for her novel 'When the River Sleeps'. The novel is based in the hills of Nagaland about a lone huntsman in search of a miraculous stone. "I grew up in a Christian household — it was sort of a 'nativized' Christianity…an interesting combination of tribal culture and religion coming together," she says.
Picture Credit: Livemint
Read Also: Akademi Award For Veteran Singer Haimanti Shukla
Apoorva Lamba is an intern with SheThePeople.Tv