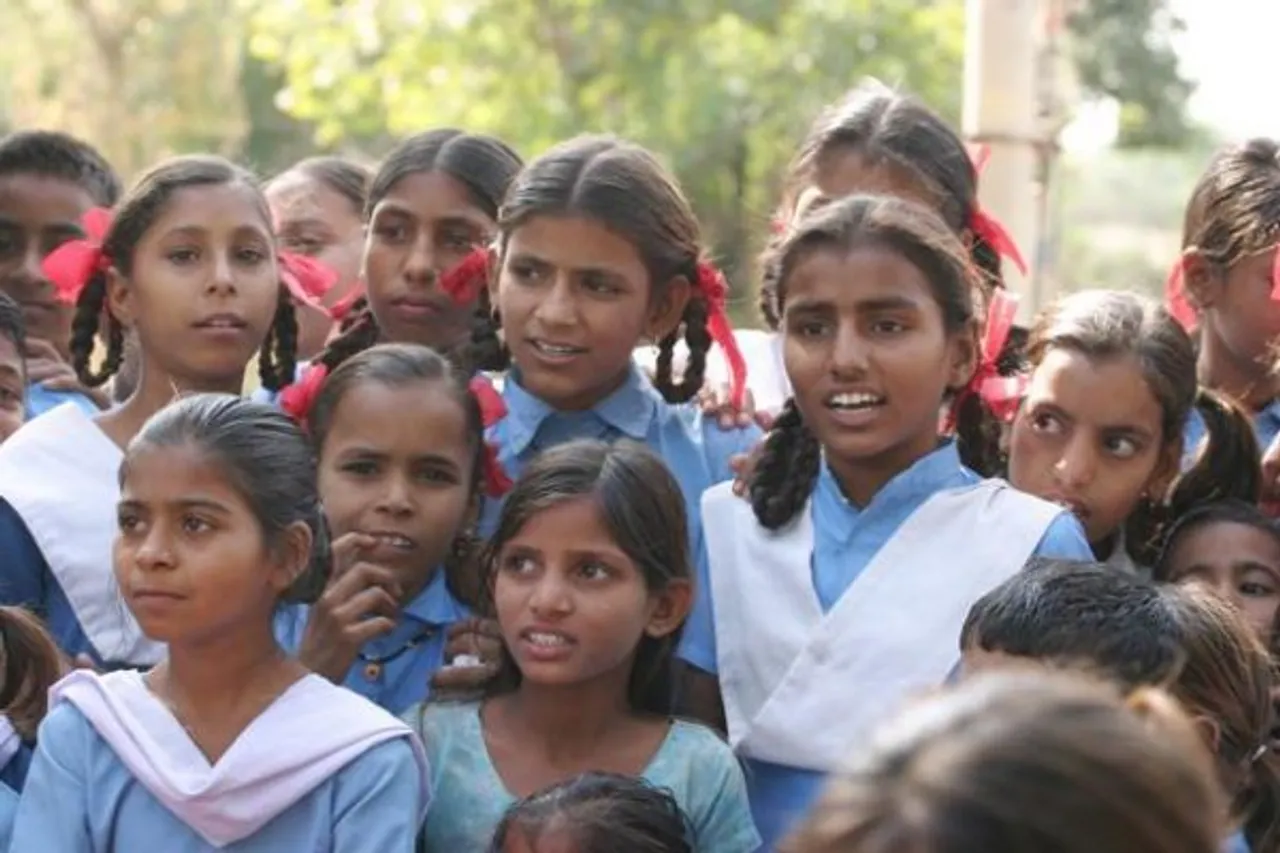 The Gurgaon administration has begun a drive to increase the female sex ratio in the district. It has also announced a Rs 1 lakh reward for individuals and citizens' bodies, which are willing to provide information on female infanticide.
The administration came up with these measures after many cases of baby girls being dumped in garbage bins. Also, during a recent raid by the District Health Department, doctors admitted to providing medicines to parents to facilitate delivery of male child. The raid also disclosed the illegal maternity clinics operating in the city.
Though there has been some improvement in Gurgaon's female sex ratio over the past few years when the number of girls per 1000 boys crossed 900 mark, it is still lagging far behind in comparison with other districts of Haryana. Moreover, people are reportedly visiting other states like Rajasthan, Uttar Pradesh and Delhi to get the female foetus aborted.
"We have improved a lot but the challenges remain. The mindset that has been prevailing for a long time cannot be changed instantly. However, with effective carrot and stick policy, we hope to achieve our objective," said a senior public official, reported Millennium Post.
ALSO READ: Three Held In Gurgaon-Noida Gangrape Case
Earlier, the district administration has taken a few steps to decrease the disparity in maintenance of the records of pregnant women and subsequently digitizing it. Apart from this, NGOs working towards eradicating this problem and gender-related concerns like have collaborated with Asha workers to maintain the records of pregnant women.
It is sad to see that even in this day and age when women are making so much progress, there are some people who abort infants on the basis of their gender. Only a change in mindset can make a difference.
Picture credit- Livemint