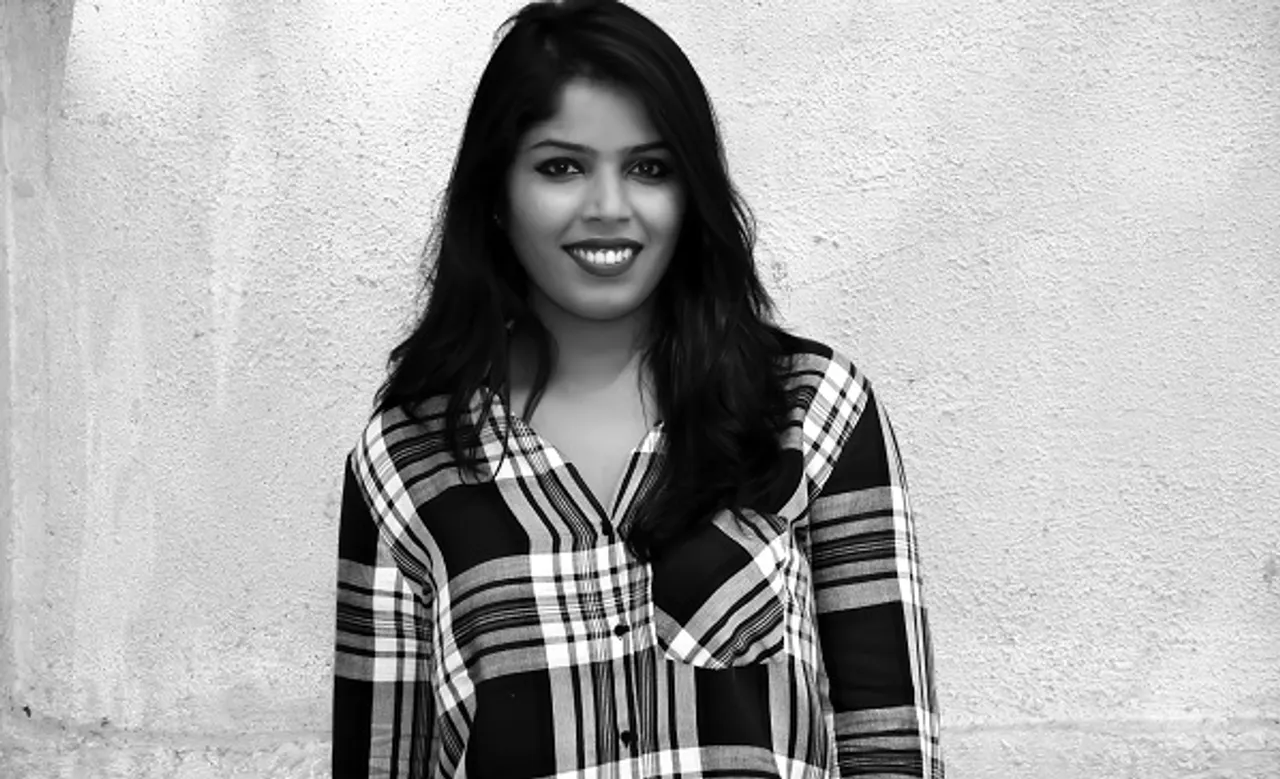 Coming from a non-entrepreneurial background was never a deterrent for Sanya Kapoor, nor was the fact that her Co-founder left the Company soon after launch.  A conversation about women entrepreneurs with a friend while she was working at Zomato sowed the seed of venturing out on her own in her mind, and thus Magikbox Media took shape, specialising in advertising, branding and designing. Over two years Kapoor has built a team of 5 people, servicing about 35 clients. Ris Das caught up with the lady to learn about her struggles and her ambitions in building a company.
Working at a start-up fuelled the entrepreneurial imagination  
I was blessed to travel and meet new people frequently which has been my major backup as my parents served in the Armed forces. It opened my mind to the possibilities around us all the time and gave me the greatest exposure anyone could ask for.
I never consciously thought about it. In fact, my family has been in the armed forces for generations, so entrepreneurship didn't even come up in my plan until I started working at a startup. You have to be able to adapt, you have to be agile, you have to take change into your stride. After my MBA, I worked in the IT sector and then with Zomato as an Area Sales Manager for Pune for another couple of years. I was encouraged by a friend to quit my job, and start something of my own. Advertising has always appealed to me and when the time came, I took the plunge and decided to give advertising my all in 2014.
It was not easy by any standard, and it taught me to think of plans like a general guideline. My co-founder and I have sat across many evenings wondering if we'll be in business tomorrow.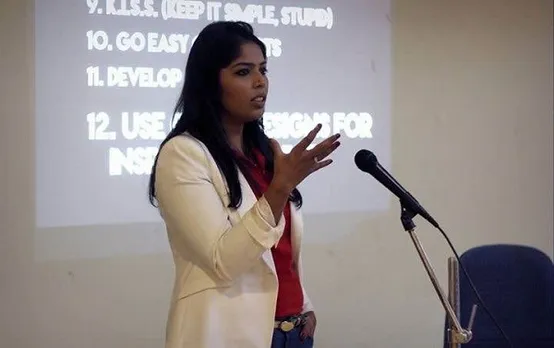 Taking the entrepreneurial plunge on self belief: Sanya Kapoor
It all comes down to the simplest of things. Common Sense. If you create something that fills a need gap, intelligently, there will be a market for it.
The 'Magikbox Media' idea 
Magikbox was co-founded by myself with Himanshu Shetty and the agency was built on identifying a need gap for experimental advertising in the market.
With a team put together that shares the vision of breaking the norms, MagikBox is an agency you come to when you want to shake up the competition. This team of 15 is strong and spread across design, copy, digital, web and strategy. Our service portfolio is constantly evolving, in line with what we think we can deliver better than most.  We started with just Social Media and Graphic Designing, we further grew to do Copywriting, Web Development, Digital Marketing, Public Relations, AV Production and of course, Brand Strategy in a big way.
Self-funding has been our mantra 
MagikBox is a self-funded company since day one. We've been bootstrapped from day 1. It's an agency set up and not an investment heavy business. We needed a place to work from, and we needed good work. That's exactly how we started off, growing organically and putting in all our profits into hiring people and then renting an office space. .
Also read: Journalist Rana Ayyub's self-published book on Gujarat gets off big launch
The entrepreneurial journey has been a rocky road
Yes, my entrepreneurial journey has been unbelievable for me. I should have known that nothing ever goes according to the plan. Entrepreneurship isn't for everyone and it took all of 2 months for me to figure that out. My partner walked out and I was left partner less, but my passion and dream to grow kept me going. Finances were always unstable, talent was hard to come by, and balancing work was a difficult task. Despite nothing going as per plan, we were growing. We were making a name for ourselves and we were beginning to get a lot of referrals from existing clients.
That was when Magikbox merged with a design studio called Shiva Designs and expanded our reach. It was a very strategic move because the studio had a very strong network in the F&B and real estate space. We haven't looked back since and have grown our services and client portfolio across the world.
My biggest learning through it all has been to persevere and keeping my wits about me. The vision of the firm being always greater than the problem brought us to where we are right now. Believing in teamwork we kept our heads down and just pushed out good work. It all comes down to the simplest of things. Common Sense. If you create something that fills a need gap, intelligently, there will be a market for it.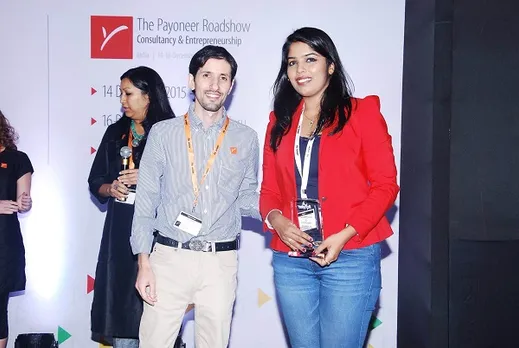 Facing all the start-up challenges: Sanya Kapoor
A good entrepreneur will always have a very strong gut
The digital medium remains the most cost effective
Digitisation is no longer a tool only for the marketing department; firms now must recognise the rapid developments in technology and acknowledge the potential for growth that the various digital channels offer. Digital mediums remain the most focused and cost effective means to reach out to your audience. The constant evolution and innovation in the field alone makes it very exciting to be in.
Since we're an ad agency, it's imperative for us to be able to be present across all platforms. While that isn't possible, digital mediums have helped us get noticed and get good work.
Also  read: Scripting digital success: Gadget 360 CEO Bhawna Agarwal
The secret to being a successful entrepreneur
- Resilience - The ability to weather the ups and downs of any business since it never goes the way it is planned. It helps the entrepreneur to stay strong.
- Focus - To stay focused to reach the ultimate goal and vision as there are too many distracting forces while trying to build your dream company.
- Sales - If you want to be a successful entrepreneur, you need to be a successful salesperson. It's a skill that comes along your ideas and mission.
- Self Reliance - At the end of the day, it is your company so you need to be vigorous enough to depend on yourselves even if there is a lot of help by your side.
- Learner - Change is now a constant. With the rapid changing world, be a learner and grasp as much as knowledge that comes your way.
- Intuition - A good entrepreneur will always have a very strong gut. It helps you be selective and helps you choose your battles.