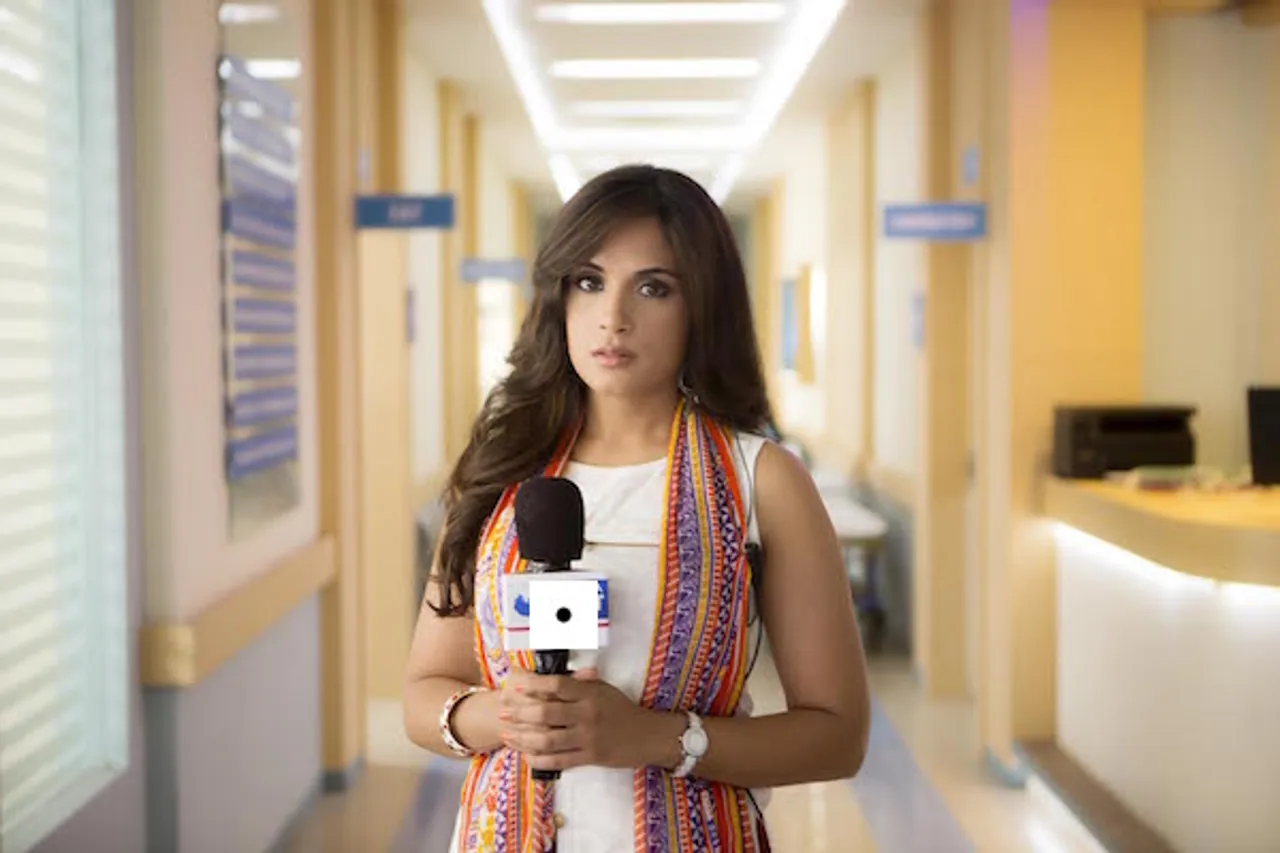 Not many in the industry manage to earn the feat of becoming the quintessential actress, but 'Fukrey' actress Richa Chadha is ready to hit another high. She was recently approached for an upcoming book – No! Not to co-author it, but to be featured as a subject as one of the film stars in cinema by Italian authors.
Quoting a source here, who talked to Hindustan Times, "Recently, Richa had the fortune to be approached and be documented as part of a book that has been written on cinema by Italian duo Miriam Mauti and Riccardo Ghilardi. The currently untitled book is a reflection upon actors across the world and will be about their remarkable work in films."
Italian duo Miriam Mauti and Riccardo Ghilardi's book will have inspiring works of eminent actors across the world. The versatility these artists bring on screen would be tastefully portrayed.
WATCH: Our Interview With Richa Chadha
The book is scheduled to be released this year. As prestigious a moment as it is for Chadha, it is also a matter of pride for Indians.
A source told HT, "The duo will be interviewing actors from different countries for their work and they chose Richa from India to be featured in the book for her contribution to Indian cinema. This book will be released next year in Italy and later, will be available globally across film festivals."
Known for her unconventional roles and as a flag-bearer of versatility, Chadha posed with the Italian authors, sharing the moment on Instagram.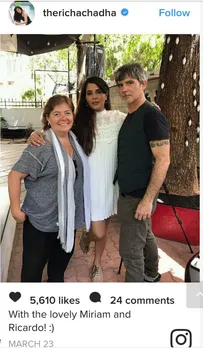 The actress has also turned producer, joining hands with her New York-based friend Sameena, who runs a storytelling company that showcases features, documentaries and entertainment content.
In her acting career, Richa has made us fall in love with her for stellar performances in films such as 'Masaan' (2015) and 'Gangs of Wasseypur' (2012). Richa will be seen next in 'Fukrey Returns' and David Womark's Indo-American production, titled 'Love Sonia'.
Way to go, Richa!
Join Us on https://www.facebook.com/SheThePeoplePage
Follow Us on https://twitter.com/SheThePeopleTV