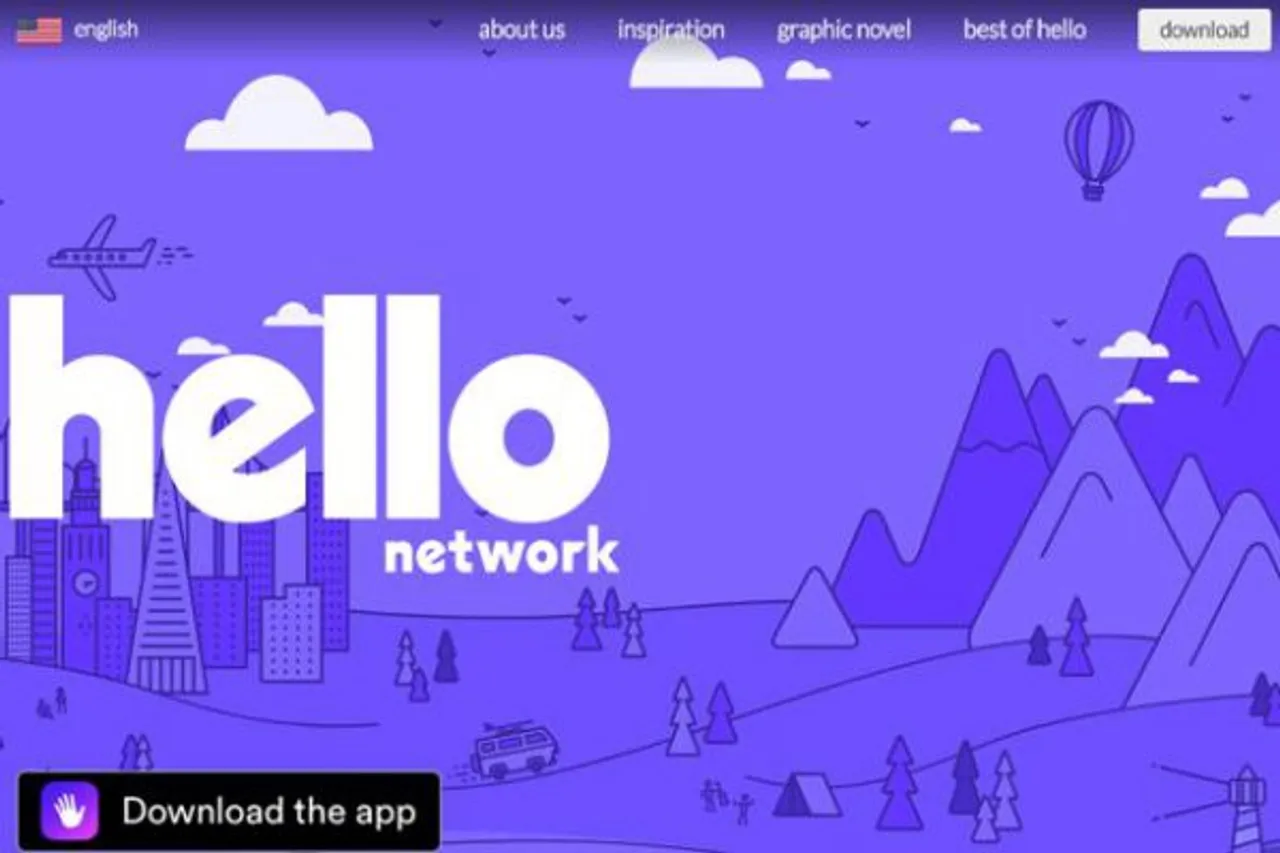 There's some major upheaval among social networking sites. While Facebook is facing the music due to its data breach controversy, Orkut has paved its way into India once again with a new social networking platform "Hello".
According to reports, Hello has been set up by Orkut Büyükkökten, who founded Orkut. Once a major player in the social media space, Orkut shut down its services in 2014, having lost its lustre to rivals like Facebook.
Also: Data protection in India is priority as part of building safety nets
Büyükkökten said that their aim is to create positive, meaningful, authentic connections and sustained social engagement.
"When a user signs up, they are asked about five things that they are passionate about and then get recommendations that are non-intrusive. We also ensure that every advertiser has a profile on Hello (for greater accountability)," Orkut said. No user information is shared with third-party apps, he added.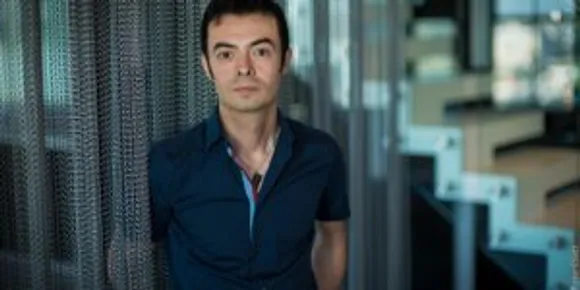 Photo credit: HUFFPOST
"Hello is a social network that connects you with communities of people who share your interests, around the world and in your neighborhood. Make new friends when you join communities from over 1000+ various interests. Meet people who love what you do, and discover interesting things people are sharing. Hello is the next evolution of orkut.com. Join Hello and find communities where you'll make lifelong friends. It's time to make social networking fun again!"
It conveys a message for Orkut users as well:
"We know you loved Orkut! Think of Hello as the next evolution of orkut.com but don't expect it to be the same. You won't find your old Orkut pictures and communities here, BUT you can expect to find many new communities, interesting people and features that you'll love. Give it a try, we'll see you inside :)"
Also: Online Safety: Take A Leap On The Internet, But Be Smart, Say Experts
Facebook's loss is Orkut's gain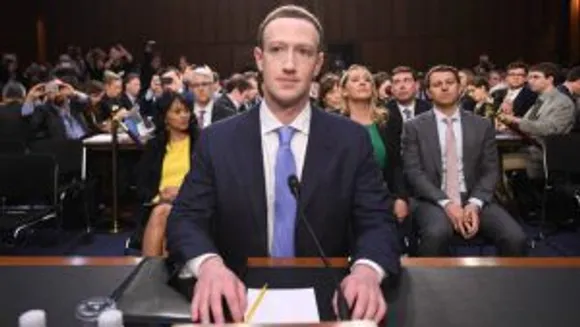 Zuckerberg testifying before the senators | Photo credit: Financial Times
Facebook has been accused of breaching personal data of over millions of users illegally in order to influence polls in many countries. CEO Mark Zuckerberg testified before the US Congress earlier this week. In his defence, he stated that his organisation valued the integrity of elections across the world, including India. Facebook, which has over 20 crore users in India, admitted earlier that nearly 5.62 lakh people were "potentially affected". 
This has come at a time when users are boycotting Facebook and resorting to other platforms. Hello, after India, will roll out its service in its home market, the United States, as well as in countries like France and Germany. The app already has 10,000+ installs on Android.
Also Read: Internet safety brings more opportunities for women in India
Featured Image credit: Livemint
Bhawana is an intern with SheThePeople.Tv