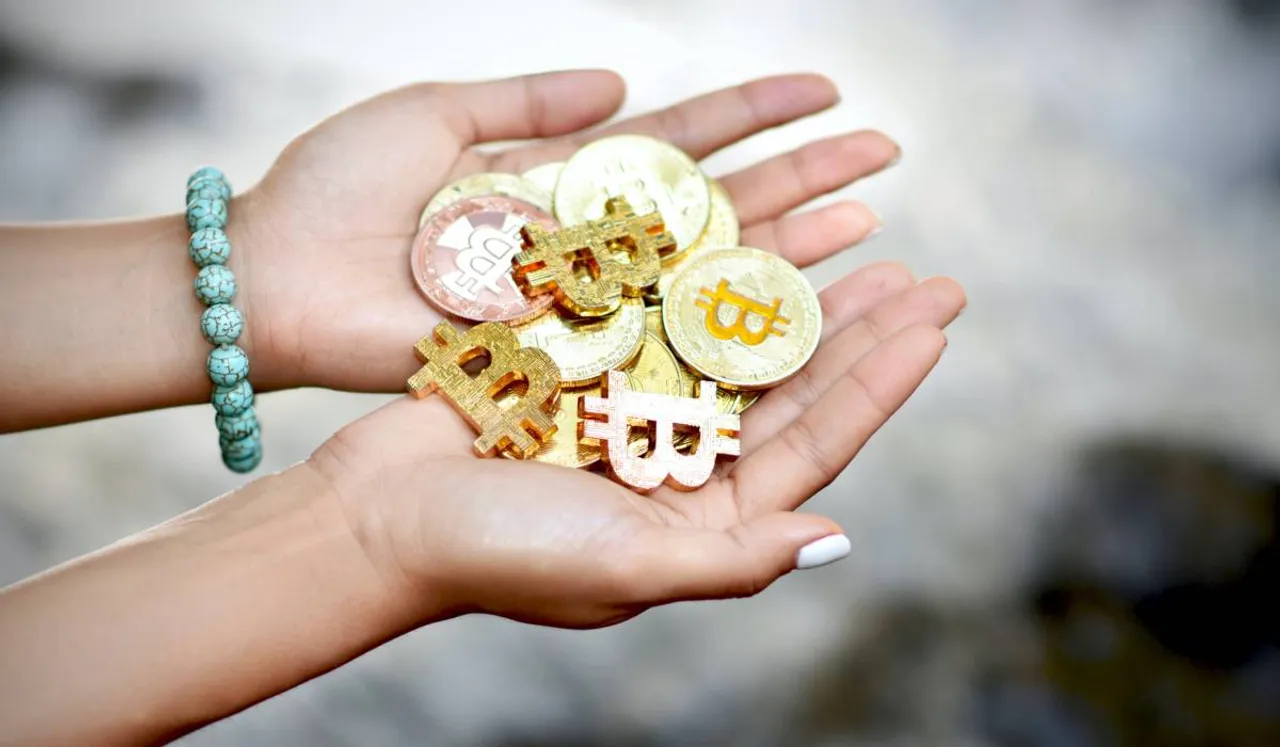 India could be looking at a possible ban on private cryptocurrencies functional in the country with the government reportedly set to put forward a bill in the Parliament. The Cryptocurrency & Regulation of Official Digital Currency Bill, 2021, as the proposal is named, will seek to facilitate the creation of digital currency issued by the Reserve Bank of India, the central financial regulatory body.
This news comes in the wake of India fast becoming a key player in the world of crypto, with a rise in the number of users engaging with digital assets. Bitcoin, Ethereum and Tether are among the highest-valued cryptos exchanged in the market. Know more on cryptocurrency here.
The bill makes mention of a ban with "few exceptions." However, no clarity is given on the same yet.
This breaking update follows up on the government's plan last year to put a ban on cryptos in India. A report by Reuters from March this year quotes a senior official confirming that a law banning crypto could become a reality. The report called this bill "one of the world's strictest policies against cryptocurrencies."
Ban On Private Cryptocurrencies? Experts Speak On The Advantages Of Crypto
Cryptocurrency, the world over, enjoys a digital existence free of government regulations. Blockchain expert Lakshika Kothari of Dfyn Network, in an interview with SheThePeople earlier this year, defined crypto as a "decentralised, open system that is high in transparency" with little to no possibility of counterfeiting. Users can also easily track their money. Here are five beginner basics to know.
India saw an ascending interest and use of cryptocurrency most notably following a Supreme Court order last year, quashing the RBI's imposition of an order banning crypto exchange in 2018.
As per data, the share of women investors engaging with cryptocurrency platforms in India shot up 1400 percent in the last year. Women have emerged as a big market for digital currency, with their investment patterns touted to be more "bullish" and bigger than men, surveys show.
Kavita Gupta, visiting scholar at Stanford and co-founder of FINTECH, elucidated in a conversation with SheThePeople over the importance of women in the crypto space; read here. 
---
Trending now:
&t=1s