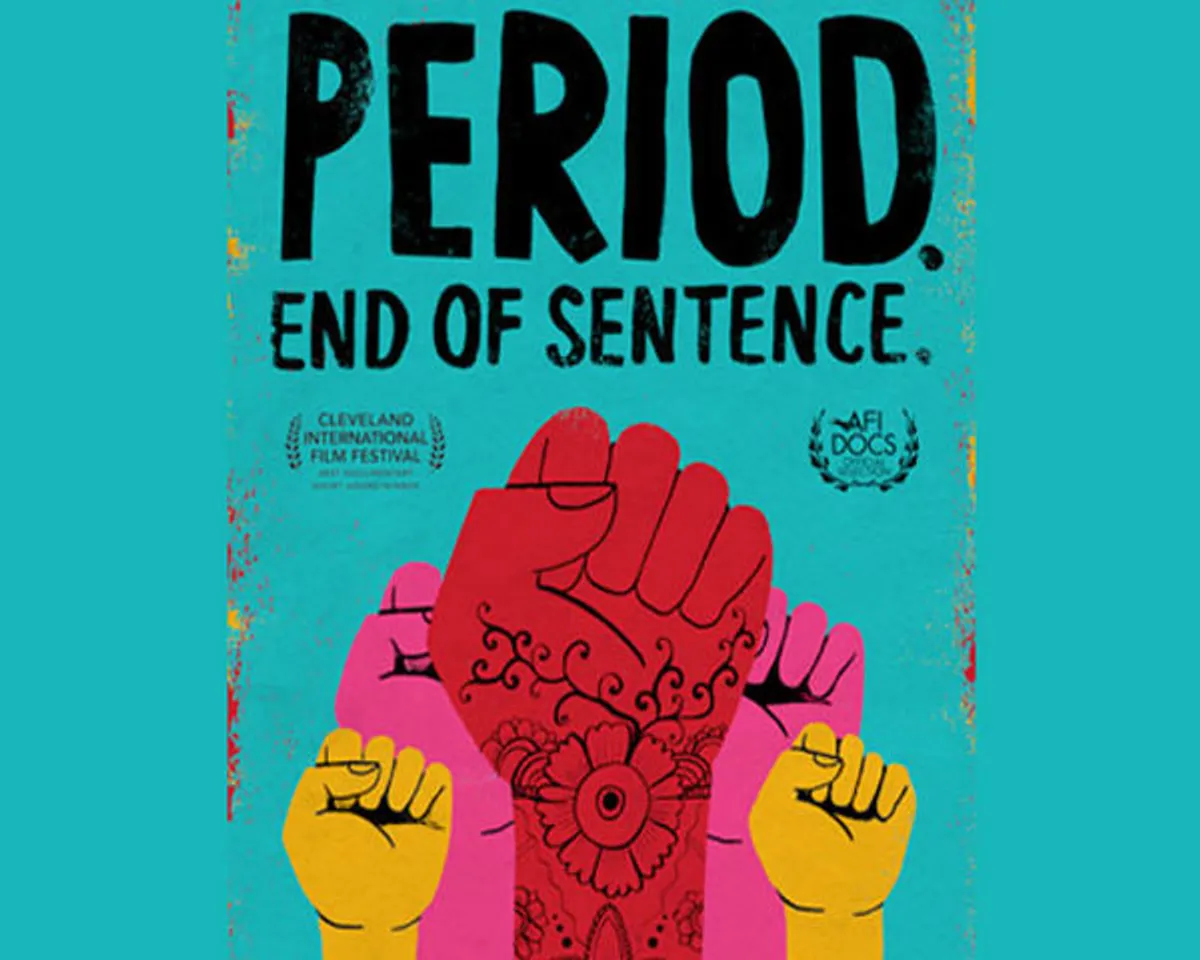 Oscar nominations are in, and as always, records have been broken. A film on menstruation -- Period. End of Sentence -- has earned a nomination in the Documentary Short Subject category for the 91st Academy Awards. The short film is set in rural India and directed by Award-winning Iranian-American filmmaker Rayka Zehtabchi. Period has been produced by Guneet Monga's Sikhya Entertainment.
Zehtabchi is the only woman to be nominated in the category. The 25-year-old graduated from USC film school just two years ago
Period. End of Sentence, which portrays the stigma attached to menstruation, is based in Hapur, a small village outside Delhi. It was India's official entry for the Academy award. Now, this movie has found a place in the Oscar nominations list. It was a part of The Pad Project, an initiative by students at the Oakwood School in Los Angeles and their teacher, Melissa Berton.
"This is so EPIC," an ecstatic Monga took to Twitter following the Oscar nominations' announcement on Tuesday,
We all made it happen! @RAYning @melissaberton @lisataback @StaceySher @Garrettschiff @douglasblush @mesopystic @samdavisdp and all the young girls who saw this dream from Oakwood school !! This is so EPIC !! https://t.co/haFDm5qcEm

— Guneet Monga (@guneetm) January 22, 2019
The film documents the lives of women who face the stigma attached to menstruation and how they empower themselves. They live unhealthy and unhygienic lives where they have no access to sanitary pads, are forced to drop out of school and cannot take part in normal activities due to menstruation shaming. The women eventually end up empowering themselves after a sanitary pad vending machine is installed in the village. The women steadily learn how to manufacture and market their own pads.
READ: Women-Centric Films We Are Eagerly Wanting To Watch
"The whole project started because of Melissa Berton who is an English teacher at Oakwood School in Los Angeles. She rounded up her students — six girls — after learning about this issue about women and girls dropping out of school worldwide because of menstruation. They decided that they wanted to purchase a machine that creates low-cost sanitary pads to install in a village in India where the taboo around menstruation is one of the worst in the world."
Talking about funding for the film, Zehtabchi says they all had launched the online crowdfunding campaign to raise enough money to purchase the machine. "The entire film took about two years to make," said Zehtabchi.
"When I graduated, one of our producers who is one of the dads of one of six high school girls (executive producer Ruby Schiff) told me about this," Zehtabchi said after the nominations were announced.
Talking further about women helping women and raising awareness around the issue with a documentary film, she added, "What we're most proud of is that now there is a group of determined women in a small village in rural India who are still working to change the culture, one pad at a time."
Feature Image Credit: The Pioneer