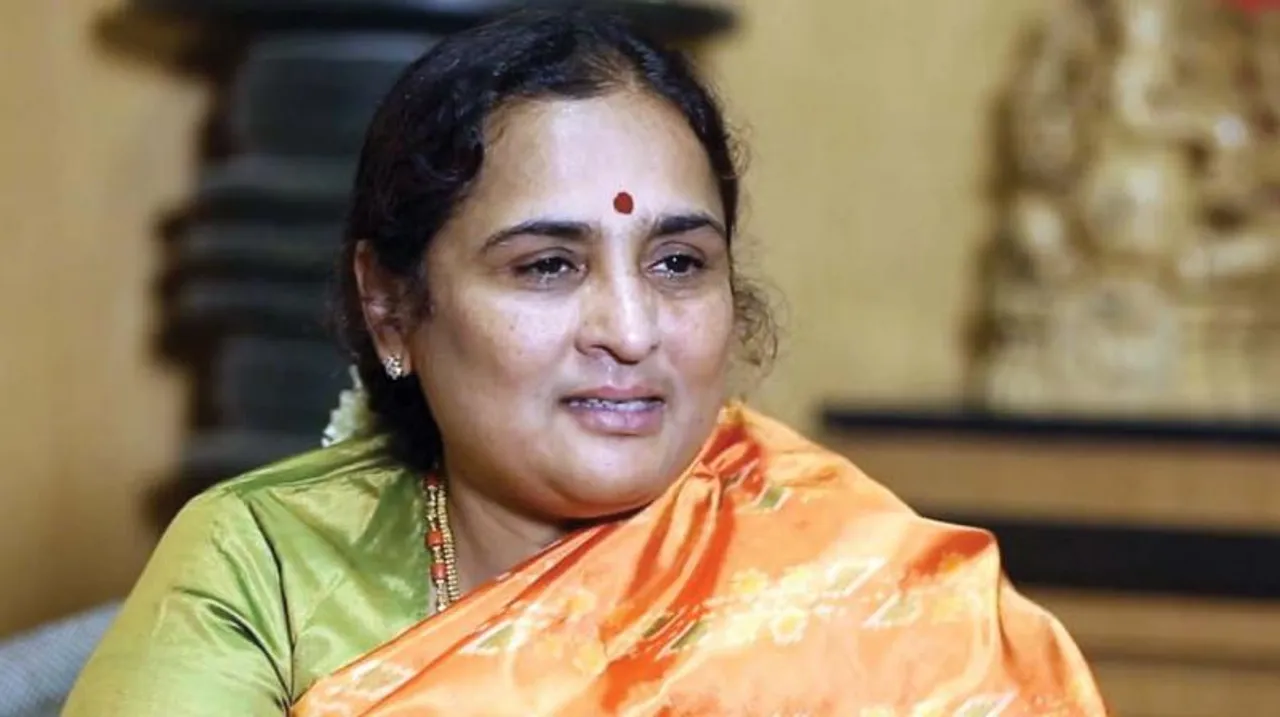 Former top bureaucrat of Karnataka, K Ratna Prabha announced she would stand for elections on a BJP ticket. Ratna Prabha is the third woman to have held the post of Chief Secretary after Teresa Bhattacharya (2000) and Malathi Das (2006). She is the second retired chief secretary from the State to join the party.
According to the Hindu, Ratna Prabha spoke to the media. "I had decided to serve the people after my retirement and politics is a good way for it. I am happy to join the party in the Hyderabad Karnataka region. Prime Minister Narendra Modi is doing good work. He is working round the clock for people. The successful Swachh Bharat Abhiyan has benefited the women," she said.
The 1981 batch IAS officer had retired from the service in March 2018. She had served as Regional Commissioner (Gulbarga Division) between 2011 and 2012. Prabha started her career as a young officer in Bidar in North Karnataka where she had to deal with communal tension, protests to bring peace. The Chief Minister of Karnataka then applauded her efforts. Prabha has often talked of her journey, her initial days of learning the ropes in India's administrative systems, breaking the glass ceiling, come out a winner in male-dominated situations and promoting women through improved investments in the state.