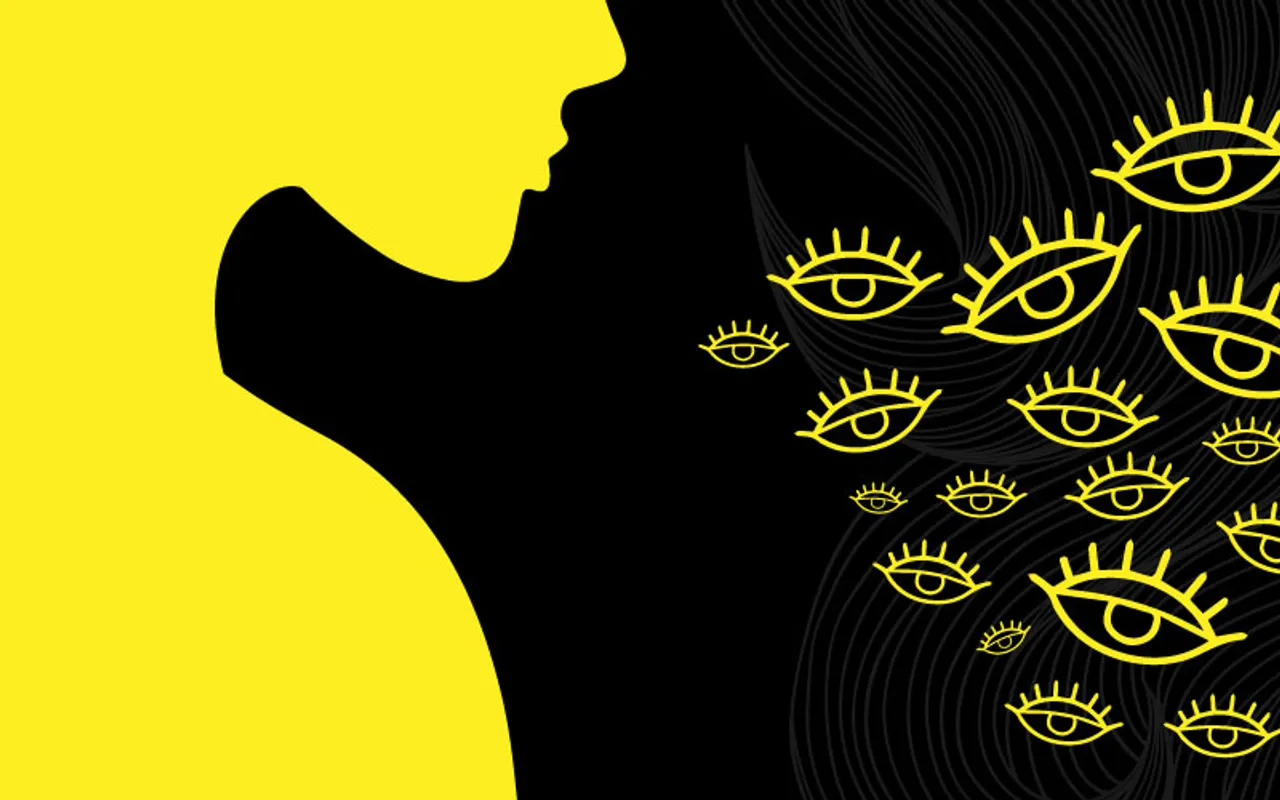 The Special Investigation Team (SIT) of the Uttar Pradesh police, appointed by the Supreme Court, questioned BJP leader and three-time MP Chinmayanand in an alleged rape case on September 12 night. Chinmayanand has been accused of allegedly blackmailing and raping a law student for a whole year. The girl is a student of SS Law College of which Chinmayanand is a director.
The SIT interrogated Chinmayanand over a course of seven hours after questions were raised against UP police for not filing an FIR against him earlier. The UP police have still not filed a rape complaint against Chinmayanand. The questioning session reportedly began at 6.20p.m. and concluded at 1 a.m. The SIT asked him several questions regarding the allegations made by the student against him. It also included questions around the allegation that he allegedly filmed her and then blackmailed and sexually assaulted her in her hostel room.
ALSO READ: Viral Video Alleges Chinmayanand Getting Massage From Law Student
Key Takeaways:
Former MP Chinmayanand questioned by UP Police SIT for close to seven hours in Sahjahanpur.
SIT questioned him on the girl's accusations ranging from sexual assault and illegal videotaping her and blackmailing her.
Chinmayanand's lawyer Om Singh said that they fully cooperated with the police.
The girl alleged in her complaint that she was forced to massage Chinmayanand and was brought in for the same at gunpoint by his aides.
"We are fully cooperating with the investigation, we may have to appear again," said Chinmayanand's lawyer, Om Singh.
The girl alleged that after she took admission in the college and moved into the girl's college since she had taken up a job in the college library, Chinmayanand allegedly started to molest her and it continued for a period of one year. She has claimed in her complaint that he filmed her while she was taking a bath.
On September 10, a video went viral on social media which allegedly shows Chinmayanand getting fully undressed while a girl massages him. The video was reportedly taken through a spy camera fitted in the girl's spectacles. The law student has also claimed in her report that she was forced to massage him and many times was brought to him at gunpoint by his aides. She alleged in her complaint that she took this video last year to file a complaint against him.
On Tuesday, the SIT searched the girl's hostel room for six hours to find evidence in the case as the girl had alleged earlier that she has all the evidence safe in her hostel room.
"We are fully cooperating with the investigation, we may have to appear again," said Chinmayanand's lawyer, Om Singh.
ALSO READ: Unnao Rape Survivor Records Statement With Delhi Court In Hospital
The girl went missing on August 24 right after publishing the video on Facebook. She was found a week later in Rajasthan. The SC bench comprising of Justice R Banumathi and AS Bopanna directed the Delhi Police to not let anybody meet the girl until the bench does.
Chinmayanand has filed a cross-complaint against the girl for maligning his image and has called the allegations against him fake and a conspiracy against him. The former minister isn't new to criminal cases, as in November 2011 he was charged with rape after a girl who had lived at his Ashram for several years had accused him. However, the Yogi Adityanath government in March this year had filed a plea to withdraw the case. But in May, a local court rejected it.
ALSO READ: Police Reaction To Rape Changed After Nirbhaya Case: Chhaya Sharma