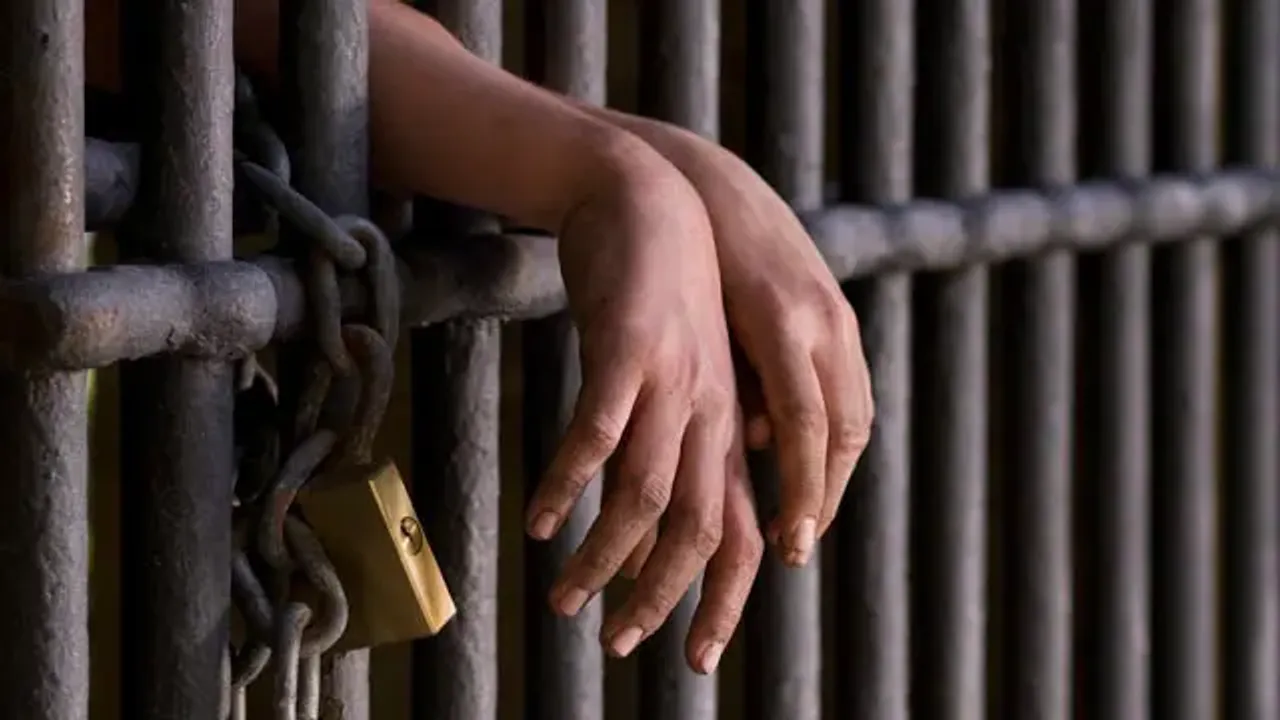 POCSO court jails rape accused: On Thursday, A special POCSO (Special Protection of Children from Sexual Offences) court punished a man with 20 years in prison for raping a minor girl in 2019. The convict, identified as Ramdev Mahto was additionally fined Rs 45,000 for the same.
The incident took place two years back when Mahto grabbed the minor survivor when she stepped out of her house. Not only did he rape her, but the culprit also threatened her to not tell anyone about the incident.
The special POCSO court convicted Mahto under the 4/19 POCSO Act, 376 (1) and 376 (3) of the Indian Penal Code.
Additionally, the court ruled that the Mahto will have to spend six extra months in jail if he fails to deposit the fine.
Jharkhand has time and again been in news for sexual crimes against girls and women. Earlier in 2018, four men, allegedly drunk, kidnapped a 16-year-old girl from her house and gangraped her while the minor's family members were away for a wedding. The accused men reportedly burnt her alive the next day. This incident took place in the Chatra district of the state.
Reportedly, the accused men were identified and taken to the village council head where the men were punished with 100 sit-ups and fined Rs. 50,000 each. This 'punishment' enraged the rapists, who then allegedly beat up the girl's parents and burnt her alive. Read about it more here. 
In another incident, three men allegedly gangraped a 50-year-old woman from Jharkhand's Chatra district, leaving her in a critical condition. As per the police reports, the accused brutalised the survivor's private parts with a steel tumbler. The woman passed away The incident took place in Kobna village which comes under the Hunterganj police station area. Read about it more here. 
Image Credit: Canadian forum