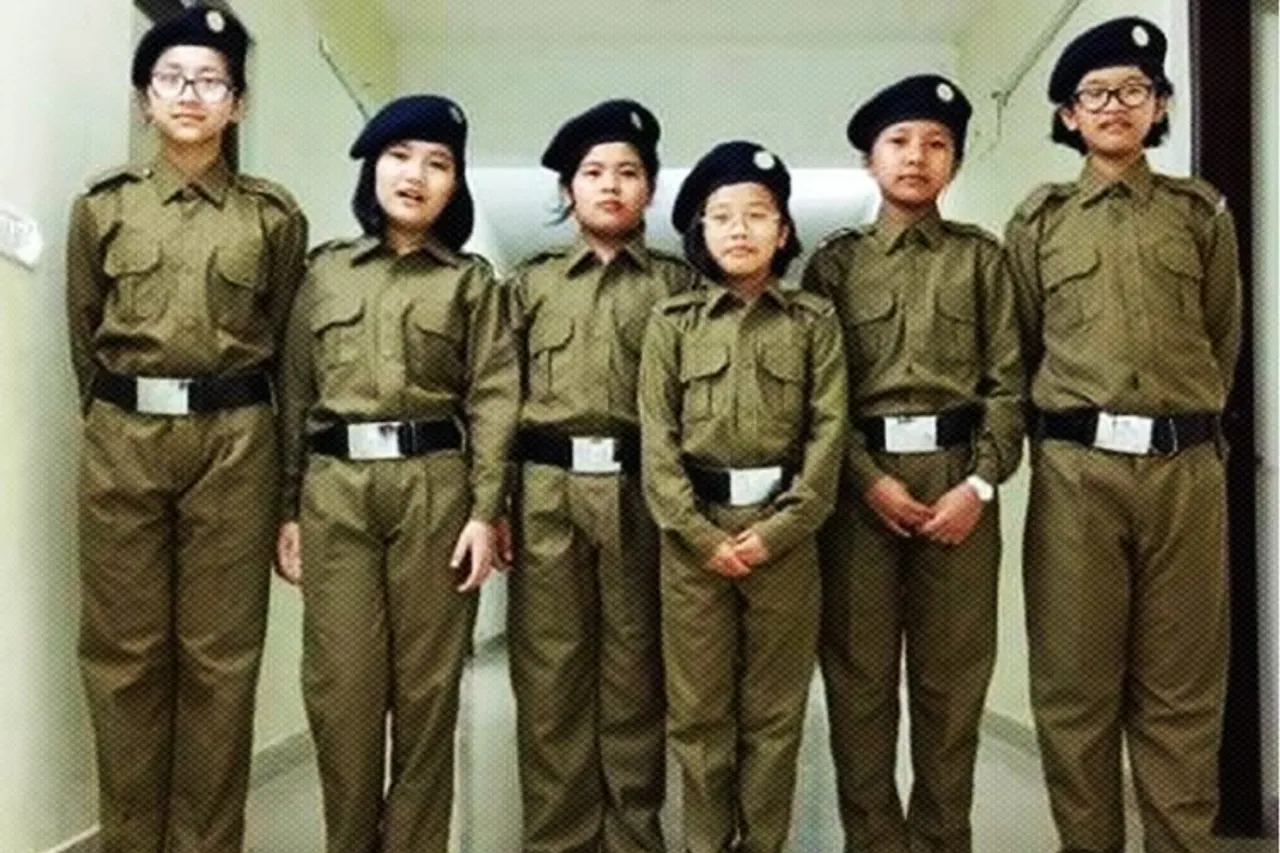 Defence Minister Rajnath Singh has approved a proposal for admission of female students in Sainik schools. This will put in effect from academic session 2021-22 in a phased manner. The Ministry of Defence started to admit girl children two years ago in Mizroram's Sainik School, Chhingchhip. The pilot project in Mizoram was declared a success. Based on this success, Rajnath Singh has approved this proposal.
Steps Taken By Rajnath Singh
Rajnath Singh has taken the necessary steps to ensure that there is proper infrastructure for accommodating girl children. He has also assured the availability of adequate women staff in Sainik schools. These steps will lead to a smooth implementation of the entire process.
Defence Min Rajnath Singh has approved a proposal for admission of girl children in Sainik schools from 2021-22 session. The decision has been taken after success of pilot project by Defence Ministry for admission of girl children in Sainik School Chhingchhip in Mizoram 2 yrs ago pic.twitter.com/l5StEREFrw

— ANI (@ANI) October 18, 2019
In Line With
Beti Bachao Beti Padhao 
According to the press releaseby the Ministry of Defence on the PIB website, this decision "is in line with the objective of the government towards greater inclusiveness, gender equality." The press release also mentions that Rajnath Singh's decision to include girl students into Sainik schools is in accordance with Prime Minister Narendra Modi's 'Bedi Bachao Beti Padhao' movement.
READ ALSO: Is Beti Bachao Beti Padhao Only A Publicity Gimmick?
Sainik schools have mostly been all-male. The idea of introducing female students is the first step towards inducting women cadets into the National Defence Academy. In 2017, six female students were inducted to Mizoram's Sainik schools a pilot project. After the success in Mizoram, the Sainik school in Lucknow had opened its gates to 15 women earlier this year.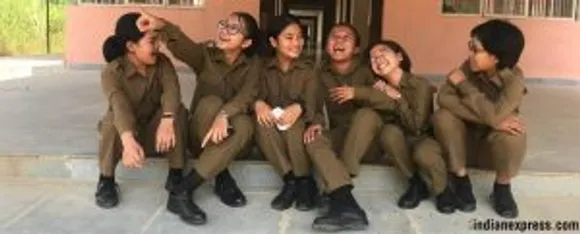 Girl students at Sainik School, Chhingchhip, Mizoram Pic credit: Indian Express
The 26 Sainik Schoolsacross the country prepare and train future officers for a life in the Defence Force. Once the dominion of men, the Armed Forces are slowly but steadily accepting more and more women in combat roles. Sainik schools being open to female students are representative of the changing, gender-equal landscape of the defence sector of India. The press release announcing Rajnath Singh's decision also said that the move would enable "greater participation of women in Armed Forces."
Army Chief General Bipin Rawathad said that the authorities were not willing to accept women in combat roles, but were in the process of training the first batch of women for the military police.
Image credit: The Logical Indian
READ ALSO: Narendra Modi Government And Women - What's Done, What Lies Ahead