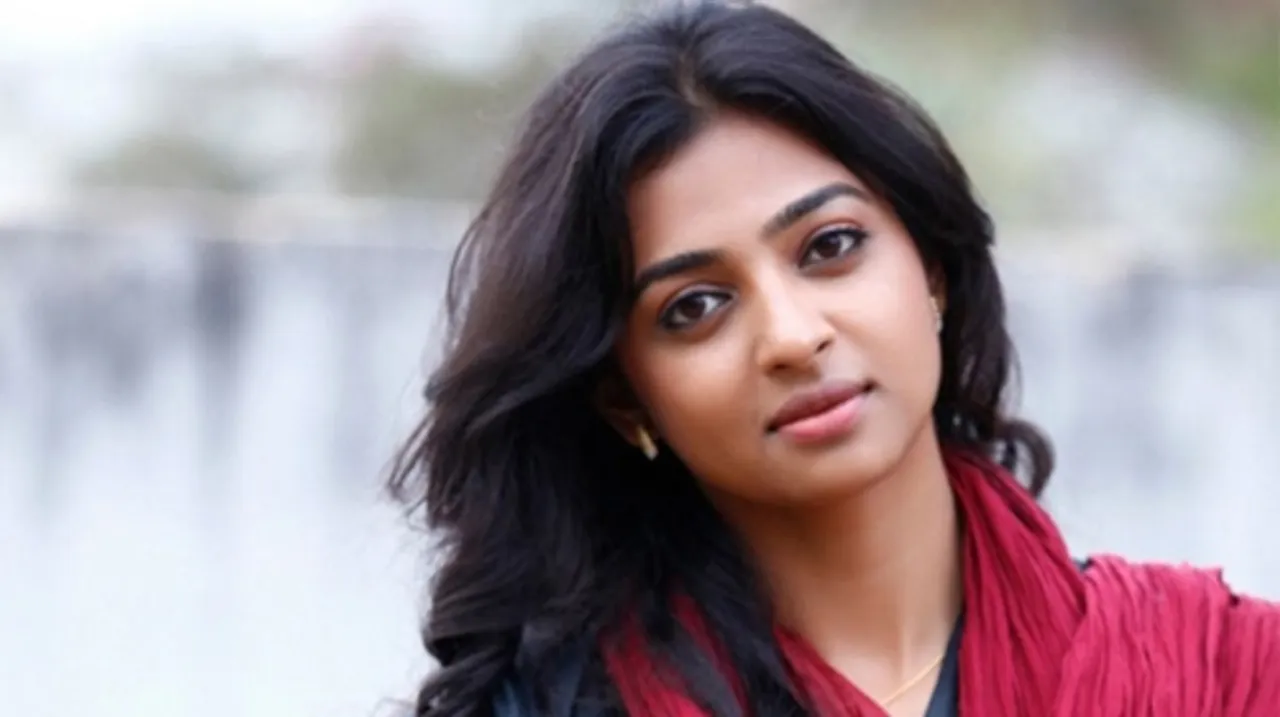 How does one react to misogynistic questions about a 'leaked lovemaking scene' from journalists attempting to get a juicy comment? Well, if you are Radhika Apte, you give it back to the journalist. Recently, after walking the ramp at Lakme Fashion Week for Saroj Jalan, Radhika was questioned about the allegedly 'leaked' scene from her upcoming film Parched,  to which she replied, "Aap toh kamal kia hai. Main aap hi ka wait kar rahi thi. By the way that clip is not leaked. The film has released all over the world so please do some research. The film has also been on Netflix in the USA so it's not a leak and what do you want me to say about that leak?" as reported by Indiatimes.
Also read: One tight slap: Sunny Leone takes on reporter for asking her 'price'
The actress who has made her presence felt in films like Badlapur, Shor in the City and the short film Ahalya, went on to say " "You get negative comments even if you are not talking. So you can't be scared of negative comments from people. I can't have double standards, so I do what I believe in.", reported by Indian Express.
Also read: Victoria's Secret model takes on paparazzi who shot her sunbathing topless
This superbly quick and poised reply is preceded by a her co-star in the movie Adil Hussain's response to the same question about Apte a few days back. During an interview with Indian Express, when this question came up, Hussain had a very interesting analysis:
"The most interesting aspect is that the leaked videos is titled as Radhika Apte sex scene and not as Adil Hussain sex scene. That's because a man doing it is just another matter, whereas when a woman does it, it does matter. It is only then when it becomes a sex scene. It also shows the patriarchal society that we live in. In the West, such scenes are normally shown in their films," replied Hussain.
Point well made Adil!