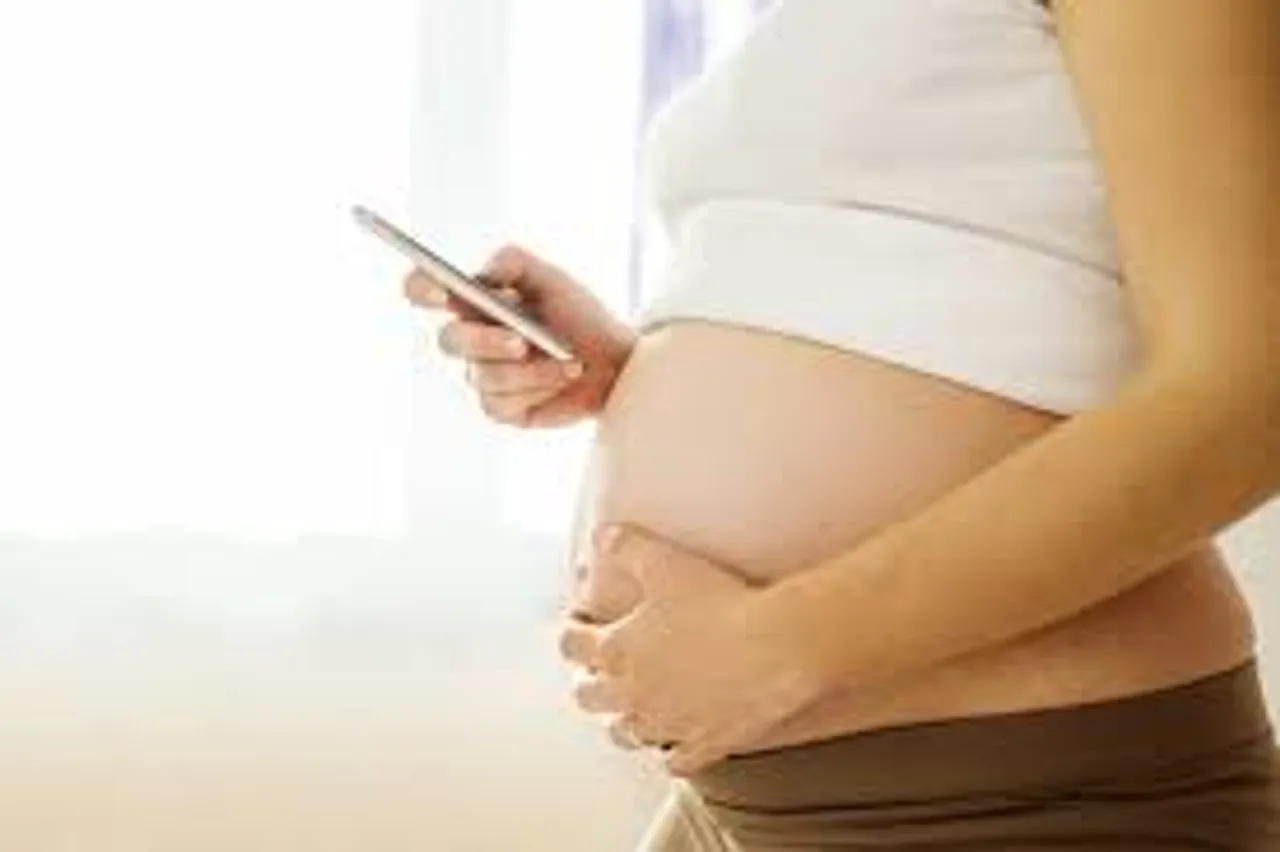 Pune's Galaxy Care Hospital has become the first in the country to conduct a uterus transplant in a day-long process on May 18. A 12-member team of gynaecologists, endocrinologists and IVF specialists was deployed to perform the transplant for which an entire floor was prepared. The doctors were overjoyed when the transplant proved to be successful.
"The first case always takes time and in the case of this 21-year-old girl who was born without a uterus, we had to recreate the blood supply before fitting the womb that was donated by her 41-year-old mother," Dr Shailesh Puntambekar, the director of the hospital, told The Indian Express.
The girl came to know about her condition after she got married. Initially, the parents thought that it was a case of delayed menstruation but when diagnosed, it was revealed that she had no uterus. The doctors at Galaxy care suggested that she go through this transplant in order to conceive a child. When her mother got to know about the problem, she decided to donate her uterus to her daughter.
The procedure began on Thursday and the woman who hails from Akkalkot, Solapur, was transplanted with a donor uterus in an operation that went on till late night.
"We started at noon on Thursday. It took us four-and-a-half hours to retrieve the uterus from the 41-year-old woman," Dr Puntambekar said.
ALSO READ: 4 Indian women pioneers in medicine
Dr Puntambekar was assisted by Dr Sanjeev Jadhav who is a specialist in heart, lung and kidney transplants.
"The uterus needed to be properly anchored to nearby organs and the blood supply had to be recreated. So we had to take extreme care of vascular anastomosis (connection to blood vessels)," Dr Jadhav explained.
The operation was done by 9pm and the doctors said that both the mother and the daughter have responded well.
Earlier, it was decided that the transplant will take place on another woman from Baroda but fitness issues led them to postpone her operation till Friday, said Dr Milind Telang, a gynaecologist on the team. He and other members on the team like Dr Pankaj Kulkarni and Dr Uday Phadke believe it is a great achievement in the field of medicine.
The hospital was partially cordoned on Thursday as only a limited number of relatives and visitors were allowed on the premises and media entry was completely banned. "We are not taking any chances. This is a complicated surgery and the team has been preparing for it for a year now," Dr Puntambekar said.
Picture credit- JHM Blog