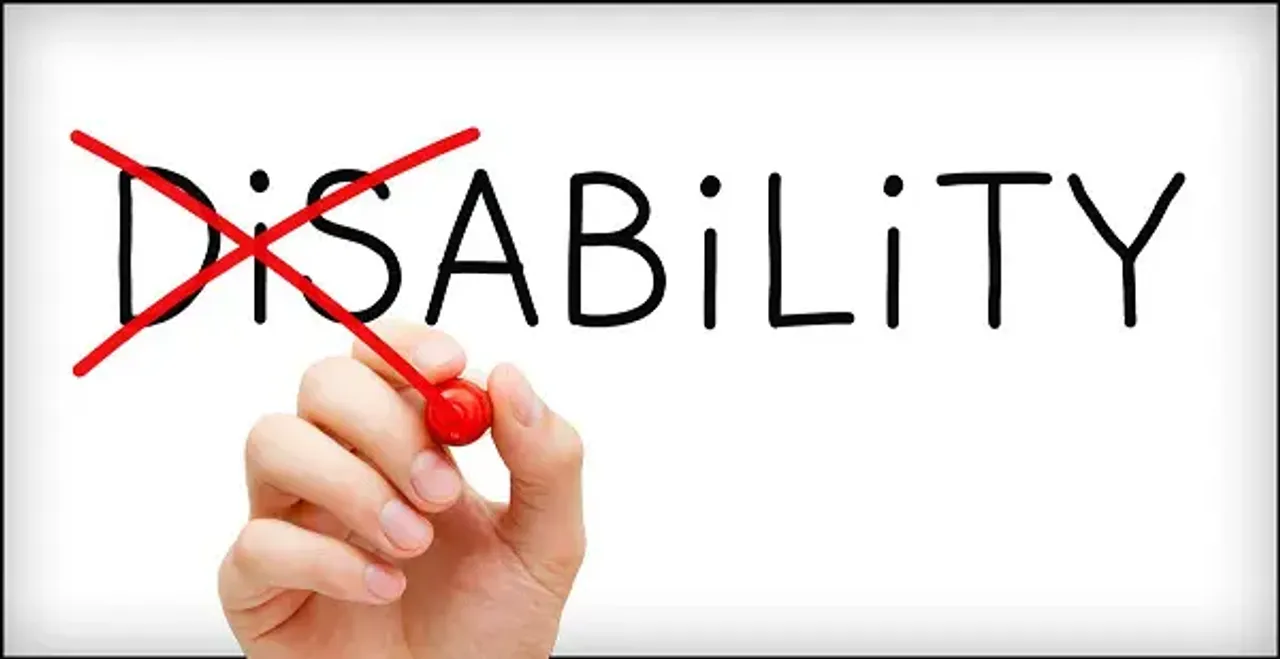 An amendment bill for the Persons with Disabilities Bill (PWD) has been proposed by social justice minister Thawar Chand Gehlot in which 21 medical conditions, including Parkinson's disease and acid attack survivors, are to come under the disability law. People who have such conditions will be able to reap the benefits that the disabled people get under the defined law.
Ria Sharma, the founder of Make Love Not Scars and an acid attack activist, told SheThePeople.TV, "This is something that the acid attack survivors and activists' community have been fighting for a long time. Because the government and the people in general don't understand that when you deal with an acid attack survivor, they think it is just disfigurement. While it is true that most survivors are disabled as they are partially-sighted or can't hear or breathe as a result of the attack, they do deal with their own fair share of disabilities."
She added, "It definitely is a welcoming move, we just need to see how it works out. Because we have seen earlier also that government and Supreme Court orders never end up getting implemented like we saw with the free-of-cost treatment to the survivors."
The initial amendment proposal to the 1995 Act had increased the infirmities from seven to 19, excluding the Parkinson's disease and acid attack survivors. But a discussion with more ministers and the Supreme Court ended up including these two to the final list. The home ministry also resonated with the Supreme Court decision of including acid attack survivors in the list.
This is something that the acid attack survivors and activists' community have been fighting for a long time - Ria Sharma of Make Love Not Scars
The other health conditions included in the proposal are autism, thalassemia, haemophilia, multiple scelerosis, sickle cell disease and dwarfism.
It has been reported that Gehlot had wanted to move the bill for passage in the Rajya Sabha on Friday with the government keen to declare the updated law today, which is also the World Disability Day. However, the Centre did not want to couple the two together and so the Cabinet approval was not announced on Wednesday.
ALSO WATCH: Exclusive – A face is not everything: Acid attack survivor Reshma Qureshi
This will be a heartening step if it gets the parliament's approval. The Disability Law has had only seven infirmities included in it for two decades now. And with more people recognized by the law, it will be more beneficial to a variety of people. The bill has also proposed a fund to provide financial support to the disabled.
"We congratulate the government for giving its approval for tabling The Persons with Disabilities Bill in Parliament soon. We feel this bill should concentrate a lot more on women, especially those in rural areas," said Sminu Jindal, founder of Svayam, an initiative that works to promote dignity for people with reduced mobility.
She added, "We strongly believe that women with disabilities are among the most significant of those who need support and special attention from the government to emerge from anonymity and the resultant deprivation. As per Census 2011, almost 70 per cent of women with disabilities in India live in rural India. We feel that a strong and sustained effort towards rural population will also help bridge the developmental divide."
ALSO READ: Change the mindset, ban on acid sale alone won't help: Laxmi Aggarwal, acid attack survivor
The provisions offer right to free education to every child between 6 and 18 years with "benchmark disability". It also increases quota for disabled people going for higher education and government jobs from 3% to 4%. It also offers facilities like easy accessibility for disabled people using by public transport. The offices of the chief commissioner of persons with disabilities and the state commissioners of disabilities will act as regulatory bodies and will be intensified for progression.
The regulatory bodies will ensure smooth implementation of the disability law and will penalize those disabled who are charged with any offence.