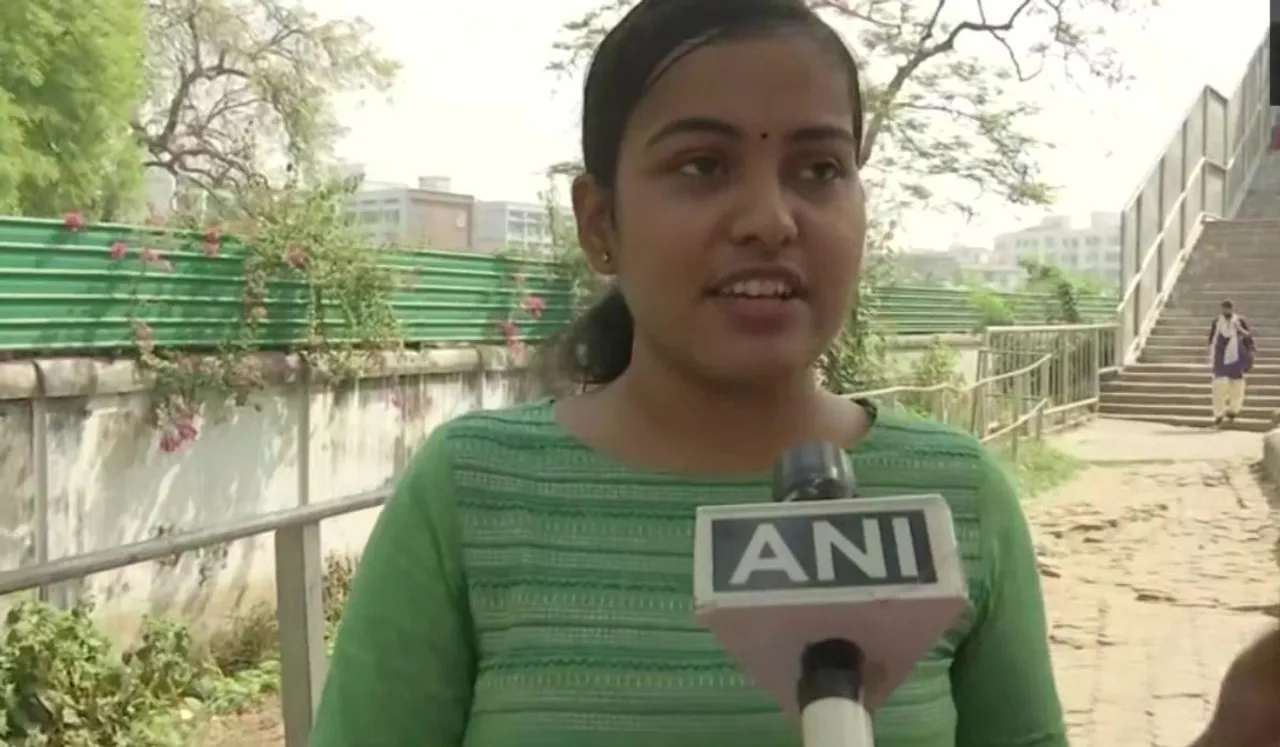 After two years of unemployment, an economics graduate opened a tea stall outside a women's college in Patna, Bihar's capital.
Priyanka Gupta, who graduated in 2019, said she was motivated to start the tea shop after hearing the story of Prafull Billore, dubbed 'MBA Chaiwala.' "Why can't there be a chaiwali when there are so many chaiwallas?" Gupta, 24, spoke to ANI news agency.
Despite studying hard for two years to pass the banking competitive tests, she was unsuccessful in cracking the government job exams and pursuing her dream of becoming a banker. She has been selling tea since April 11 of this year. She is currently selling a variety of teas, including Kulhad tea, Masala tea, Paan tea, Chocolate tea, and cookies, at her stand for very inexpensive prices, ranging from Rs 15 to Rs 20.
Priyanka Gupta's Chaiwaali In Patna:
She has built her business by adopting catchphrases such as "peena hi padega (You will have to drink)" and "Soch mat... Chalu kar de bas (Don't think twice about it, just do it)". On the rate card, her effort was labelled as an "initiative for Atmanirbhar Bharat." A section of the rate card also included a thoughtful reflection on the famous sentence, "log kya sochenge." Loh kya sochenge, agar yeh bhi hum sochenge to log kya sochenge, (What will people think? If we think of this too, what will people think?)" the message stated.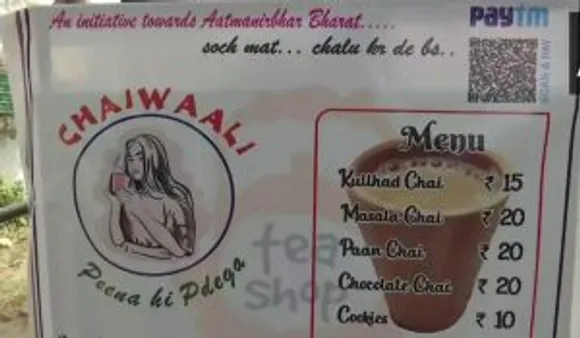 ---
Suggested Reading: Assam's Kamrup District Gets A First-Of-Its-Kind Transgender Tea Stall
---
Gupta also reflected on her journey and talked about how her friends united with her. One of her friends, Raj Bhagat, donated her Rs 30,000 to build a tea stall, she shared. She claims to make a high profit from her business because a lot of people come to her stand.
On Twitter, some photos of Gupta at her tea stall were also posted. A group of students may be seen enjoying tea on one of the slides. While many people commended her for her determination and effort, others on social media pointed out that Bihar has a job shortage for educated young people.
Prafull Billore, for those who don't know, dropped out of an MBA programme to establish his tea company in Ahmedabad, which he calls "MBA Chaiwala."
Feature Image Credit: ANI