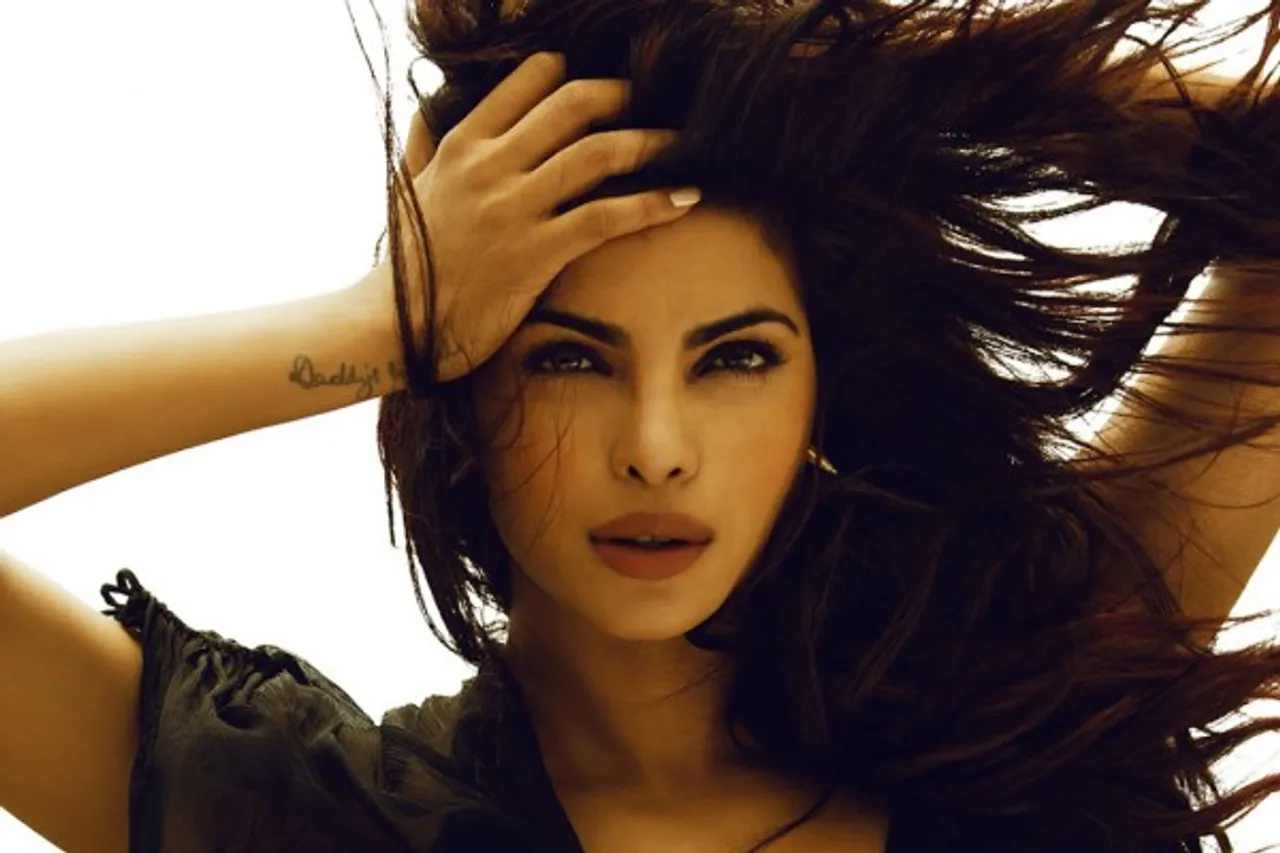 Bollywood's loss is Hollywood's gain. Actress Priyanka Chopra will next be seen in two Hollywood movies -- Isn't It Romantic? and A Kid Like Jake. The actress debuted on Forbes List Of 100 Most Powerful Women this year.
Interestingly, A Kid Like Jake is already making waves in the film fraternity. It has recently been selected for the Sundance Film Festival, which will take place in January 2018.
A KID LIKE JAKE will be premiering in Sundance! We're SO proud! @silasio @octaviaspencer #jimparsons #clairedanes https://t.co/ag34ez82Jw

— Bankside Films (@BanksideFilms) November 29, 2017
According to the Indian actress, the film conveys a different story that needs to be "told and seen"
Also Read: From Beauty Queen to Royalty: Why Priyanka Chopra is in a league of her own
The very versatile Priyanka Chopra on Thursday tweeted:
1/2 When I read the script of #AKidLikeJake, I knew immediately that this was a story I had to be a part of.. A story that needed to be told and seen..And now it's been selected for @sundancefest !!! I can't wait for you all to see this amazing lil film we've made. pic.twitter.com/mted86NCci

— PRIYANKA (@priyankachopra) November 29, 2017
An elated Priyanka expressed her excitement in no time.
2/2 #ClaireDanes #JimParsons @octaviaspencer @silasio @amylandecker #AnnDowd #DanielPearle #ToddSpiewak #EricNorsoph #PaulBernon #RachelSong thank you for being such an incredible team to work with. #AKidLikeJakeGoesToSundance

— PRIYANKA (@priyankachopra) November 29, 2017
"Claire Danes, Jim Parsons, Octavia Spencer, Silas Howard, Amy Landecker, Ann Dowd Daniel Pearle, Todd Spiewak, Eric Norsoph, Paul Bernon, Rachel Song -- thank you for being such an incredible team to work with," she added, while mentioning that she cannot wait for the film to hit theatres. She also hopes that her fans watch the film and praise it.
READ:Priyanka Chopra Is No. 1 On Global Top Actors' Chart
The film's plot revolves around Daniel Pearle's celebrated Lincoln Center play by the same name.
Piggy Chops, who play the badass Alex Parrish in American TV series Quantico, was recently seen in her first Hollywood project 'Baywatch'. She is currently in New York, shooting for the third season of Quantico. 
Also Read: Priyanka might help break western stereotypes with 'Quantico'
A global star, Priyanka is currently busy with acting and with production in Marathi, Punjabi, Bhojpuri, Sikkimese and Goan films. She is now is set to explore a Bengali-Marathi film.
The 10-day Sundance Film Festival will be held from January 18-28. Films from 29 countries have been selected.
It's here! We're thrilled to announce the feature films across all categories that will screen at the 2018 #Sundance Film Festival: https://t.co/dwCiSMxYRI! pic.twitter.com/rmBXJNBcjP

— SundanceFilmFestival (@sundancefest) November 29, 2017
Also Read: Priyanka Chopra Pens an Emotional Note on Nirbhaya Case Verdict
Also Read: Watch Priyanka Chopra and Superwoman Together in a Hilarious Video
Good luck Priyanka and may you keep rocking!
Join Us on https://www.facebook.com/SheThePeoplePage
Follow Us on https://twitter.com/SheThePeopleTV
.