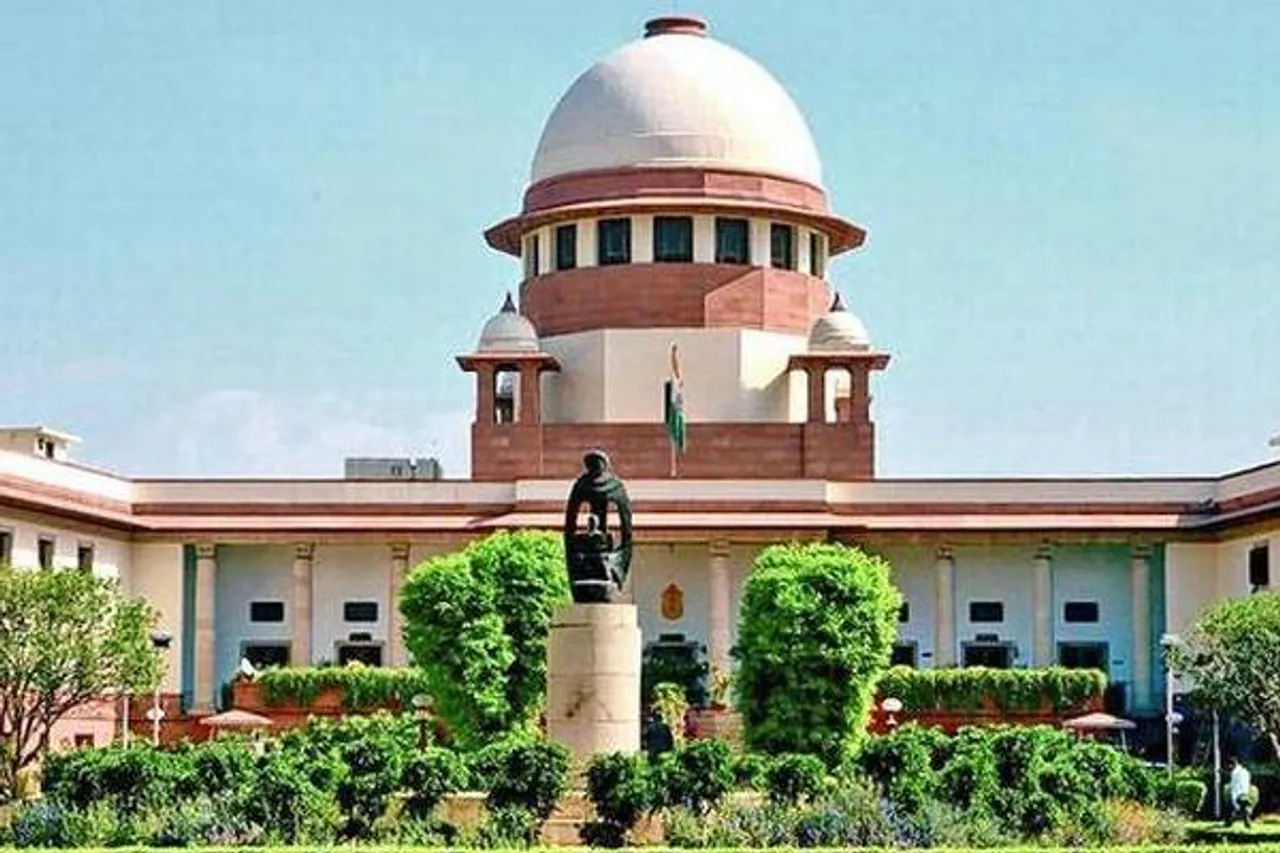 Privacy of child survivors of sexual abuse is important and the Supreme Court of India debated whether disclosure of the identity of the children may expose them to violence. The bench consisting of Justice Indira Banerjee and JK Maheswari were split in their opinion on a case under the Protection of Children from Sexual Offences (POCSO) Act.
During the hearing of the case, Justice Banerjee opined that disclosure of a child survivor of sexual abuse in the media may be in the need of "care and protection." Thus in that state, disclosure of identity may expose the child to "vindictive" retaliation by the perpetrators of the crime.
"Every child has the inalienable human right to live with dignity, grow up and develop in an atmosphere conducive to mental and physical health, be treated with equality and not be discriminated against. The Constitution of India guarantees the aforesaid inalienable and basic rights to all, including children. The right to live with dignity, the right to personal liberty, the right to privacy, the right to equality and /or the right against discrimination, the right against exploitation, are Fundamental Rights guaranteed by Part III of the Constitution of India," Justice Banerjee pointed out.
---
Suggested Reading: Survivors Of Chennai School Sexual Harassment Cases Share Their Stories On Social Media
---
Privacy Of Child Survivors Of Sexual Abuse
She reiterated section 23 of the POCSO Act which states that no reports in media shall disclose the identity of the children, which includes name, address, photograph, family details, school, neighbourhood or any other leads that might disclose their identity.
The hearing was for the appeal filed by the editor of a Kannada newspaper, who had allegedly committed a crime under section 23 of the POCSO by revealing the identity of a child survivor, aged 16-year-old. The editor had tried to seek discharge by filing an appeal in front of the Magistrate but it was dismissed. Then the editor approached High Court, with no fruitful result and finally the Supreme Court.
There was a split decision between the two judges, Justice Maheshwari stated that section 19 of the POCSO does not state that all POCSO offences are cognisable.
While the final order stated that the bench was unable to agree and that it has been redirected to be presented in front of the Chief Justice of India, NV Ramana before it is reassigned to a designated bench.