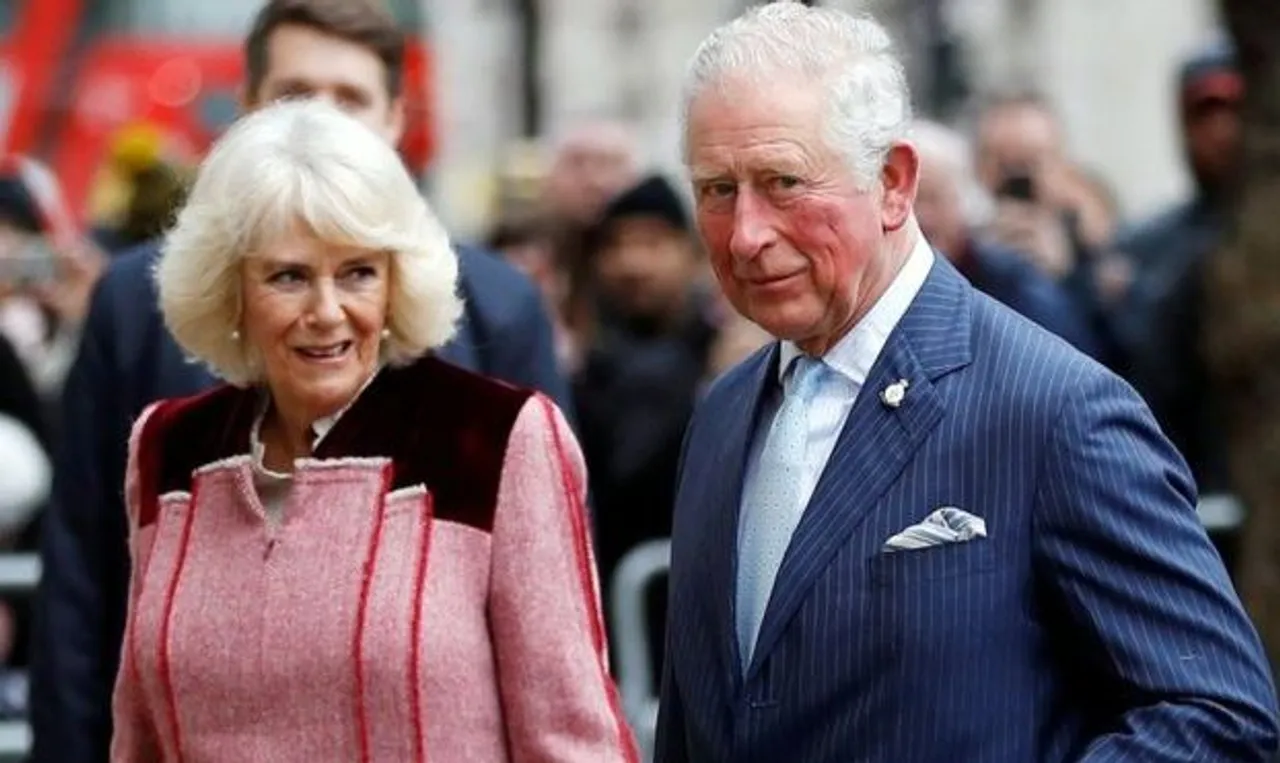 The official Twitter page for Clarence House has disabled their comments section as the trolling rises from The Crown fans. Since the premiere of the fourth season of Netflix's The Crown, the page has been getting a lot of hate comments and trolling. The new season has shown how Prince Charles cheated on the late Princess Diana with Camilla Parker Bowles and ignored her mental health issues.
Also Read: The Crown Season 4 Review: A Triumphant Portrait Of The 1980s With A Perfectly Wide-Eyed Diana
The Duchess of Cornwall, Patron of @EmmausUK, recently joined a video call with staff and formerly homeless residents of @EmmausBrighton, known as companions, to discuss the challenges faced by the charity as a result of the coronavirus crisis. pic.twitter.com/IHjuKUWWGE

— The Prince of Wales and The Duchess of Cornwall (@ClarenceHouse) November 24, 2020
Their recent post was about Duchess Camilla's charity work. The Clarence House page is to help Prince Charles and Duchess of Cornwall, Camilla connect with their supporters and fans. The page shared snaps yesterday as Duchess Camilla spoke with a homelessness charity in Brighton. However, the comments on the thread had been switched off.
As Patron of domestic abuse charity @safelives_, The Duchess of Cornwall has today released a video message to mark the International Day for the Elimination of Violence Against Women. pic.twitter.com/rNL3frYA2A

— The Prince of Wales and The Duchess of Cornwall (@ClarenceHouse) November 25, 2020
The fans of Princess Diana have come together to attack Charles and Camilla with snarky memes and rude jokes. Seeing all this, the social media teams have decided to limit the commenting powers to only those accounts followed by Clarence House.
However, people quote tweeted their posts with some harsh comments. "turn on the replies you abusive coward" read one comment. "Home wrecker talking about domestic abuse, how about the pain you caused to Lady Diana and her children??" and  "Funniest thing she is the patron of domésticos abuse get a grip please did you know that is what Diana suffer and you were involved as well", were some of the other comments.
Also Read: The Crown Recreates Princess Diana And Her Life As If History Repeats Itself
The fans of Charles and Camilla showed their support. "HRH The Duchess of Cornwall works hard for her charities. Well said Camilla", "I love Camilla. She is an asset to the Royal Family. This domestic violence awareness is a very worthwhile. Hope it gets plenty of exposure", were some of the positive quote tweets.
Shivangi Thapa is an intern with SheThePeople.Tv