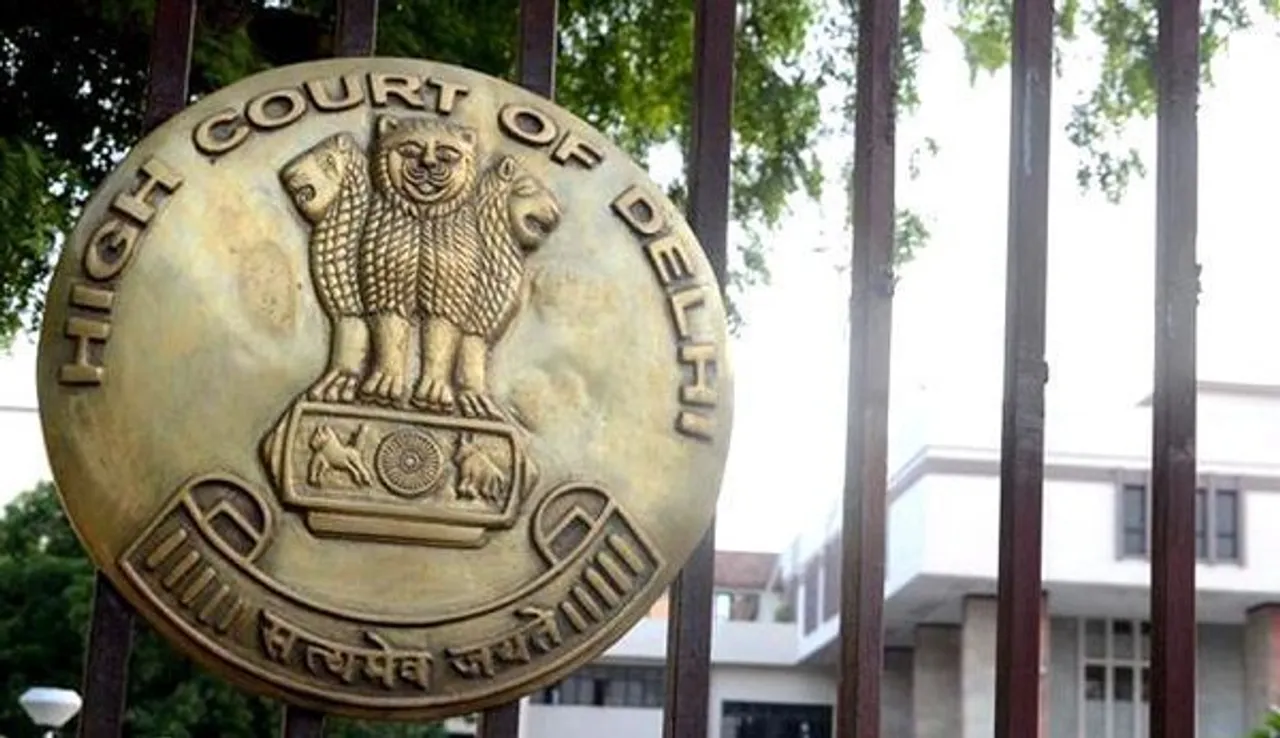 The Delhi High Court, while hearing a case on Tuesday filed by a priest, asked him why women cannot perform puja and sewa at temples. The priest was from the famous Kalkaji temple and he had attempted to summon a judicial order against his sisters to not do puja inside the temple and claim a share in the offerings collected in the temple's collection bank.
The bench of justices BD Ahmed and Ashutosh Kumar hearing the case, said "the time has changed, now women cannot be barred from entering the Indian temples", as reported by NDTV.
It added, "Even the Supreme Court has recently said that the women cannot be restricted from entering a place of worship," and asked the counsel for the priest "why should we do so?"
The counsel had actually requested to move the plea for urgent hearing as the trial court had already approved the sisters to perform 'puja and sewa' and claim the shares in the offerings made by the devotees.
ALSO READ: 50 Years On, Delhi High Court Has Only Ten Women Judges
The priest's counsel is of the view that the women are married and so they belong to a different family. With their marriage, their gotra has also changed, which restricts them from asking for a share in the temple collection and performing 'puja sewa'. The 'puja sewa' has started today and will go on till March 7. The priest wants the trial court's order of Feb 4 to stay and the sisters be stopped from performing the puja.
The priest's counsel demanded that the case to be listed for today itself but Justice J R Midha, who was hearing the plea, has listed it for tomorrow as the notice needs to be sent to the respondent before the actual hearing. The order passed by the trial court has not been stayed yet.
ALSO READ: Eight Temples in India that bar entry of women
The priest's counsel also made a highly regressive and sexist remark by saying that "from time immemorial only male descendants of the family were entitled to the proceeds to offerings since they perform puja and other rituals in the temple", reported NDTV.
Picture credit- Live Law