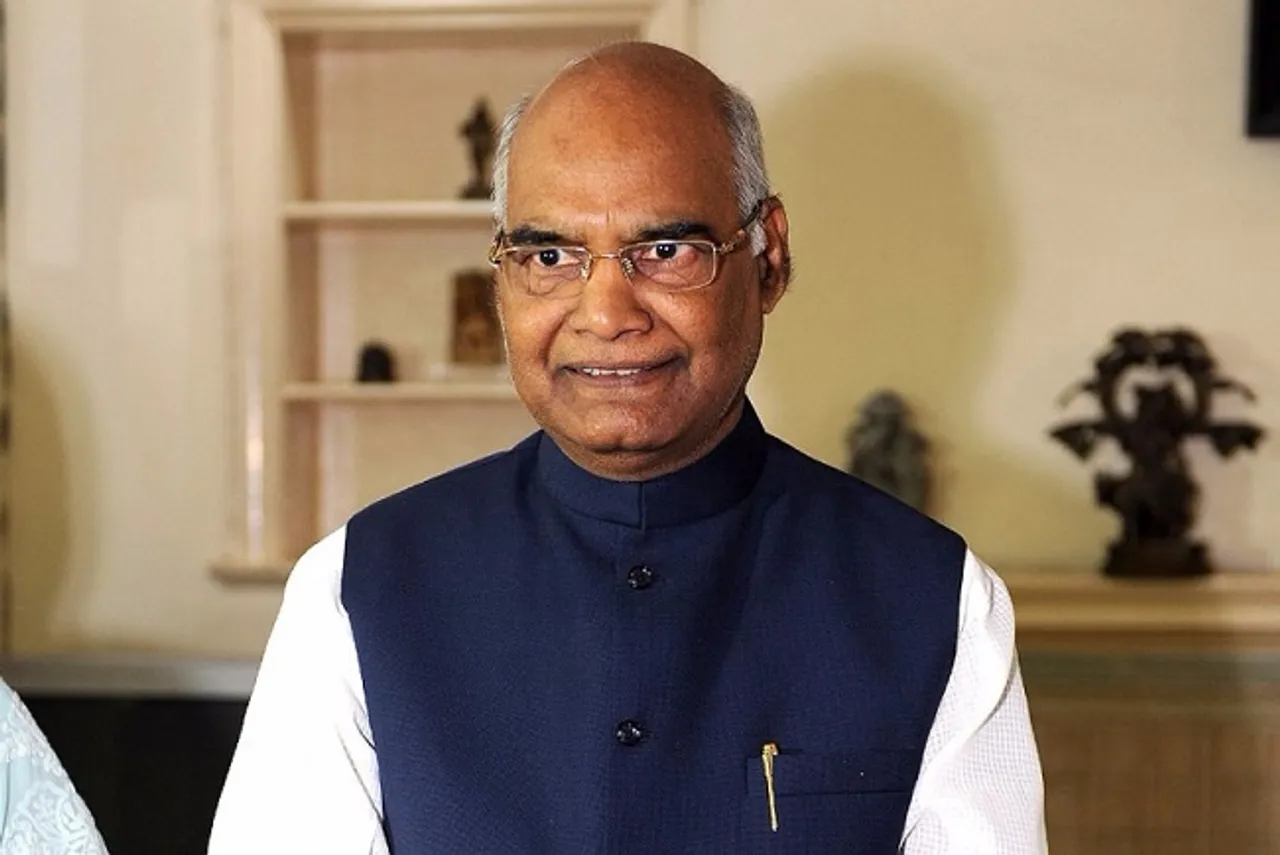 As the budget session for the financial year commences today, the President of India Ram Nath Kovind addressed the two houses--Lok Sabha and Rajya Sabha--in the parliament. Starting his address by paying his respects to the personalities who contributed to the development of India for 75 years, President Kovind talked about the various initiatives taken by the government for the betterment of girls and women.
In his address to the two houses of the parliament, President said, "Women empowerment is one of the top priorities of my Govt. We're witnesses to the success of Ujjwala Yojana. Through Mudra Yojana, the entrepreneurship and skills of women have received a boost. With 'Beti Bachao, Beti Padhao' many positive results have come to the fore."
President Budget Session Address 2022: Talks On Women Empowerment
President Kovind, while talking about the various developments in different sectors like banking, bank accounts and giving his thanks to the healthcare workers for their services during the pandemic, also remembered Dr BR Ambedkar and said, "My government considers the ideals of Babasaheb its guiding principle."
---
Suggested Reading: Beti Bachao Beti Padhao: 78.91 Percent Of Allocated Funds Used For Advertising
---
He also spoke on providing equal status to sons and daughters via the marriage bill. "...my government has presented the Bill to increase the minimum age of 18 years for women to get married and bring it to 21 years, just like that for men." However, this bill has been under scrutiny and is currently being reviewed by the parliamentary standing committee, which only has one woman in its panel of reviewers.
President Kovind also mentioned the inclusion of women cadets at the National Defence Academy (NDA). "It is a matter of joy that all 33 Sainik schools have now started giving admission to girls too. The government has also approved the entry of women cadets at the National Defence Academy. The first batch of women cadets will come to NDA in June 2022."
Amongst other performances of the government stated, he also talked about the criminalisation of Triple Talaq. "...govt is moving in the direction of riddance from ill-practices. Govt has also lifted the ban on Muslim women to go to Haj with Mehram (male guardian)," he said.