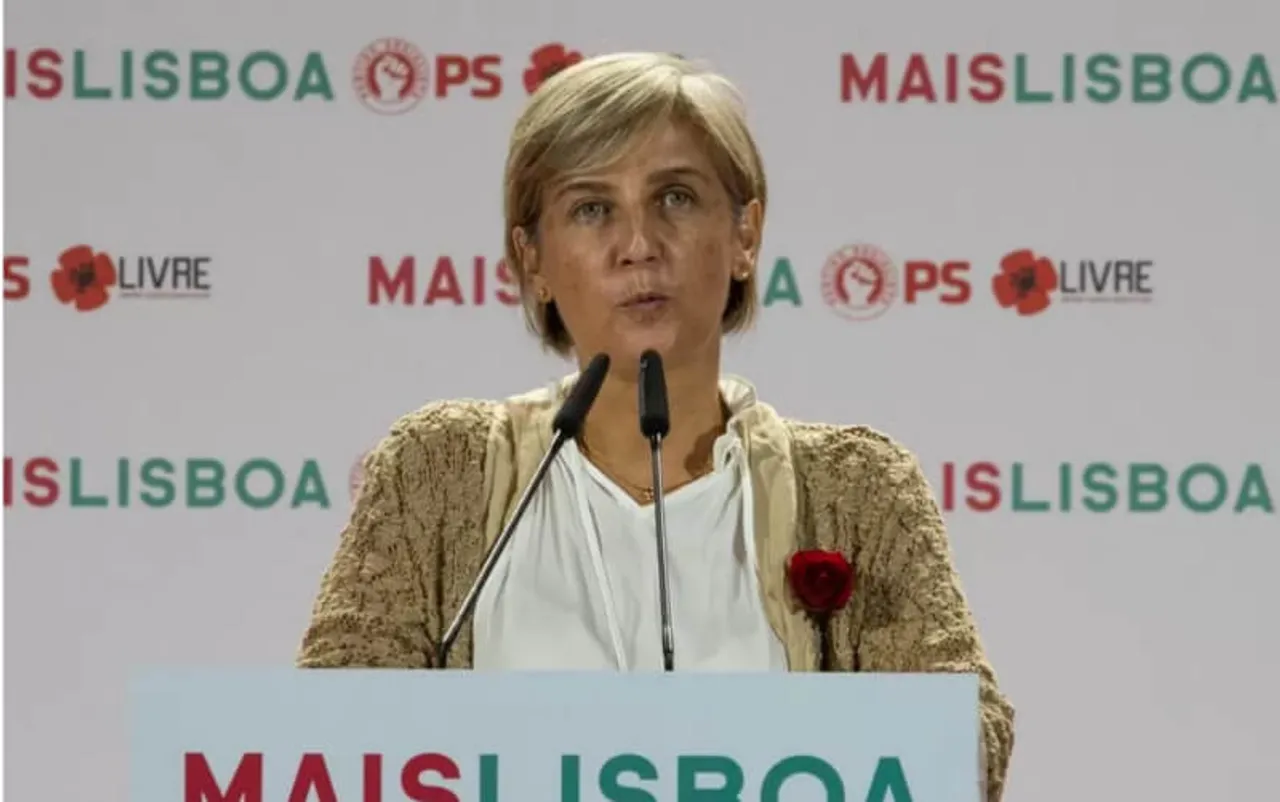 Marta Temido, who had been serving as the health minister of Portugal since 2018, had resigned from her post. Her decision came after the death of a pregnant Indian tourist who was denied medical aid due to an overflowing maternity ward.
The 34-year-old deceased woman was being transferred from Lisbon's main hospital Santa Maria since its neonatology unit was full, however, she suffered a cardiac arrest in the ambulance. The woman was 31 weeks pregnant and had been admitted after she began experiencing shortness of breath. After she suffered a cardiac arrest, she was admitted to a second hospital where an emergency C-section was performed and the newborn was admitted to the neonatal care unit.
Many of Temido's critics blamed the minister's decision to temporarily close emergency obstetric services due to a lack of doctors for the tragedy. In the past few months, many such incidents have been reported in the country, caused by a lack of access to emergency healthcare.
Portugal Health Minister Resigns: A decision long in making?
Recently two infants passed due to a delay caused when their mothers had to switch hospitals. The opposition party too had called Temido out and pointed out how expecting women were left with no choice but to wait for long hours due to overflowing maternity units, causes by closure of neonatal wards.
---
Suggested Reading: Should Pregnant Women Ask For Privileges Like Seats On Public Transport?
---
Following the pregnant tourist's death, Marta Temido had 'realised' that she no longer had the conditions to remain in office, as per the government of Portugal.
Portugal's Prime Minister Antonio Costa thanked Temido for her services as the health minister in a tweet, writing, "I am grateful for all the work carried out by Dr. Marta Temido, especially in the exceptional period of combating the #COVID19 pandemic. The @govpt continue the ongoing reforms with a view to strengthening the #SNS and improving healthcare provided to the Portuguese."
Who is Marta Temido?
Marta Temido was appointed as the health minister in Portugal in 2018. She had received nationwide praise for her role in combating the COVID-19 pandemic and the subsequent vaccine rollout. A member of the centre-left leaning Socialist Party, Temido's popularity ratings suffered when the country began experiencing a short of healthcare providers, especially in the gynaecology and obstetrics department.