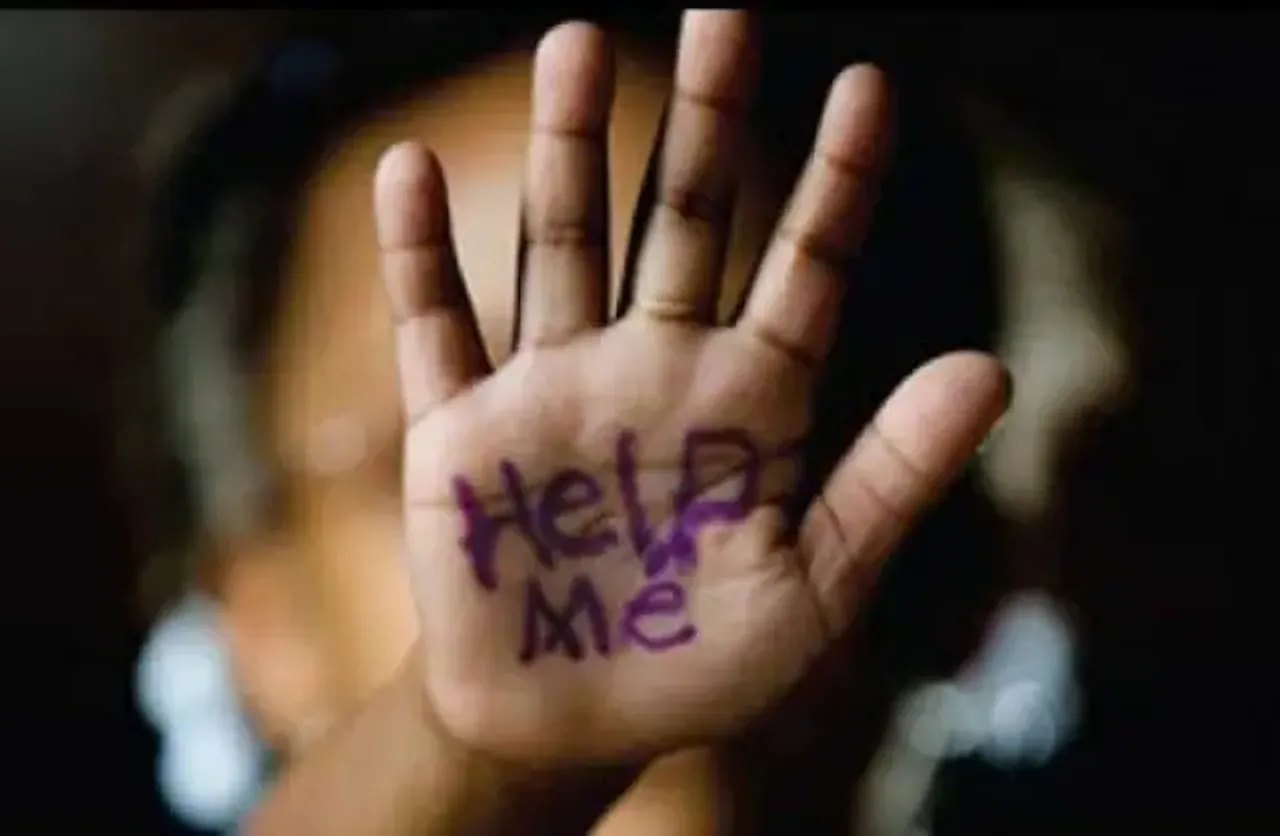 Maharashtra police arrested the peon of Poddar School on Tuesday for sexually assaulting a four-year-old girl. The peon worked at Seth Juggilal Poddar Academy (SJ Academy), Malad. He allegedly raped the minor inside the school's washroom.
Senior Police Inspector of Dindoshi Police Station, Rajaram Vhanmane, alleged that the peon misbehaved with the girl between August 1 and 4. The mother of the child filed a complaint on August 5. A case is registered charging the peon with rape and sections of the Protection of Children from Sexual Offences Act.
"We subsequently identified and apprehended the accused yesterday," Vhanmane said, Zee News reported. The police presented the accused in the local court who decided to put him in police custody till August 11.
The incident understandably created a stir in the area. Parents of several students studying in Poddar School came out to protest in front of the school.
Also Read: SC Rejects 10-Year-Old Rape Survivor's Abortion Plea
"The parents want assurance of safety of their children," Deputy Commissioner of Police (Zone-12) Vinay Rathod said.
In the recent past many such cases of rapes with minors have surfaced. Recently, UP's Etah reported the rape of a 16-year-old girl. The girl was alone but her cries alerted the neighbours who then called the police, reports said.
In another such case, a married man named Vishal alias Happy, allegedly raped a 13-year-old girl. Vishal kidnapped the girl from outside her school and took her to Jammu. Delhi police arrested him on Saturday.
"Police came to know that he had gone to Jammu. A team went there, and they came to know that he had arrived with a girl and booked a hotel room. But he had left for Delhi by the time the team reached," a senior officer said, adding that he was eventually traced to Delhi's Pankha Road, Indian Express reported.
These untoward incidents pose a very strong case for reviewing the measures taken by the law enforcement agencies throughout the country.
Picture credit - India Times