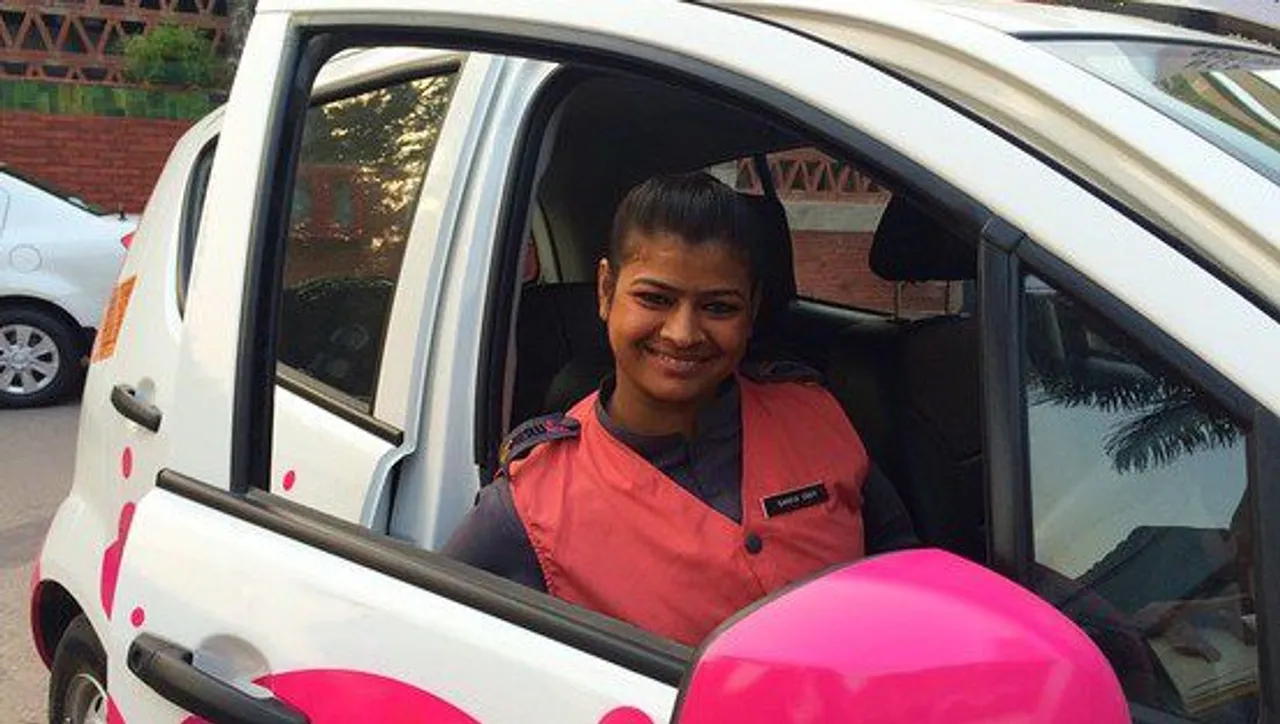 So here's what's trundling along the roads of Delhi and Mumbai, restoring women's wills to go out and embrace the world fearlessly. Uber taxis, or the network of privately managed taxis in general used to be a lifeline for women to be independent, until the rape carried out by an Uber Taxi driver on a Taxi ride. It exposed all the loose ends in their system, simply looking at how easy it was for him to commit the crime without even a slight possibility of getting intercepted.
This served as a wake-up call to many governments and organizations to introduce more full-proof mechanisms in the system. Some governments banned privately owned taxis altogether, while some conducted mass background checks of all the employed drivers.
Meru, the pioneer of private cabs in Mumbai- and now a nation-wide network - does not have any criminal offences registered in the name if its drivers, but it nonetheless decided to use the prevention is better than cure idea to introduce some rather state of the art additions in their deliverables.
On Friday, Meru Cab chief executive Siddhartha Pahwa announced their new service in Delhi–called Meru Eve. He flagged this service off with 20 new taxis, intending to expand the number as well as the number of cities it shall operate in.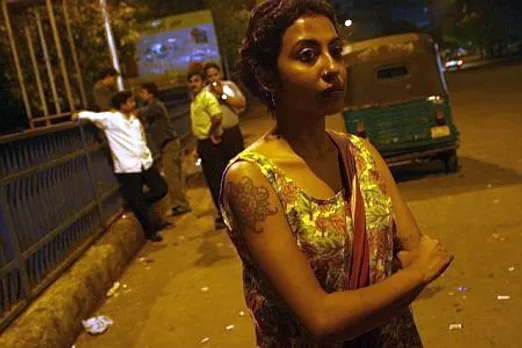 Women's Safety in India
Picture By: Rediff.com
A Wall Street Journal  article says that these taxis, which will be  driven by women, will be white and pink in color, will have extensively trained women drivers, complete with pepper sprays- a tool as lethal as it gets in times of emergencies- as well as a Panic button, that will directly and immediately notify Meru in case of any trouble.
"This is an important step towards women's empowerment," said Tajender Singh Luthra a joint commissioner of police in Delhi, in the Wall Street Journal article.
Besides, this will generate a rather lucrative market for women as driver- as they take home about 20 to 30 thousand Rupees a month. "You don't see many women professionals in India. Programs like this build confidence in women to earn a living. They become role models," said Sarita Dixit, a 22 year old woman driver. She even expects her income to jump with demand for women drivers as more companies start women taxi services.
Their other male taxi drivers, who may be from smaller towns and are not used to big city culture with independent women, are given special instructions as protocol like avoiding eye contact with women, maintain a two feet distance and not to adjust the rear view mirror to sneak a look of the passenger.
Original Source: Wall Street Journal
Wall Street Journal>