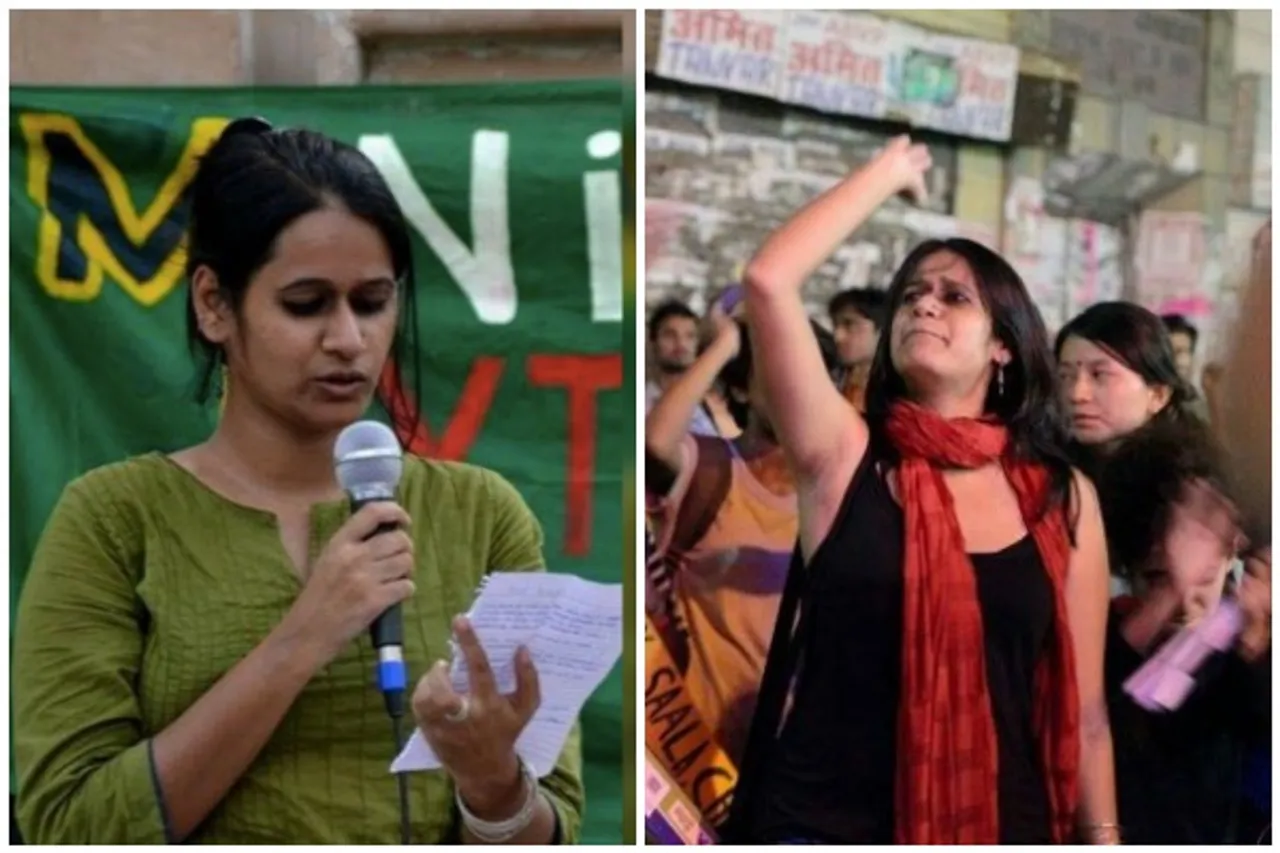 A Delhi court granted bail to a member of Pinjra Tod, a women's collective, Natasha Narwal on 17th September. She was in judicial custody since her arrest on May 24 in connection with the Delhi riots case. The prosecution submitted videos of her alleged crime in the court but that wasn't enough to prove that Narwal actually had instigated the violence, the court declared, according to a report by Live Law.
The Jawaharlal Nehru University (JNU) student Narwal has been granted bail for the alleged crime that broke out in February, but not yet released from prison. She will remain in custody for a separate case related to the communal violence. Narwal is also booked under another first information report (59/2020) filed against her under the stringent Unlawful Activities Prevention Act (UAPA).
Narwal is not free yet
While arresting her, the police had alleged that she was a "main conspirator and instigator of the riots", which led to the death of a man. The complaint accused Narwal of allegedly organising an anti-Citizenship Amendment Act (CAA) protest in Jaffrabad in North East Delhi.
She is presently being investigated in another FIR registered against her under UAPA. Declaring her bail, Judge Amitabh Rawat noted, "Certain videos were shown in the court by Special Prosecutor but the said videos show her being a part of unlawful assembly but do not show the accused indulging or inciting the violence."
"The present bail application of accused is allowed and accused Natasha Narwal is admitted to bail on furnishing personal bond in the sum of Rs 30,000 with one surety to the like amount," the judge observed.
Why was she arrested?
Narwal and Devangana Kalita, were arrested earlier this year in May for rioting in Delhi and for their alleged role in communal violence in north-east Delhi. "We had enough evidence against Natasha Narwal in connection with a conspiracy case associated with the northeast Delhi riots that is being investigated by the special cell. So, we have formally arrested her with the permission from the court," a senior police officer said, The Wire reported.
Kalita was also granted bail earlier this month. The JNU students are members of Pinjra Tod, which was founded in 2015, to oppose hostel curfews at Delhi's colleges. Narwal is currently in Tihar central jail.