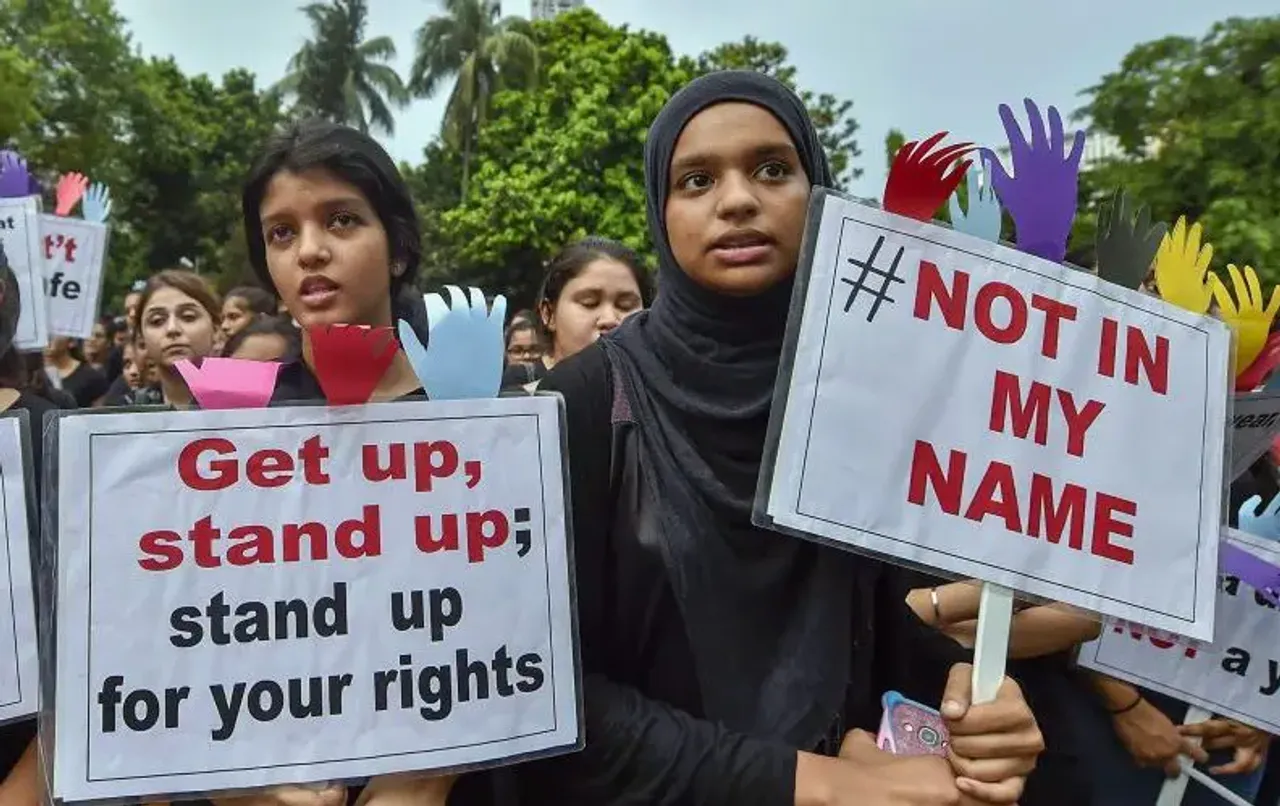 Pilibhit sexual assault case: A 20-year-old student recently accused her lecturer of sexually abusing her and many others by administering "psychotropic substances" to them in Uttar Pradesh. The student will be sent for medico-legal examination and will be produced in front of the magistrate for recording her statement on November 23. The incident took place in Pilibhit, a city which is 256.5 kilometres away from Lucknow, the capital city of UP. The survivor registered her complaint on November 21 evening.
The survivor alleged that the lecturer runs "a sex racket, exploiting college girls and forcing them to sleep with him." The lecturer, meanwhile, is absconding.
According to the statement of the survivor, the lecturer had allegedly been sexually assaulting her for months after she first visited his place with a friend. The survivor also stated that he allegedly forced students to take "psychotropic substances" and have sex with him. She further alleged that he kept sex toys and "obscene" literature at his place.
A first-person report (FIR) has been registered against the lecturer at  Kotwali Police Station and the accused has been booked under sections 294 (obscene acts), 376 (rape) and 506 (criminal intimidation) of the Indian Penal Code (IPC). The statement of the survivor has been recorded under section 161 of the Criminal Procedure Code (CrPC) at the Kotwali Police Station
Since other students were also named by the survivor, the SHO of Kotwali police station Sadaqat Ali said that the police has contacted them as well, in order to collect more evidence. As the accused is absconding, the police will also take permission for legal actions against him from the magistrate.
The Superintendent of Police (SP) Dinesh Kumar said, "The allegations were serious and we immediately ordered an FIR. If any other student comes forward with her complaint, we will certainly include it in the investigation."
The survivor also alleged that the lecturer is connected with the higher-ups in college authority. Although the principal of the college in question claimed that the survivor did not make any complaint about the lecturer. He added that the authority wished she would have come to them first.
"We will talk to other students individually to know the conduct of the lecturer," said the principal, adding that a departmental inquiry against the accused has been launched.
Educational institutions are supposed to have the Committee Against Sexual Harassment (CASH) or the Internal Complaint Committee (ICC) according to Article 21 of the constitution and the law on sexual harassment at the workplace.
According to a survey conducted by The Wire, an Indian news publication, of 500 women using Google forms, one out of ten women have been sexually assaulted in higher education institutions. These are cases reported, many go unreported due to the stigma around sexual crimes in our society.
---
Suggested Reading:
Ghaziabad: Tutor's 12-Year-Old Son Sexually Assaults Five-Year-Old Girl, Detained
Ladakh HC Denies Bail To POCSO Accused in Abetment To Suicide & Sexual Assault Case
Lalitpur Rape Case: Teen Accuses 28 Men, Including Father Of Sexual Assault
---
Also Trending:
&t=141s