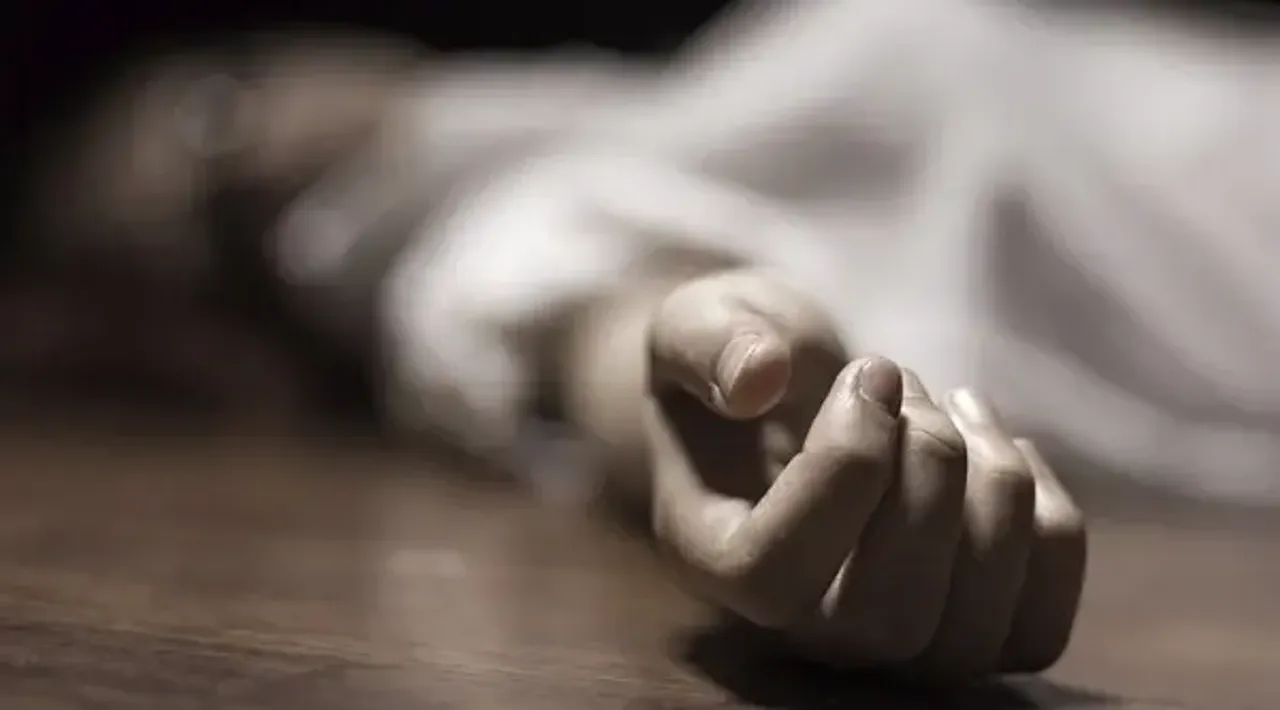 A Payyanakkal resident was suspected of strangulating her five-year-old daughter to death on July 7 and was admitted to Kozhikode Medical College Hospital on July 8 after she showed symptoms of mental illness, the police said.
Trigger Warning: This article contains mentions of suicide, physical violence and other graphic details.
Identified as Sameera Navas, the woman is currently admitted to a medical college in Kozhikode, a city in Kerala and her arrest would be recorded only after getting medical reports, confirming her mental illness, the police said on Thursday.
The police official added that after the arrest, the post-mortem report will also be verified after investigating the case on Thursday.
Payyanakkal Mother Strangled Daughter To Death
The Panniyankara police revealed that according to the preliminary evidence and confessions of the accused woman, the death of the toddler seemed to be a clear case of strangulation.
According to a report by the Hindu, the woman is suspected to be mentally unstable. Some of the local residents informed the police that the woman made attempts to die by suicide multiple times earlier. Hence, the police said that they will check whether the woman was facing extreme family issues which might have forced her to take such steps.
The local residents added that they had spotted the accused in a suspicious circumstance near the Kozhikode beach following the death of the five-year-old.
The deceased daughter, identified as Ayesha Rehana, was found dead at her home by 6 p.m, reportedly, there was no one at home when the incident took place. A group of local residents rushed the child to a private hospital nearby. Unfortunately, she failed to survive. According to the hospital officials, she was already dead when she was brought to the premises.
Earlier, A nine-year-old girl was strangled to death at a cattle-feed factory in Humbran. According to reports, the minor was strangled to death by her 27-year-old mother Pinky and her 31-year-old husband Narinder Pal on the interceding night of June 19 and 20 in an attempt to gain Rs 90,000 of the insurance policy bought in the child's name in 2018. Both the parents have been booked for murder.