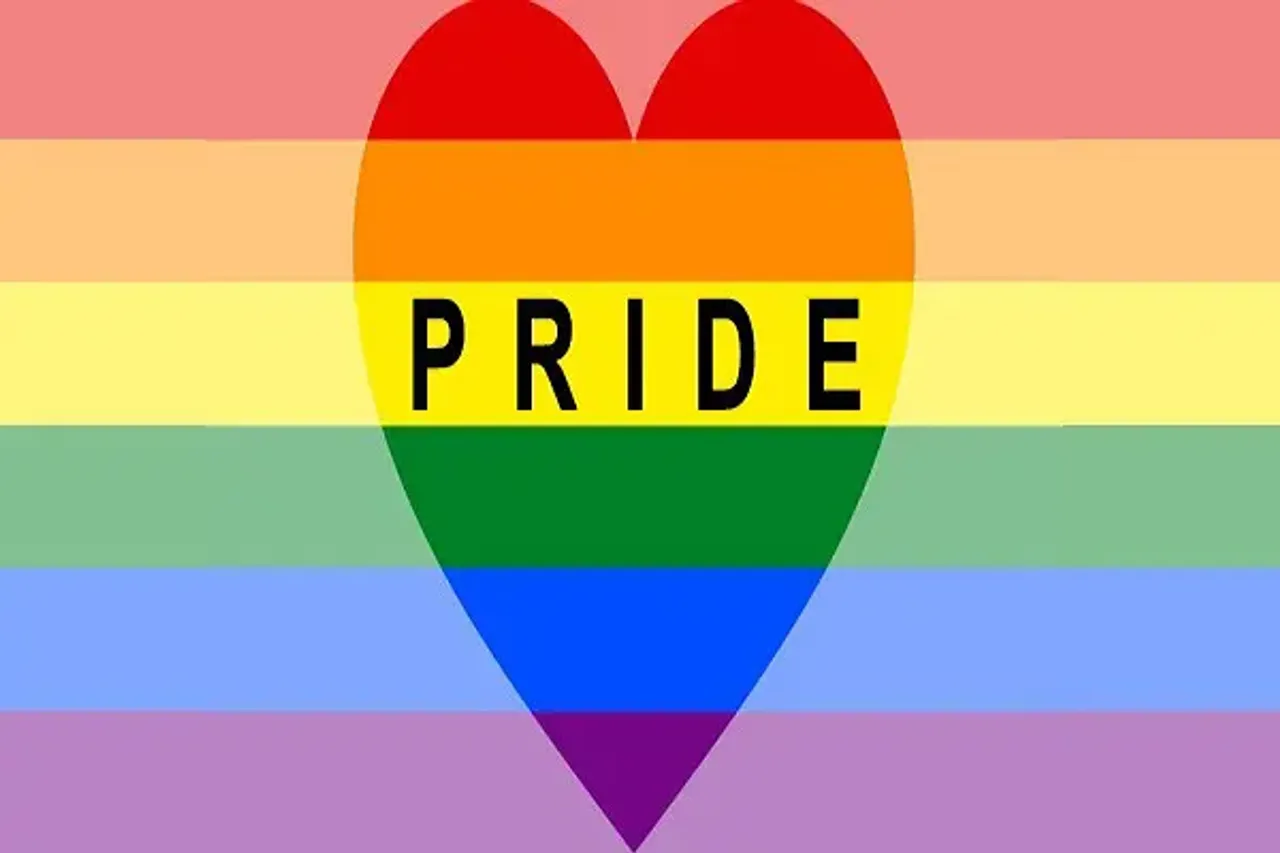 The year 2018 was a symbol of change in terms of law. The Supreme Court made some progressive judgments, and the wind veered in favour of equality, standpoint and empowerment.
Under the umbrella of justice, let's rewind and see all the episodes in our year-end roundup.
Section 377 struck down
"We have to bid adieu to prejudices and to empower all citizens," the Chief Justice said on lifting the age-old ban on homosexuality. The landmark judgment came on September 6 when the SC finally scrapped the archaic Section 377 of the Indian Penal Code which criminalised homosexuality. The verdict was long overdue, and many have perished fighting for it. Decriminalising homosexuality and upholding the rights of individuals restores our faith in law.
READ: Meet The People Who Pushed To Scrap Section 377
Adultery is no longer a crime
A Supreme Court bench decided to strike down the Adultery Law under Section 497A. The 150-year-old law used to punish the male lover of a married woman for an affair, and not her. The Supreme Court of India unanimously ruled that the law be made unconstitutional as it allowed a man to bring charges against another man with whom his wife committed adultery.
The Sabarimala verdict
The controversy surrounding the much revered temple of Kerala, Sabarimala, finally ended (or so we thought!) when Supreme Court declared, "Devotion cannot be subjected to gender discrimination."
The court removed a ban that prevented women between 10 and 50 years of age from entering the Sabarimala temple. However, since the judgement was passed, Sabarimala has been a protest zone with the local police and tribals opposing the entry of women and blocking off roads.
Triple talaq isn't constitutional
Supreme Court banned the practice of 'instant divorce' by Muslim men. Yes, instant Triple Talaq stands revoked. It stated that the practice of triple talaq violated the constitutional rights of Muslim women.