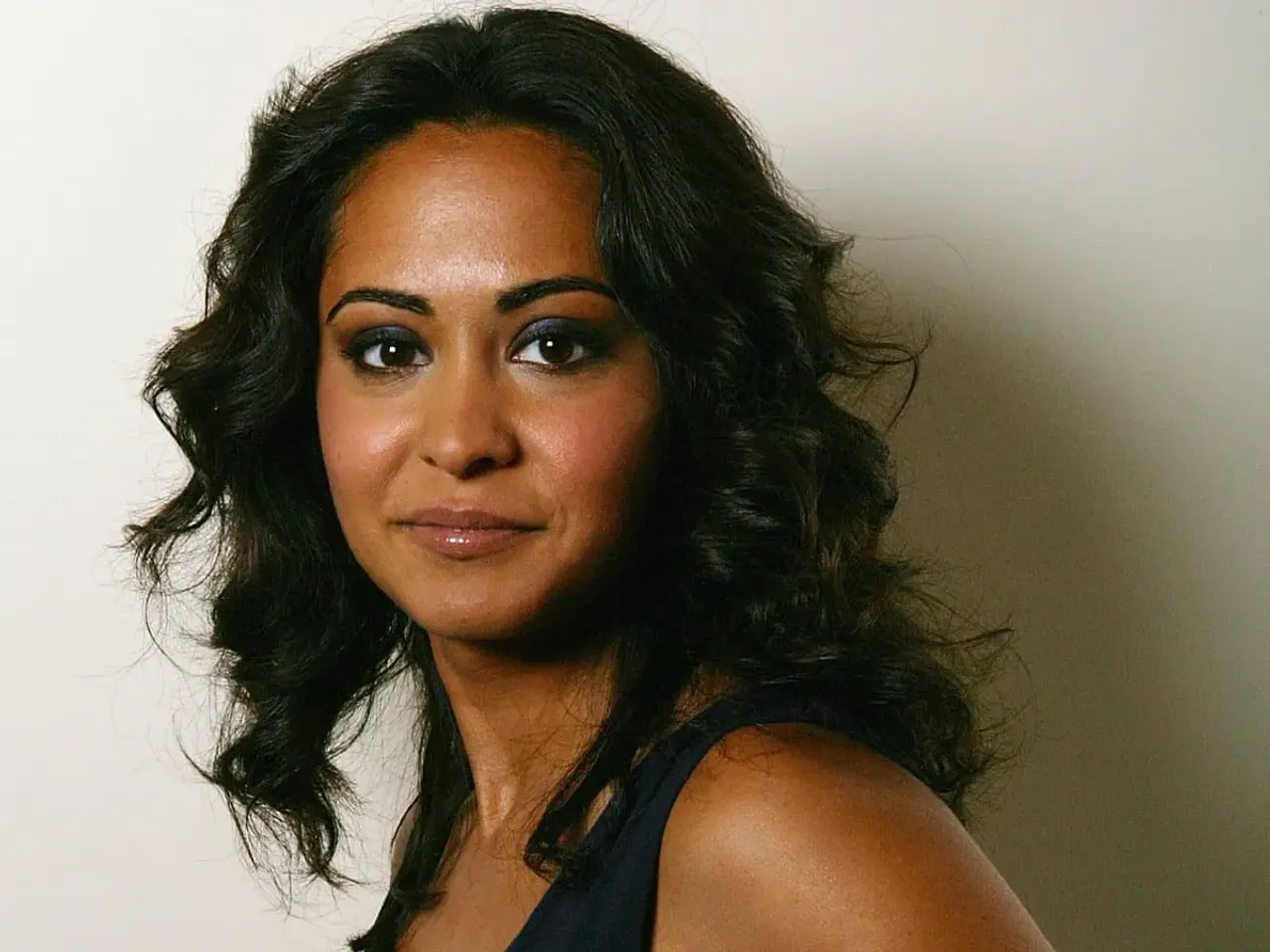 Parminder Nagra: Parminder Kaur Nagra is an English film and television actor who recently revealed that she was rejected for a role on a well-known US television show because they "already had an Indian person".
Parminder Nagra the British-Asian actor rose to fame with the character Jess Bhamra in her movie Bend it Like Beckham starred along with Kiera Knightley and Anupam Kher. After that, she also appeared as Dr Neela Rasgotra in ER, NBC's medical drama series.
Who is Parminder Nagra?
Nagra was born in Leicester England, in a Sikh family, her parents Sukha and Nashuter Nagra were factory workers who emigrated from Punjab in the 1960s.
Parminder was an active member of the theatre group in her comprehensive school, the Soar Valley College and also played the viola in the youth orchestra.
She worked with her former drama instructor Jez Simons and become part of the Leicester-based theatre company Haithizi Productions, for which he served as the artistic director.
The 45-year-old actor is most popularly known for her film Bend It Like Beckham as Jess Bhamra.
Parminder also appears in a recurring role in the ABC/Marvel television series, Agents of the S.H.E.I.D as Ellen Nadeer.
She has also worked opposite Anne Hathaway in the fantasy romantic comedy Ella Enchanted where she plays the role of Areida, best friend to Hathaway's character.
In 2006, she won an Asian Excellence Award, in the Outstanding Female Television Performance category for her work in ER.
Nagra also received the Honorary Degree of Doctors of Letters from the University of Leicester on 11 July 2007.
Apart from that despite living in Leicester Parminder can speak fluent Punjabi and is also a mother to one kid.
When she was turned down for a show because of her Indian descent
Nagra recently revealed that she was rejected by a famous US show because they already had an Indian actor. She told a podcast host that she had also heard producers on an unnamed production house say "too many brown people" would not sell. Nagra gave her insight regarding the more diversified cast on screen and stated, "I  hoped it was not just a quota-filling exercise."
"My fear is that - which I think was happening a few years ago - it became about, 'Oh well let's get this box ticked," she added. In an interview with Entertainment Weekly in 2018, Nagra revealed that during the promotion of Bend it Like Beckham, a magazine refused to put her on its cover alongside co-star Keira Knightley because of the colour of her skin.
"I've been in rooms where people have gone, 'Oh that's not going to sell because there are just too many brown people in it', and you go, 'Oh. OK'," she continued.