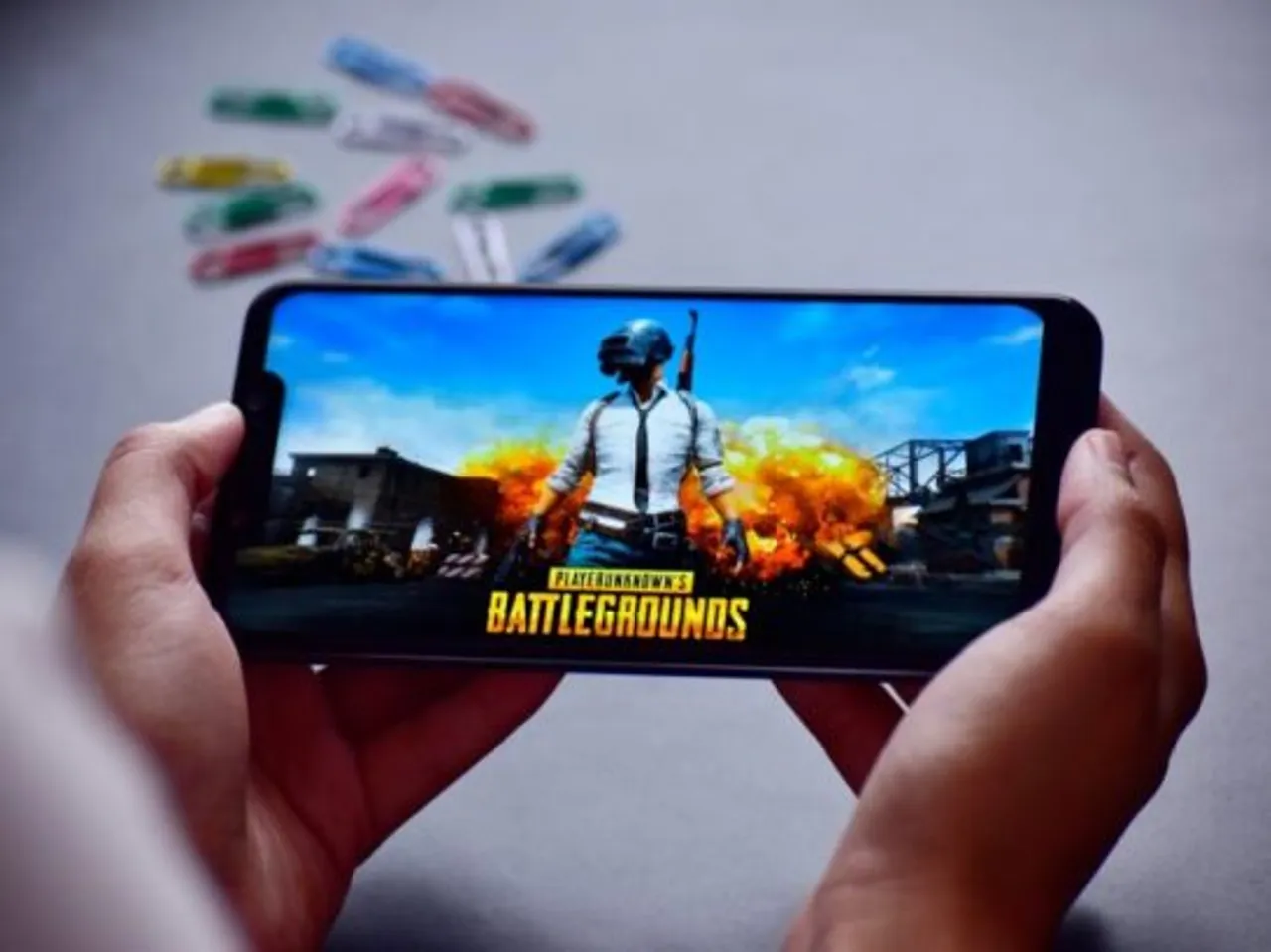 A Pakistani woman, along with her four children, entered India through Nepal with illegal means to meet her PUBG lover residing in Greater Noida in India. 
The woman and her four children were detained along with the Indian boy and his father. The woman was living in jail with her children, and now all of them have been granted bail by a local court.
Court Grants Bail To Pakistani Woman And Her PUBG Lover:
According to reports, a Pakistani woman Seema Ghulam Haider (27), left Pakistan along with her four children, aged all below seven, on May 11 and reached India on May 13, reaching her lover Sachin Meena's (21) home in Rabupura, Greater Noida.
Haider entered India through illegal means as she watched a video on Youtube of first travelling to Nepal and then entering India, as Nepal and India do not require a visa or passport to cross borders. Haider, through an illegal Nepalese visa, entered India. 
Haider, Meena, along with Meena's father, Netrapal Singh (51), were arrested under the laws of the Foreign Act and Passport Act of India. Haider was charged with illegal immigration as she did not have a valid visa. At the same time, Meena and Singh were arrested for sheltering an illegal immigrant. 
The case was running in Jewar Civil Court, where junior division judge Naseem Akbar granted three of them bail on conditions of not changing addresses or leaving the country.
The argument before the judge held by advocate Hemant Krishna Parasher backed Haider telling the court that she had crossed borders in her innocence of love. Parasher also kept the point that travelling from Nepal to India does not require any passport or visa. He also informed the court that Haider now feels a threat to her life if she is sent back to Pakistan. 
The court ordered in favour of the woman and Meena ordering custody of her four children to the mother and asking the couple to move back to their Rabupura home once they were out of Luksar jail. 
Advocate Parasher also informed that earlier this year, in March, the couple got married in the Pashupatinath Temple of Nepal after their first meeting. The couple went to a local lawyer to legalise their marriage, who then informed the police leading to their arrest and 14 days of judicial custody that will end on Saturday after the paperwork.
Seema's husband, Ghulam Haider, left Pakistan to work in Saudi Arabia in 2019 when Sachin and Seema met on the gaming app PUBG. Later they started talking to each other on Instagram and Whatsapp. They stayed in a hotel in Kathmandu, Nepal, for seven days, where they got married later; Seema travelled with her four children on a local bus from Nepal to India.
Meanwhile, Ghulam Haider is now seeking help from Pakistan and Indian authorities for custody of his children and safely get back his children to him. 
---
Suggested Reading: Pak Woman Crosses Border To Marry Man She Met On PUBG, Detained