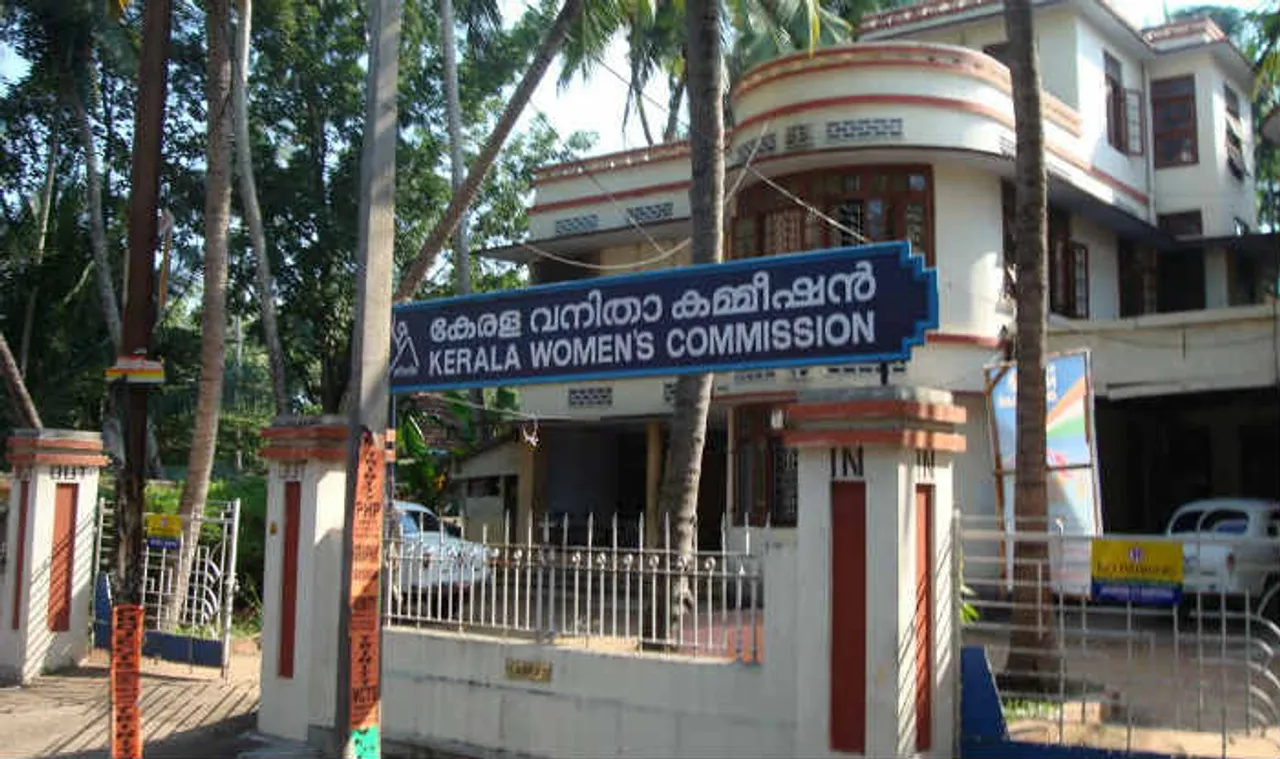 Former Member of Parliament and  senior leader of Communist Party of India ( Marxist), P Satheedevi has been appointed as the new chief of the Kerala Women's Commission. She will succeed M C Josephine who resigned from the post in June this year.
The post of the state Women's Commission Chief had been vacant since Josephine's resignation on June 25. She allegedly made insensitive remarks against women in Kerala. P Satheedevi will be the seventh chairperson of the rights panel from October 1, the Commission said in its statement.
The statement added that the notification for the same was issued by the state government on September 22.
Satheedevi belongs to the Vadakara area of Kozhikode district. She represented the constituency in the Lok Sabha from 2004 to 2009. She is also a practicing advocate and the Kerala's secretary of the Democratic Women's Associations. She has served as the President of Kozhikode district co-operative bank and the director of the state co-operative bank. Satheedevi is CPM leader P Jayarajan's sister and M Dasan's wife. She was reportedly unofficially informed about her appointment before. According to the rule, the new chairperson's name should be announced only after the final consent of the state governor.
MC Josephine had to submit her resignation in June this year after her remarks towards a domestic abuse survivor on live television were found offensive. During the live show on a Malayalam channel, the former women's commission chief was hearing complaints from women.
When a woman told her about the harassment she was facing at hands of her in-laws, Josephine asked her if she has made any complaints about it. The woman replied that she had not told anyone about it. The former chief told her on  live television, " Then you suffer", as per reports. None of the members of the party came for her defense when social media users and the opposition party were raising objections about the remark. They all demanded her resignation.