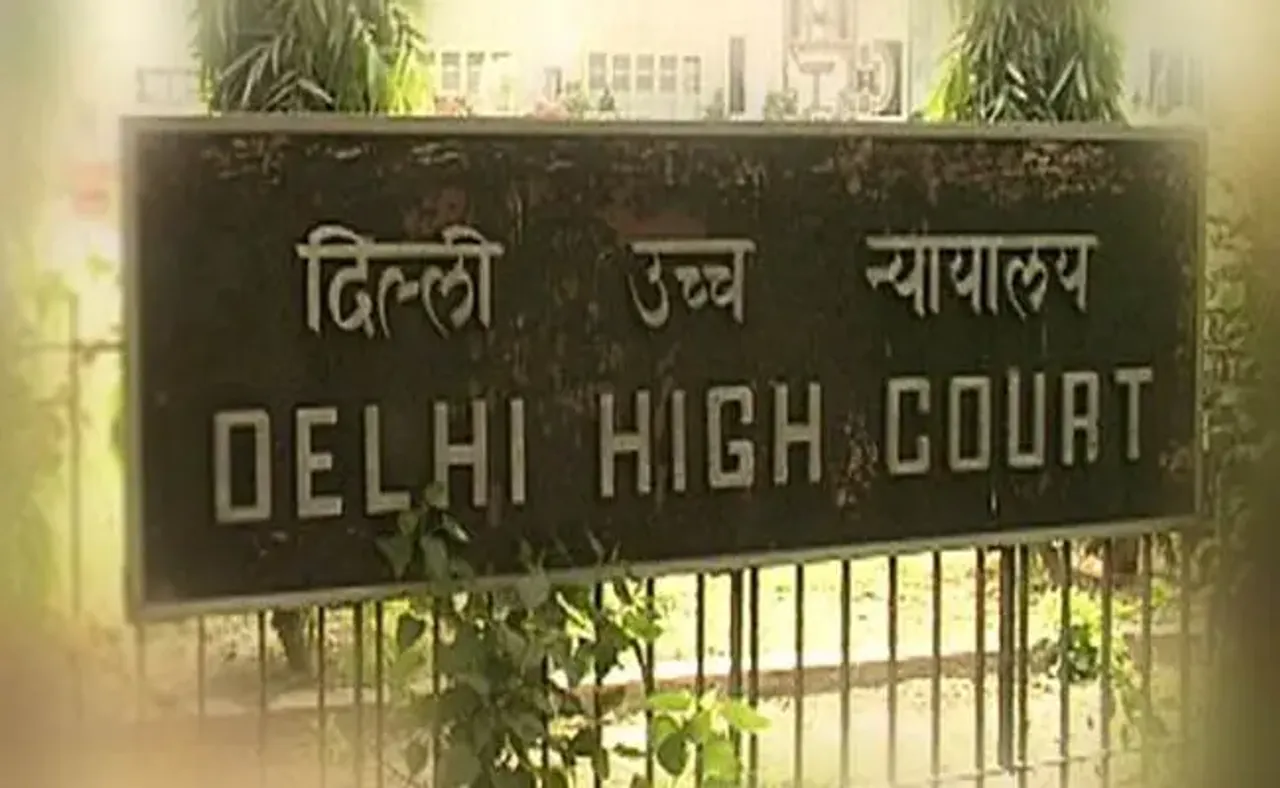 Hearing a petition against non-recruitment of married women in Judge Advocate General (JAG) post, in the Indian Army's legal wing, the Delhi High court on Thursday said that the rule is "hostile and 100% discrimination."
"Today, women are fighter pilots and you say they are not fit for the JAG. What is the logic behind ousting married women?" the court asked, as HT reported.
The JAG position offers legal assistance to the army. It advises presiding officers during court-martial proceedings. A Major General holds the post of a JAG.
ALSO READ: A qualified working woman should not require maintenance after divorce: Delhi High Court
The petition asked the court to pass a judgment instructing the centre on inclusion of Female Law graduates who are married for the post of JAG. Another petition calls out against the fact that the Territorial Army only hires gainfully employed men. Territorial Army is the country's second line of defence after the regular army.
"Why are women not fit for the Territorial Army?" the court asked. The government responded by saying that it allows the appointment of women in various other sections but not in the Territorial Army's infantry division.
The next hearing is on August 24 when the court will seek an explanation from the government on the two petitions.
Until 1992, Indian army only took women in medical jobs. And even today we have only 2.5% women in positions like administrators, intelligence officers, doctors, nurses or dentists. This is out of the one million strong personnel that we currently hold in Indian Army.
It is only recently that we have started allowing women in combat forces with IAF setting precedence. When the UK and US have had women in combat roles for many years now. We are still struggling with the question if women are biologically as strong as men?
Picture credit- NDTV