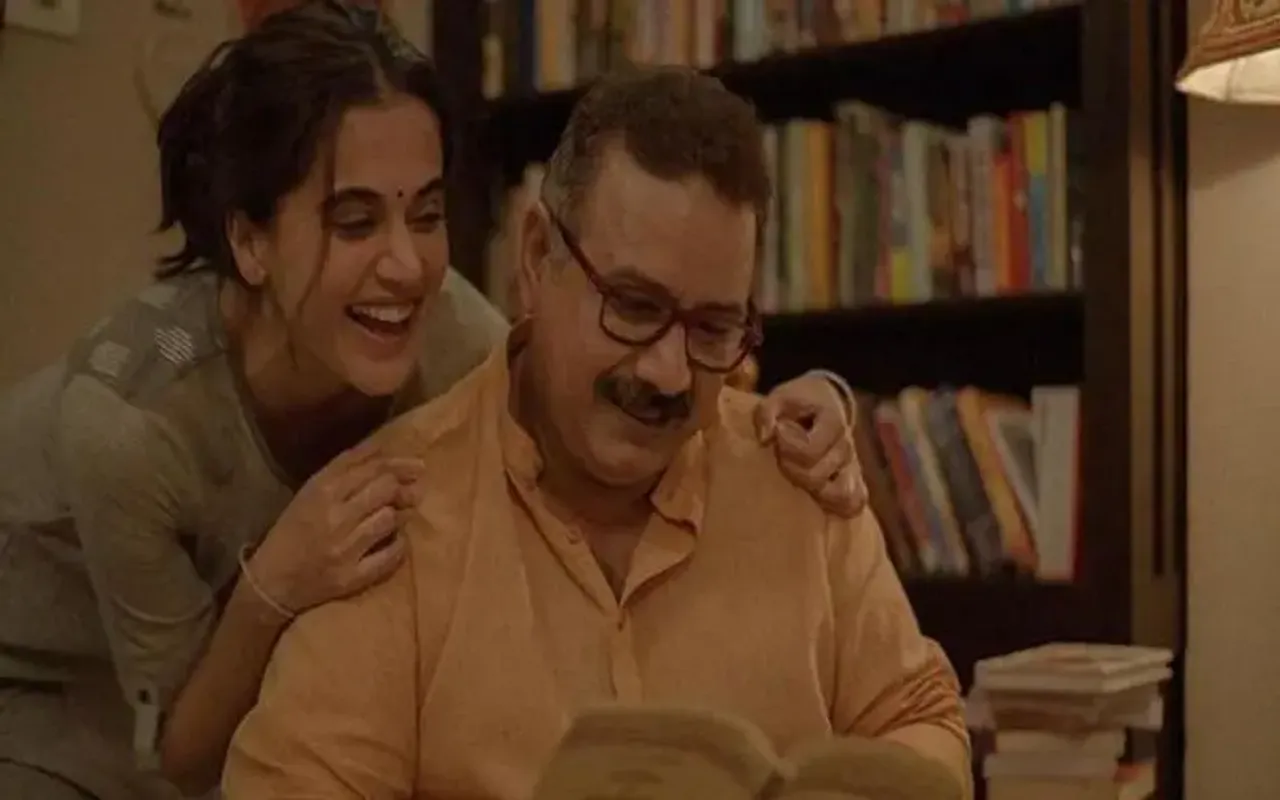 The Orissa High Court reiterated that daughters are entitled to inherit ancestral property due to their equal
coparcenary

rights, as provided by the Hindu Succession (Amendment) Act, 2005, regardless

of the date of their fathers' deaths.

The Supreme Court delivered its landmark judgement in Vineeta Sharma v. Rakesh Sharma and Justice Bidyut Ranjan Sarangi and Justice Murahari Sri Raman pointed out that the amendment held that daughters have the same rights in the coparcenary property as they would have had if they were sons. Daughters have the right to receive a share in the property of a joint family, and they carried the same liabilities as the sons do.
Orissa HC On Daughters Property Right 
The apex court stated during the Vineeta Sharma case that daughters will remain coparcener throughout life, whether or not the father was alive when the law was amended in 2005.
The father of the petitioner passed away on March 19, 2005, while the 2005 amendment came into effect on September 9, 2005. Following the death of their father, the petitioners three brothers got his properties changed to their names under Section 19 (1) (c) of the Odisha Land Reforms Act 1960. However, the petitioner and her two sisters challenged this to the sub-collector.
The sub-collector then directed the Tasildar to record the names of the petitioner and her sisters in the Record of Rights (RoR) along with the names of the brothers. A fresh RoR was drafted, incorporating the names of the three daughters and three sons. Hence, as the daughter of the deceased, the petitioner was entitled to an equal share in the ancestral property.
This case was opposed, stating the view of the Supreme Court judgement in the case of Prakash & Ors. V. Phulabati & Ors. that daughters are not entitled to inherit ancestral property as coparceners, especially if the father had passed away before the amendment of the act in 2005.
The Orissa High Court noted that Mitakshara School entitled the sons to receive equal shares of their father's properties in a joint family by birth. It added the word son," which only included all the male descendants, and the daughters were not given a right to share in the property. 
The court also pointed out that in Tamil Nadu, Andhra Pradesh, and Maharashtra, the law was amended by adding Sections 29-A, 29-B, and 29-C, and Section 6-A in the Hindu Succession Act, 1956, in Karnataka. Inspired by the lines of these four states, the amendment was made in The Hindu Succession Act 2005 for the whole of India.
The court concluded that the Claims Commission made an error by denying coparcenary rights to the petitioner and her sisters. However, it was also considered that the decision of the commission was taken before the Vineeta Sharma judgement. Hence, the court held that women will have equal rights by birth in their father's property.
---
Suggested Reading: Daughters Must Be Given Equal Rights As Sons: SC On Women's Equal Right To Property