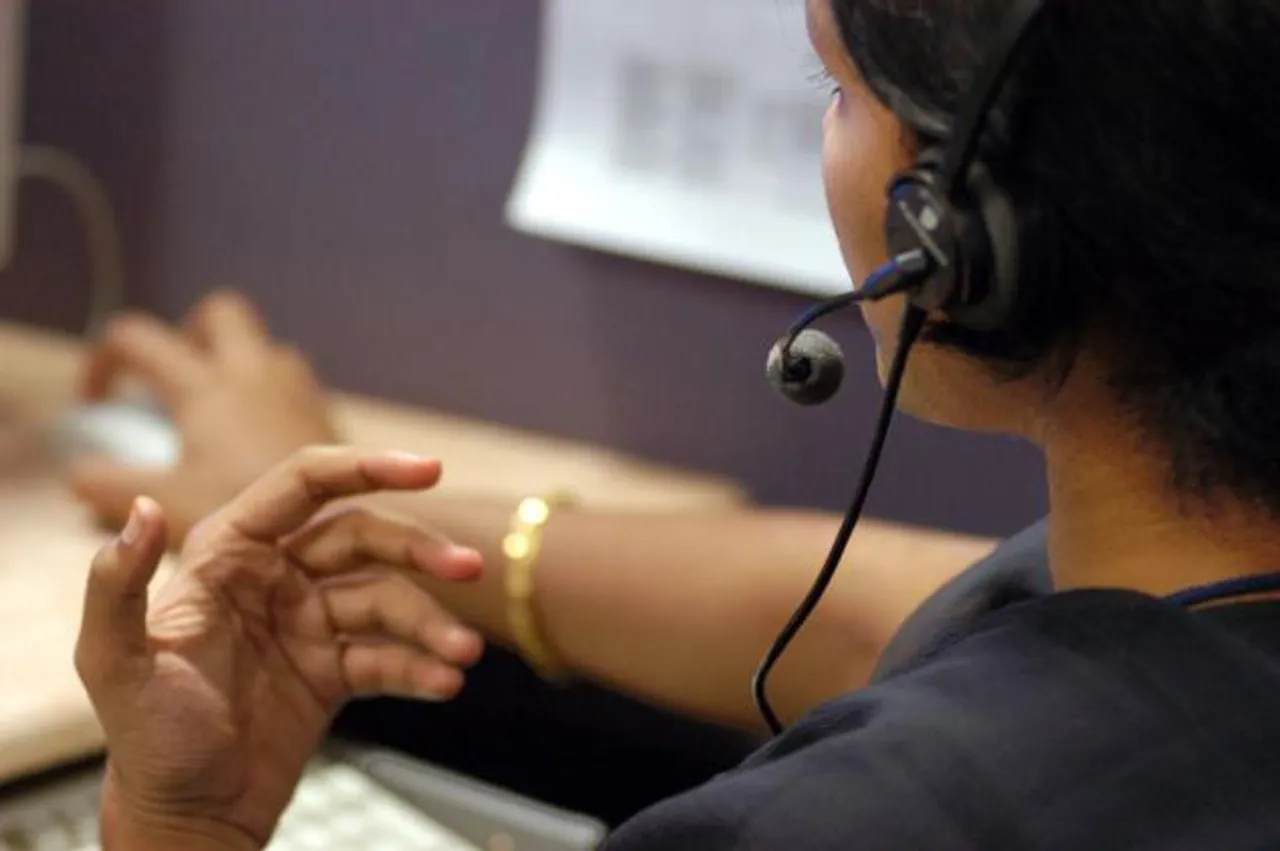 Women in the workforce are in a smaller number as compared to men all across the world: this is known fact. However, according to a report by the state government released this Friday, 'Employment and Unemployment Status in Delhi 2011-2012,' women in Delhi make up for only 9.4% of the total workforce. That means only 5.40 lakh of the 57 lakh working people in Delhi are women.
The report also revealed that the unemployment rate among men in Delhi went up since the last report was published in 2009-2010. The number went up from 67 per 1,000 to 104, in the rural areas and from 30 to 39 in urban areas. The unemployment for women has also increased from 31 to 92 since then.
It stated that 1.11 crore people in Delhi are 'out of the labour force' or not available for work. According to the report, this section of the people is "infants, students, persons engaged in domestic duties, pensioners and other dependent on remittances".
It comes as a surprise that the capital of the country ranks 74 is fourth from the bottom among all states and Union territories, only ahead of Nagaland, Tripura and Lakshadweep. According to a report by the Times of India, in rural areas only a small percentage of 21% is employed.
These figures seem even more astonishing as half of the city's unemployed have completed their schooling. Out of the 2.66 lakh unemployed persons in the city, 59.17% have completed their higher secondary education or more and 32.31% have cleared primary, middle or secondary school.
ORIGINAL SOURCE: Times of India
http://timesofindia.indiatimes.com/city/delhi/Women-make-up-only-10-of-Delhis-workforce/articleshow/44778757.cms