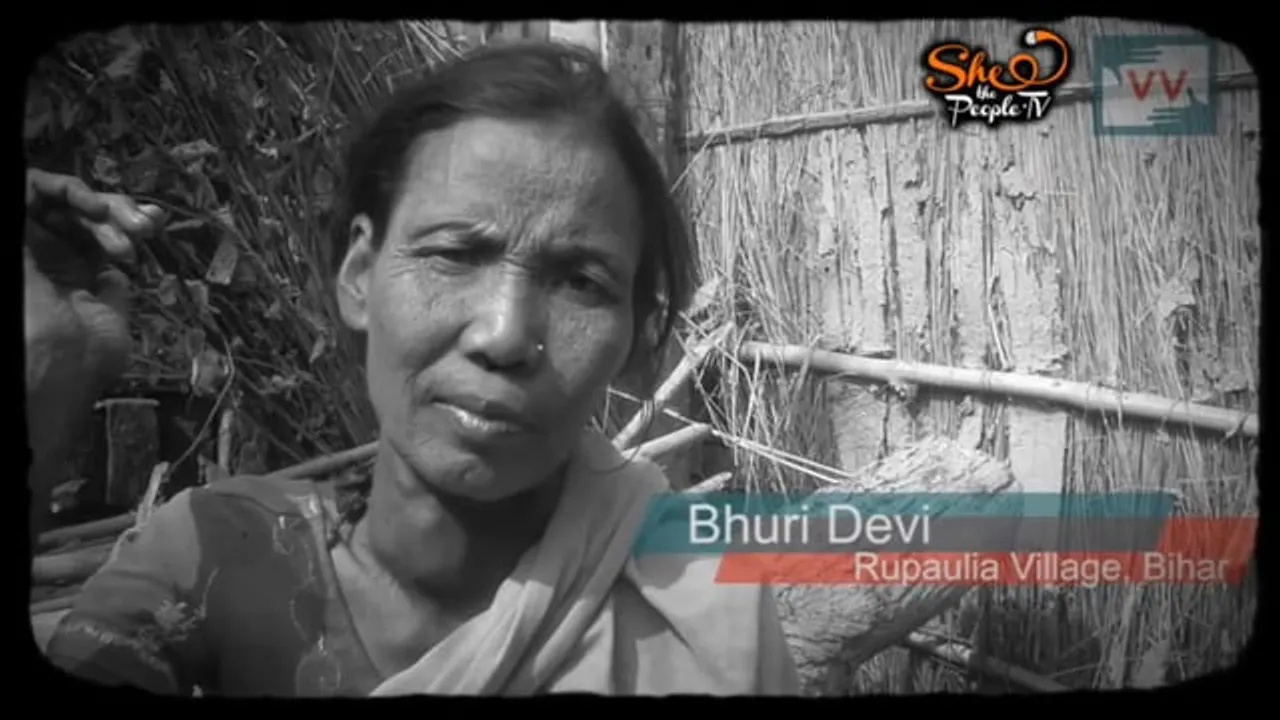 One woman's insistence for justice has brought change for almost 3,000 people in Bihar. One year ago Community Correspondent, Tanju Devi, had made a video on year-long pension arrears of the disabled, widows and senior citizens in Gaunaha, West Champaram district of the state. Even after repeated pleas with the authorities, the citizens of Gaunaha saw no way out to receive their rightful pension. This is when Bhuri Devi, Tanju's neighbour and a physically challenged person, approached Tanju with the problem and urged her to take action for the issue. "When Bhuri approached me with this problem, I could relate to her. I have a physically challenged husband and an ageing mother-in-law. I know how important are a few hundred rupees in an impoverished person's life. It means food, medicine and security," Tanju says.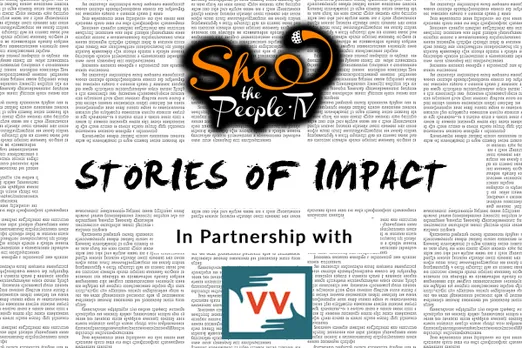 With a resolve to bring justice to all, Tanju set forth to show her community how persistence and harmony can bring accountability and change to the authorities. She recorded video testimonies of several affected residents and met with the Gaunaha Block Development Officer (BDO), along with her video and a requisition letter for the pensions. "Initially, the BDO gave assurances but there was no action from the department. But I was resolved to get the pensioner's arrears cleared. I kept increasing the pressure on the BDO – sometimes with a women's group, sometimes alone and sometimes by showing her pictures of the village meeting I had organised," Tanju tells us. Finally, after five months of relentless trying and community pressure, the BDO was forced into action, assigning officers to conduct an investigation into the panchayat's actions and clearing the arrears.
On 14th May'16, as many as 3,000 beneficiaries were called in a community gathering in Gaunaha and were given their due arrears."I shall buy ration and medicines with this money," says Bhuri.
While Bhuri feels relieved that her pension has started once again, one needs to ask how Rs. 300 disability pension per month, cover the cost of the most basic needs such as health, shelter, electricity, clothing and so on. The question remains the same for widow and elderly pension of Rs. 400. For example, the failure of pension schemes to support the survival of the needy is demonstrated by the 'revised' old-age pension scheme. In 2008, the Government of India raised the old-age pension from Rs. 300 to Rs. 400, however its' inability to cover the most basic needs is evident by the data of Census 2011. According to the data, more than 1.17 crore people over the age of 70 are still working in India, with a majority of them being full-time employees. Of these, 25 lakh are over the age of 80, the report adds.