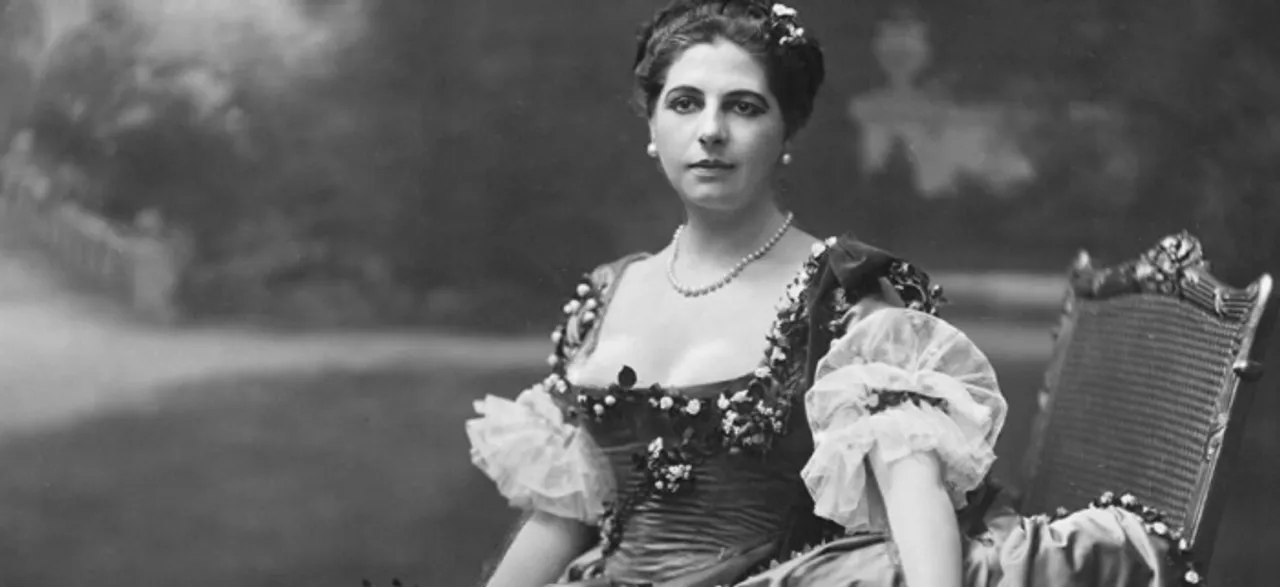 Born on this very day in the year 1876, Margaretha Geertruida Zelle was executed by the French authorities after learning of her alleged double agency.
She was famous by her stage name, Mata Hari and decided very early on that her sexuality was her ticket in life. Her father went bankrupt and mother died when she was only 15 years old. When she was 19, she answered a newspaper ad seeking a bride for a wealthy military captain who was 21 years elder to her! Although after 9 hard years of marriage, which resulted in two children, they went their own ways. Hari moved to Paris where she became a mistress to a French Diplomat and that's when the idea of being a professional dancer came to her.
Also read: Remembering Marilyn Monroe, the subtle feminist of her time
In the early 1900s, the Oriental culture seemed to be a hit with the Parisians, and she took to her exotic looks to exploit this new trend. She would dress as a Hindu artist wearing veils, and dress sensually to entertain her audience. This was the time when she renamed herself to Mata Hari, meaning "Eye of the day" in the Indonesian dialect.
"Slender and tall with the flexible grace of a wild animal, and with blue-black hair. Her face makes a strange foreign impression."

"So feline, extremely feminine, majestically tragic, the thousand curves and movements of her body trembling in a thousand rhythms."
(As reported by biography.com)
Her style of dancing became popular amongst the crowd and many believed she actually helped turn striptease into an almost art form. She was a traveller and soon realised as age caught up with her that the young dancers were squeezing her out of the business and looked for alternate work to provide for herself. Sex became strictly a mode of income for her, and she seduced government employees and military men to sustain herself, not caring about political borders or repercussions. With the rising tensions of the World War I, and her frequent travels to different countries because of her citizenship of neutral Holland, she came under the radar of the British and the French agencies who then contacted her to spy for them.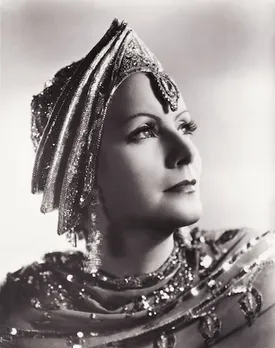 Greta Garbo as Mata Hari in the 1931 film (Picture Credit: theredlist.com)
She planned to get information from the German high command, but in the process gave away gossip from her travels in France. The Germans regarded her as their spy and this was intercepted by the French over a message. She was put in a rat infested cell at the Prison Saint Lazare and later in 1917 was executed by the firing squad.
Also read: The Feminist writers who ignited the flame
Till date, we do not know of the truth of the allegations put on her. Till the end she swore her loyalty to the French government, but sadly could not prove it.
"A courtesan, I admit it. A spy, never!" she defiantly told her interrogators. "I have always lived for love and pleasure."
Feature Image Credit: Wikipedia