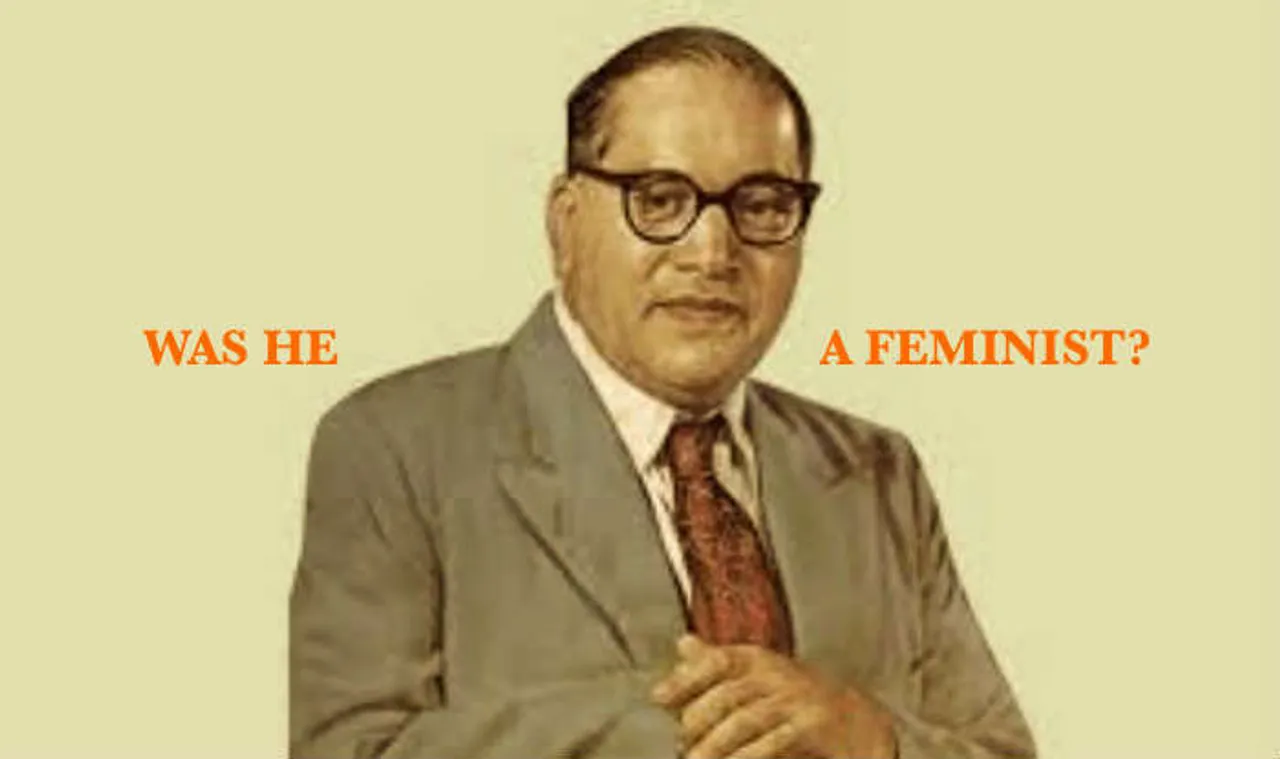 Dr. B.R Ambedkar, principal architect of the Constitution of India, is one of the most respected names in our country. He lived a life of atrocities due to his Dalit status, but never did that put him down. In fact he battled it all and established a cult of liberal thinkers, a legacy that goes on strong even to this present day. And what's more, he was pro-women concerning a lot of issues. But would we call him a feminist? On his birth anniversary, we bring you some of his thoughts. Read through and decide.
I measure the progress of a community by the degree of progress which women have achieved.

Dr. BR Ambedkar's message for the nation's youth

I strongly believe in movements run by women. If they are truly taken into confidence, they may change the present picture of society which is very miserable. In past, they have played a significant role in improving the conditions of weaker sections and classes.
He was the first person to recognise, push for and attain maternity benefits for women in the country. In 1929, Bombay Legislature became the first to incorporate maternity benefits for women factory workers, all thanks to Dr. Ambedkar. Here is what he thought about the subject:
I believe that it is in the interest of the nation that the mother ought to get a certain amount of rest during the pre-natal period and also subsequently. I am prepared to admit this fact because the conservation of the people's welfare is primarily the concern of the Government. And in every country, therefore, where the maternity benefit has been introduced, you will find that the Government has been subjected to a certain amount of charge with regard to maternity benefit. I think, therefore, the benefits contemplated by this bill ought to be given by this Legislature to the poor women who toil in our factories in this Presidency
Apart from this, he also brought progressive changes for women labourers as Chair of the Labour Council. These included:
1. Mines Maternity Benefit Act,
2. Women Labour welfare fund,
3. Women and Child, Labour Protection Act,
4. Maternity Benefit for women Labour,
5. Restoration of Ban on Employment of Women on Underground Work in Coal Mines,
6. Equal pay for equal work irrespective of gender.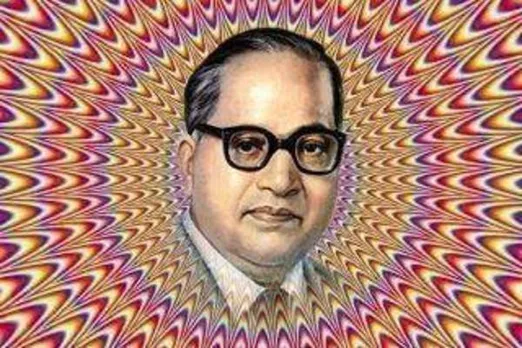 A supporter of woman's rights:  Dr.Ambedkar
A supporter of liberation of dalit women and an ardent advocate of equality in all spheres of society, Dr.Ambedkar was very vocal about his absolute contempt for caste and identity politics. He suggested that one could do away with it only through inter-caste marriage that would blur the lines of differentiation between people. Later when he realized his solution was impracticable since caste was more of a state of mind, he converted to Buddhism and many of his followers took the same step with him.
In 1956, there was a mass conversion ceremony at the historic Deekshabhoomi in Nagpur, where Ambedkar along with 600000 followers (men and women in equal numbers back in the day) converted to Buddhism.
Dalit Feminism, a branch of feminism in academic discourse that studies the intersectionality between caste, class and gender oppression, takes its inspiration from Dr.Ambedkar, since he spoke for the most disenfranchised and vulnerable women of the society.
However, inspite of all the above facts, the interesting thing is that he didn't ensure the presence of even a single woman on the drafting committee of the Indian Constitution.
So does one call Dr.B.R Ambedkar a feminist? Well, you tell us!
Feature Image Credit: india.com