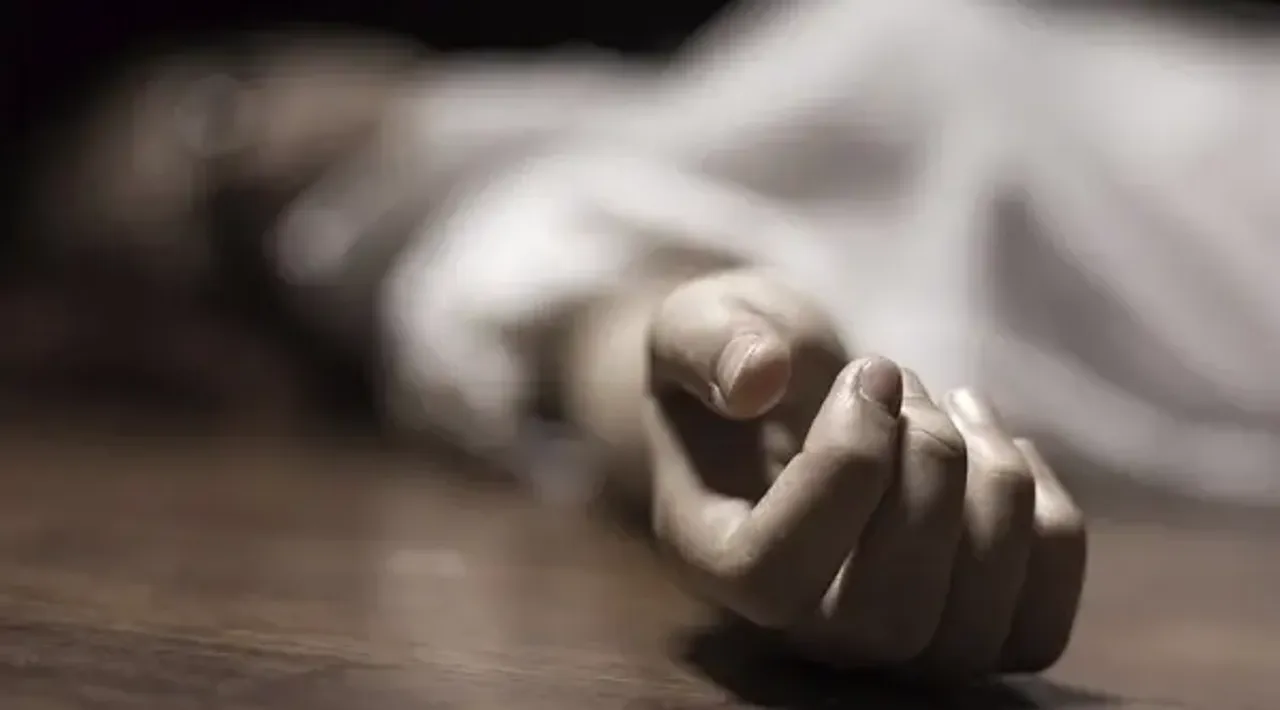 An NRI woman from Australia named Priyadarshini Lingaraj Patil ended her life on Sunday in Belagavi district, Karnataka, after losing her child in a custody battle with Australian authorities, according to a suicide note recovered by the police.
In the note, the 40-year-old woman accused the Australian authorities and some residents of Sydney of harassing her and her family. Apparently, she ended her life in distress near Saundatti in Belagavi district.
NRI Mother Kills Self After Losing Custody Battle
The enraged woman's family started a legal dispute with the Australian authorities over the custody of her children. Reports claim that her son Amartya was facing health issues.
The dispute began after the Australian hospital authorities accused Patil of being negligent towards her children. Eventually, the Australian government took custody of her two children.
Subsequently, Patil requested that the Australian government withdraw her citizenship so that she could take her children and return to India for treatment. However, the Australian government denied her requests.
Patil's family blamed the Australian government for causing her extreme misery, which led her to take the extreme step of ending her life.
According to the suicide note recovered by the police, Patil claimed that their lives were threatened. She explained that she was compelled to end her life for her children's and husband, Lingaraj's survival. She added that she is accepting her death for the welfare of the family.
Further, she alleged that from 2021 to the present, the Australian Department of Communities and Justice had ruined her family. She also claimed that the residents of Verlie Street in Sydney had harassed her and her family.
Patil alleged in the note that a police officer's family was troubling them and the water supply to their home was poisoned.
She arrived in Bengaluru from Australia and reached Belagavi by bus, where she ended her life. The police are conducting an investigation into the matter.
---
Suggested Reading: Women MPs Seek Govt Intervention In Baby Ariha Case: 7 Things To Know