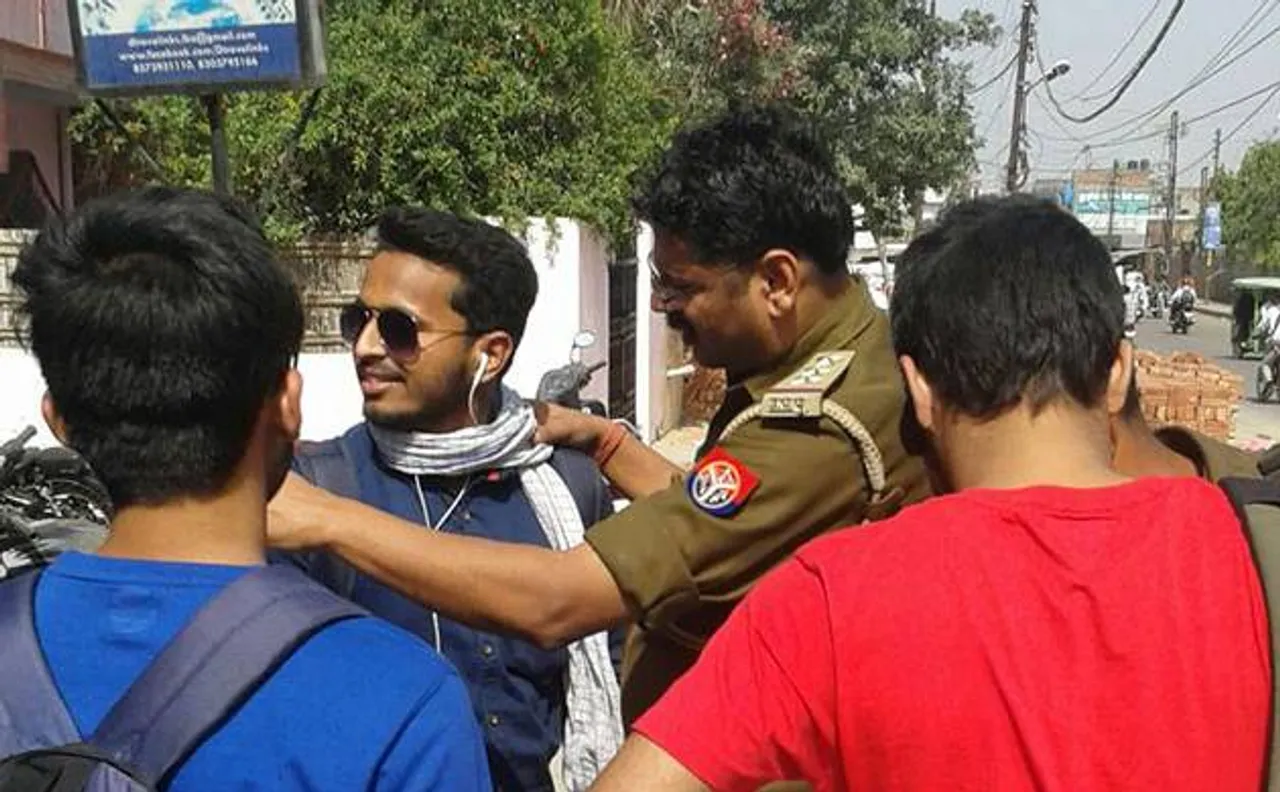 The Lucknow bench of Allahabad High Court said that it approves of the anti-Romeo squads set up by UP chief minister Yogi Adityanath of the BJP. The anti-Romeo squads have been set up to prevent men from eve teasing and harassing women in public places, but have been under scrutiny for pulling up young couples and for acting as the moral police.
The High Court said, "We are unable to gather any lawful or otherwise constitutional defect in the attempt made by the state government and its authorities in proceeding to form the squads for the purpose of such policing."
The court said that the anti-Romeo squads were not moral policing, but were preventive policing.
A petition had been filed against the anti-Romeo squads saying that, "this knee-jerk reaction by police may disturb the peace and harmony in society". The petition wanted the government not to commit excesses so as to invade the privacy of couples who the police viewed suspiciously.
The anti-Romeo squad started functioning last week. Director General of Police (DGP) Javed Ahmed said the squad aims to create an environment of safety on UP's roads. BJP leader Meenakshi Lekhi has said that women constables should also be recruited in the squad, and it should be named 'Juliet squad'. They should have full freedom to deal with men who resort to mischief, she told ANI.
Also Read: Is Yogi Adityanath's Anti-Romeo Squad A New Name For Moral Police?