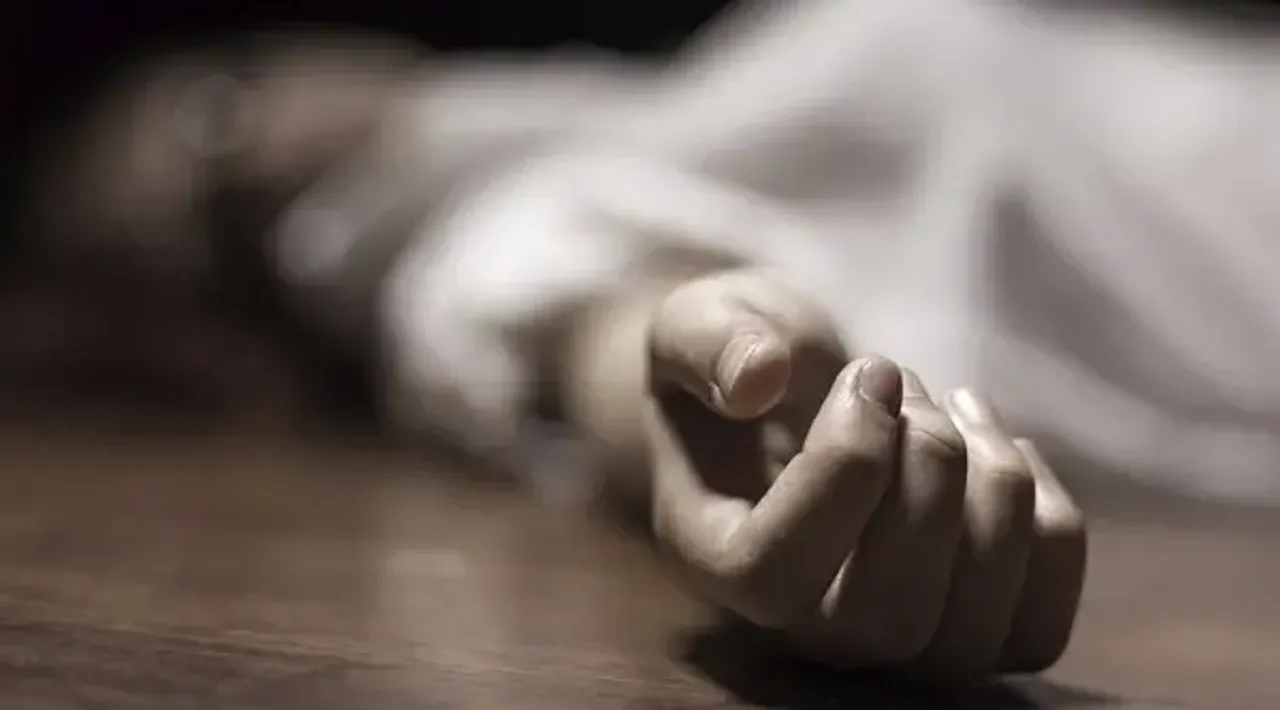 A Noida woman faked her own death by killing another woman, dressing the body in her clothes, and writing a fake suicide note.
On November 12, the accused Payal Bhati allegedly murdered Hema Chaudhary with the help of Ajay Thakur. Both Bhati and Thakur were apprehended by the Noida police.
According to the police, Bhati and Thakur allegedly abducted Chaudhary and murdered her on November 12. The accused maimed Chaudhary's face to make identification difficult and wrote a suicide note.
Based on the fake suicide note, the body was handed over to Bhati's relatives who cremated the body.
Woman Fakes Her Death
---
Suggested Reading: Annoyed By The Sound, German Woman Turns Off Roommate's Ventilator
---
On Thursday, December 1, the police blew the couple's cover and discovered them in Bulandshahr. Bhati and Thakur had eloped at a local temple and were living together.
A police officer told the Times of India, "She and her boyfriend abducted Hema on November 12 after Hema left her workplace at Gaur City Mall. They took her to the house Badhpura, slit her wrist, and poured hot oil to disfigure her face so that the body would not be identified".
In the fake suicide note, Bhati wrote that hot oil had fallen on her face in the kitchen and maimed her and that she could not live with that. The police officer added that Bhati put her clothes on Chaudhary.
The police used the clothing to body and Chaudhary's body was wrongly identified as Bhati's. Her relatives performed the last rites and cremated the body.
Police revealed that Bhati's parents had died by suicide six months prior and that Bhati held her cousin and his wife responsible.
According to Saad Miya Khan, the additional Deputy Commissioner of Police, Noida central, Bhati wanted to stage her death so she could plan more murders and elope with Thakur.
Khan said, "She wanted to take revenge. This was a well-planned murder that we are still investigating".
The police were able to crack the case while investigating the missing complaint of Hema Chaudhary. The CCTV footage around the mall was scan and Chaudhary's phone was put on surveillance. This revealed that her last location was within 50 metres of the Badhpura house where the body was found.
The police probed the suicide further as it was suspicious and tracked down Bhati's boyfriend Thakur, which also lead them to Bhati.