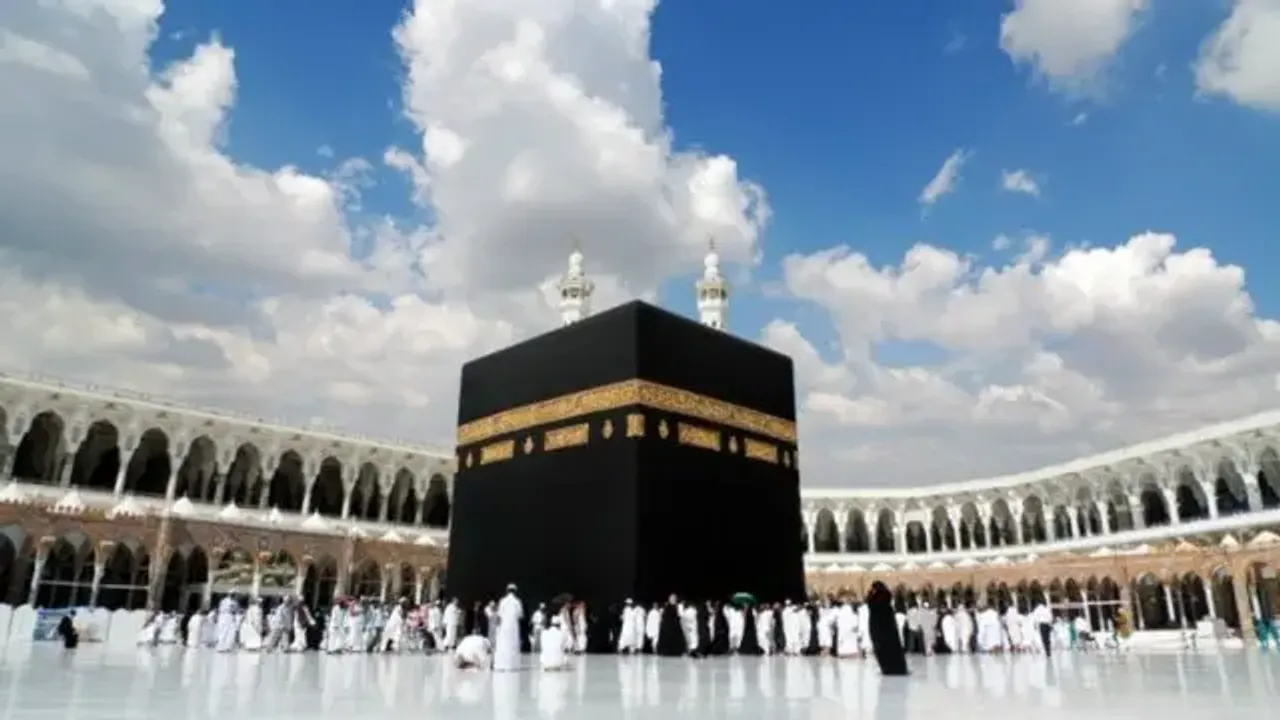 Kerala Haj Committee: After four years of women appointment at the Kerala haj Committee, it is once again an all-male committee, reportedly women constitute more than half the number of Haj pilgrims from the State. The 16 male members were appointed on August 11 following a government order.
The committee was recently reconstituted and the same revealed the all-male appointment despite women constituting the majority of pilgrims, as per reports.
The 2018-21 committee saw the first woman nomination as a member of the committee. Back in 2018, Indian National League leader as well as Kanhangad municipality vice-chairperson L. Sulaikha had made it to the Kerala Haj committee.
Sulaikha was followed by the councillor of Valanchery municipality S. Sajitha, who had a seven-month-long stint as a panel member. Sulaikha and Sajitha made it to the committee under the quota for civic representatives.
K.T. Jaleel was responsible for handling the portfolio of Wakf and Haj Pilgrimage in the previous Left Democratic Front government. According to a report by The Hindu, Jaleel stated that the then government took the initiative of nominating a woman to the committee as it wanted women to move up in society even without the benefits of women's quota.
However, the reasons for the non-inclusion of women in the present committee remained unknown, he added.
"Women Pilgrims Feel More At Home With Women Officials"
Concerning the all-male appointment, Sulaikha told the media that the women pilgrims feel more at home interacting with women officials. She is currently serving as the district treasurer of the party.
Sulaikha added that the women depend on women officials for their various needs because "male committee members are largely disconnected from the facilities arranged for women".
Minister for Wakf and Haj Pilgrimage V. Abdurahiman stated that he was unaware of the non-inclusion of women on the committee.
---
Suggested Reading:
Saudi Women Soldiers Stand In Guard During Haj In Mecca For The First Time
Netflix Row | Kissing At Temples Forbidden In The Country Of Erotic Khajuraho Art?
'Equality Of Women' Motto Adopted By Saudi Arabia For Haj 2019
Watch Trending Video Now: